These enterprising teens, along with their older sister, tackled raising money for cancer rehabilitation in honor of their mother.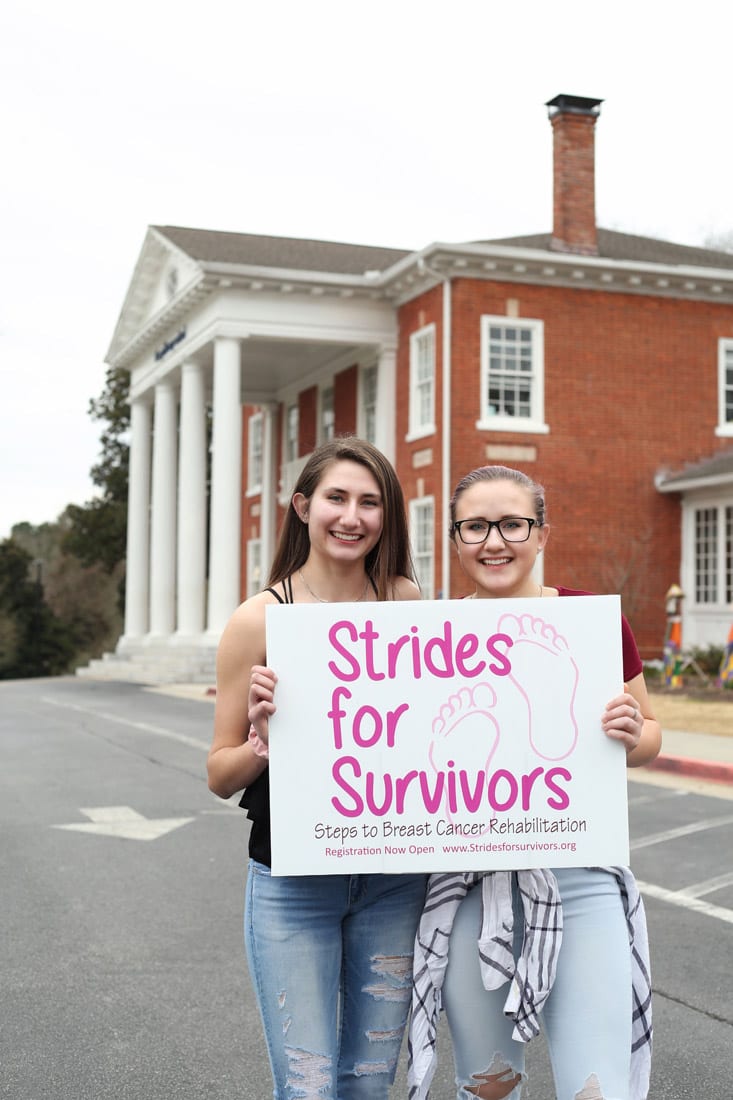 STORY: Mickey Goodman
When Stephanie Scalise was diagnosed with breast cancer, the news hit her daughters, Samantha, Lauren and Emilie, particularly hard. Ages 15, 13 and 11 at the time, the three Galloway School students were all too aware of the ferocity of the disease.
They knew life for their […]