How Tricky Stewart changed pop music!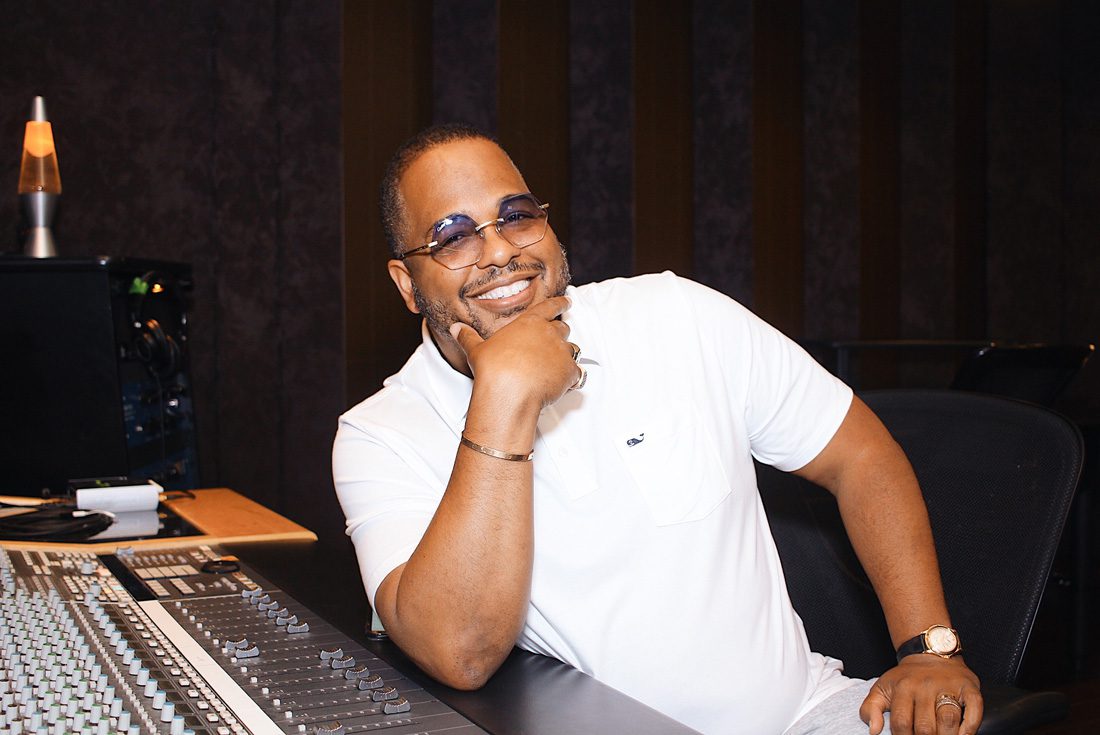 You will probably never go to a wedding and not hear that song," says songwriter- producer-composer Christopher "Tricky" Stewart of Beyoncé's megahit "Single Ladies." He created the song with its pop culture slogan "put a ring on it" with writing partner The-Dream (Terius Gesteelde- Diamant) in 2008. "It changed the game," he says.
Hits like that propelled Stewart, 49, into the stratosphere of pop music success. When Beyoncé performed for thousands of her Atlanta fans in August, she sang two of Stewart's songs the night he was there: "Break My Soul" and "1+1." "It's an amazing feeling to know your work is appreciated that way," he says. "She is trending to be one of the most famous artists of all time. To be in the right place at the right time with the right artist and to be part of history is truly a blessing."
Stewart grew up in a successful musical family in Chicago, but he initially took a different path. Football. Though he was an accomplished quarterback as a kid, he didn't grow brawny enough for a career in the sport, so he began writing songs with his family. When he was 15, his song "Be My Girl" made it onto an album by Immature, an R&B group. Since then, he has won seven Grammy Awards and has contributed to more than 50 million records sold.
In 1995, Stewart and two of his brothers founded RedZone Entertainment on the westside, turning out hits for stars such as Mariah Carey and Mary J. Blige. Remember Justin Bieber's 2010 breakout hit "Baby"? That's Stewart's too. He moved to Los Angeles in 2011 to work in the music industry but came back four years later because, he says, music created in Atlanta impacts culture in a way that music in LA doesn't.
"The songs I write that shake the world always come from Atlanta," he says. He credits the city's melting pot of cultures and musical styles: Country, jazz, gospel, hip hop and trap impact one another here in a unique way. Here, he says, he has pop culture conversations that ultimately change the world. "So many creative people here have kicked in the door with a new sound or a new type of music connectivity. That's why we say Atlanta influences everything."
Last year, to honor his worldwide success, SCAD awarded Stewart an honorary doctorate. Jewelry designer David Yurman was the other honoree.
One of the first songs that catapulted Stewart to pop music fame was Rihanna's "Umbrella." It won multiple awards including a Grammy in 2008. He and his wife, Makeda, named their first child Ellah with an H "because that's the way the hook is sung in the song."
Katy Perry's "Hummingbird Heartbeat" is one of his favorite creations. "That one felt like magic," he says. "I have five songs on that album, one of the biggest in history. It was pretty amazing."
But Stewart is more than a writer-producer; he is a creative entrepreneur. Last year, he opened a recording studio, Sessions Atlanta, near his company offices. "The concept is elevated, curated experiences for artists that include private dinners, listening parties and live performances," he says. Unlike most recording studios, Sessions also provides unique music-themed, team building experiences for businesses such as Truist Bank.
It's one more way Stewart is changing the game.
sessionsatlanta.com
@trickystewart
RECORD IT
Looking to be the next Tricky Stewart? GRAMMY U is a Recording Academy education program with an Atlanta chapter. It's open to anyone between the ages of 18 and 29.
recordingacademy.com/membership/grammy-u/about
STORY: Carol E. Ryerson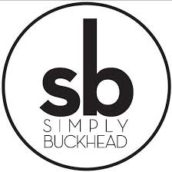 SimplyBuckhead
Simply Buckhead is an upscale lifestyle magazine focused on the best and brightest individuals, businesses and events in Buckhead, Brookhaven, Sandy Springs, Dunwoody and Chamblee. With a commitment to journalistic excellence, the magazine serves as the authority on who to know, what to do and where to go in the community, and its surroundings.