For the first time in its history, the Alliance Theatre names two artistic directors.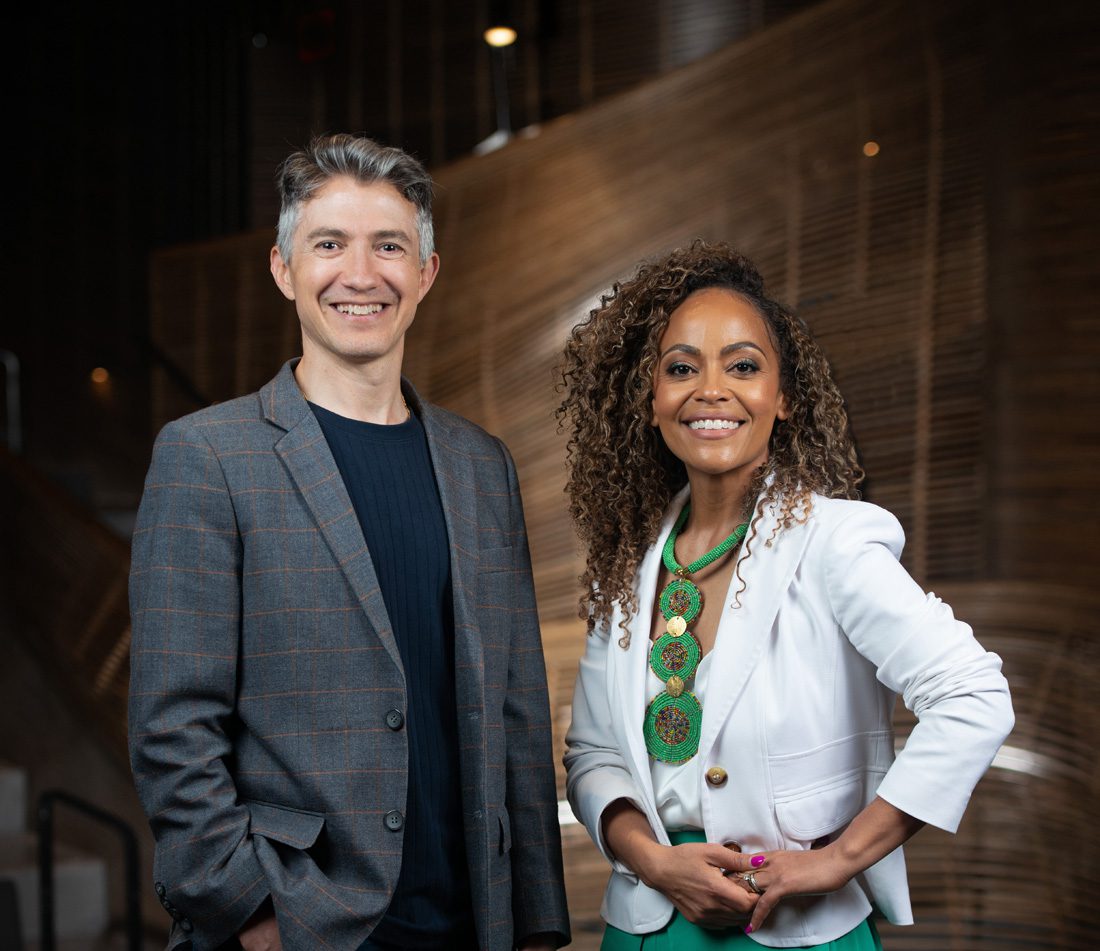 When Tinashe Kajese- Bolden and Christopher Moses were asked to fill in as the interim artistic directors at the 55-year-old Alliance Theatre, neither thought it would lead to a new model. Their tenure was meant to bring immediate stability to the organization during a time of transition. But the duo's managerial strengths quickly emerged. With collaboration in mind, unified decision making came easy to Kajese-Bolden and Moses.
The duo was full steam ahead, and the momentum was palpable, but the board was not interested in changing the course of history, since they'd never had co-directors before. "We experienced the deepest joy, fun, laughter that was starting to filter down within the organization, and the board and certainly our patrons and our artists began to feel it, too," Kajese-Bolden says. She and Moses applied together and were vetted alongside the more than 250 nationwide applicants until they were among eight finalists, and notably, the only two-party applicant. It was the combination of the team's institutional awareness, intellect and experience at the organization that ultimately won them the job in June.
It didn't hurt that both Kajese- Bolden and Moses are creative visionaries who share a growth mindset. The Alliance's goal was to expand, and the pair knew in order to do so, it would take a greater effort than in the past. The goals were many: building and renovating a new space for a full-time youth and family theater, developing shows that are going on to Broadway and cultivating the next great voice of the American theater, all at the same time. "We knew it would require two people," Moses says.
So far, the results have spoken for themselves. Water for Elephants premiered the week before the artistic directors were announced, and a few months later, they received the news that the production was bound for Broadway. The show will run at the Imperial Theatre in New York beginning in February 2024."That was a win, and then the play English has become the most successful show on our Hertz Stage since Driving Miss Daisy in 1989," Moses says.
Under their leadership, the co-artistic directors have also embarked on a major campaign to renovate the Rich Auditorium on the Woodruff Arts Center campus to transform it into the Goizueta Stage for Youth and Families. "A family, students or educators could come to the Woodruff Arts Center virtually any day of the week and know that there is something inspiring happening on that stage. That's going to be our hallmark for several years in this position," Moses says.
Over its history, the Alliance has brought to life more than 150 premieres including Tony Award winners The Color Purple, Aida and The Last Night of Ballyhoo. "We love Atlanta so very much, and with that love comes that sense of responsibility that we've got to live up to the aspirations of Atlanta. Anything short of that, we failed," Moses says.
ALLIANCE THEATRE
alliancetheatre.org
@alliancetheatre
FANCY YOUR OWN STAR TURN?
The Alliance Theatre offers both youth and adult classes.
Acting I for Adults: a foundations class focusing on basic techniques as well as physical and vocal awareness.
Musical Theater II for Adults: an advanced curriculum class teaching healthy singing habits and culminating with acting in a duet.
Kids in Film: an experience that offers on-camera acting opportunities and critiques.
Babies: Off Book!: a tactile class that incorporates props, movement, and songs for early learners up to 2 years old.
COMPASS ACTOR SERVICES
404.829.4485
compassactorservices.com
@compassactorservices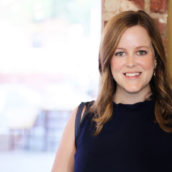 Nicole Letts
Wellness columnist at Simply Buckhead and dog columnist at Atlanta Pet Life. Lifestyle writer specializing in women's interests, travel, people and interiors.