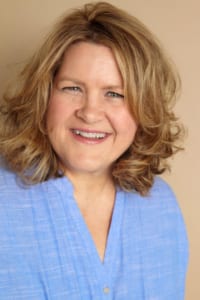 When I initially started brainstorming ideas for this issue's cover story, which was deemed "The Men's Issue," I couldn't think of a better way to exemplify that theme than to share the stories of some of the notable and interesting gentlemen who make up our readership.
A few immediately came to mind, such as Alex Page, the luxury marketing manager for Harry Norman Realtors. I've run into him at various charitable events, including the annual Doggies on the Catwalk fundraiser started by his partner, E. Vincent Martinez. The two are among the most stylish fellas I know and are active in the local social scene.
Other individuals came to the story through a more circuitous route. Sule Welch, for instance, came to my attention after Brian Durkin, an actor who was profiled in our July/August "Rising Stars" issue, mentioned he studied martial arts at Welch's Sandy Springs studio.
Then there's Taurean Prince, the Atlanta Hawks player who is not only featured in the "Men About Town" story, but who also graces the cover of the magazine. I've been to Hawks' games and seen Prince play, but I wasn't initially aware of his backstory. Homeless for a time in his youth, Prince overcame his early struggles to graduate from Baylor University and be picked 12th overall in the 2016 NBA draft. He competed in the Rising Stars Challenge at the NBA All-Star Game earlier this year and is currently gearing up for his third season in the league.
Fittingly for our men's issue, you'll also find a guy's fashion guide, a primer on men's health, a piece on how to have the ultimate VIP experience at the Super Bowl when it comes to Atlanta early next year and other male-centric tidbits.
Our female readers will find plenty of content as well, including tips on how to buy that perfect special occasion dress and a fun new girls getaway package.
I think you'll find something enjoyable no matter what page you turn to.
Jill Becker
editor@simplybuckhead.com
Photo: The Headshot Truck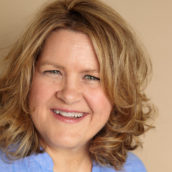 Jill Becker
Award-winning writer and editor who has penned stories for CNN, Woman's Day, Good Housekeeping, and dozens of other outlets.