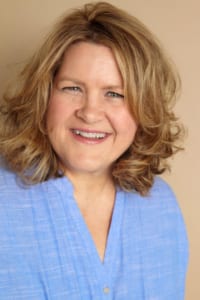 As I drive around Atlanta, I have to admit it's hard to pay attention to the road sometimes.
I find myself constantly looking left and right at the opulent homes, gleaming office towers and other impressive structures around town. More and more of them are brand new, but others have proudly stood for more than 100 years.
Granted, Atlanta isn't an architectural powerhouse on the level of, say, Chicago or NYC, but it has its fair share of structures designed by renowned architects such as Philip Schutze and Marcel Breuer, as well as plenty of other buildings from architects and developers whose work is eye-catching nonetheless. We've handpicked some of our favorites in our cover story "Stone, Steel, Glass and Light" (page 62).
We've captured notable things of beauty elsewhere in the issue as well. On page 18, Mickey Goodman reports on how Georgia's Own Credit Union set out to perform 85 acts of kindness in honor of its 85th anniversary. Giannina S. Bedford takes us to the stunning cactus-strewn landscape of Scottsdale, Arizona (page 22), and H.M. Cauley chats with Aixa Pascaul about her work bringing area Latino artists' work to light (page 58).
I also wanted to introduce our new Living section (page 31). In addition to including our longstanding Home feature, in which we give you a peek inside some of Buckhead's most interesting residences, we've added a Tastemaker column in which we chat with area interior designers, real estate agents and more, and a Bulletin Board, where you can pick up all sorts of design-related info and tips.
As noted architect Frank Gehry once said, "Architecture and any art can transform a person," and our hope is that something you read in this or any issue of Simply Buckhead transforms you in some small way.
Cheers,
Jill Becker
editor@simplybuckhead.com
Photo: The Headshot Truck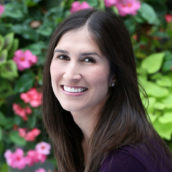 Giannina Bedford
Contributing home editor and design columnist at Simply Buckhead. Travel & Business Writer. Mother of Two.