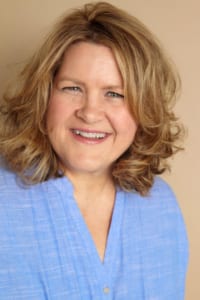 "Shotgun!" Like a lot of kids, I used to shout that out whenever I wanted to ride in the front passenger seat of the family car, but as soon as I was old enough to get behind the wheel myself, I wanted to be the one in the driver's seat.
Because if it has wheels, I want to drive it. I recently rented one of those electric scooters you see all over town, and had such fun tooling around Piedmont Park and weaving in and out of all the pedestrians, dogs and strollers on the BeltLine. My only wish was that the scooter would go faster.
To me, there's something inherently romantic and freeing about getting in a vehicle and just going. Which is why I'm so excited about this issue, our first-ever cars issue. On page 68, Mary Welch writes about eight spectacular automobiles she test drove on the streets of Buckhead. We also take a look at some of the more than 150 extraordinary classic and vintage vehicles making an appearance at this year's annual Concours d'Elegance car show (page 74), including a one-of-a-kind Bugatti Aerolithe valued at more than $5 million. And we hear from some notable Atlantans, including Governor Brian Kemp and Atlanta Braves pitcher Mike Soroka, about their ultimate dream cars (page 72).
There's plenty of content for non-car lovers as well, from a guide of fun places to hold your kid's birthday party (page 30) to a roundup of insect repellents for warding off those inevitable unwanted visitors (page 28), and I encourage you to savor every page. Please just don't read and drive!
Cheers,
Jill Becker
editor@simplybuckhead.com
Photo: The Headshot Truck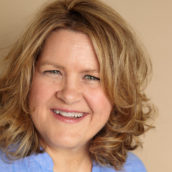 Jill Becker
Award-winning writer and editor who has penned stories for CNN, Woman's Day, Good Housekeeping, and dozens of other outlets.