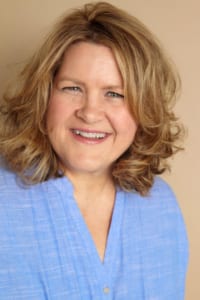 I went to see a movie at The Springs Cinema & Taphouse recently, and as I laid back in the fully-reclining and heated—yes, heated!— seat, watching the previews and munching my popcorn, I thought to myself, What could be better than this on a rainy Sunday afternoon?
I've been an avid film goer since my early 20s, when sitting in a dark theater and escaping to the world on the screen for a few hours helped ease the migraines I once suffered from. I still love going to the movies and admittedly probably watch too much TV and Netflix. But there's more great content than ever these days, and amazingly, more and more of it is being produced right here in Atlanta. So when we put together our cover story on the local residents making that happen (see page 71), we had no shortage of interesting subjects to choose from. Take, for example, Ryan Millsap, who founded the movie studio where Venom, Godzilla and scores of other films have been made. Or writer-director Deborah Riley Draper, who is branching out from documentaries to feature films starring the likes of Jasmine Guy and Gabrielle Union.
Speaking of great stories, on page 56, Ginger Strejcek writes about how a visit to Big John's Christmas Trees has been a holiday tradition for countless Atlantans for 70 years. On page 86, Rebecca Cha reviews R. Thomas Deluxe Grill, another Buckhead institution. And on page 54, three intrepid Simply Buckhead team members try out some of the more unique area wellness services. I think you'll find it's all worth—to steal from legendary film critics Siskel and Ebert—a thumb's up.
Cheers,
Jill Becker
editor@simplybuckhead.com
Photo: The Headshot Truck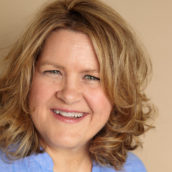 Jill Becker
Award-winning writer and editor who has penned stories for CNN, Woman's Day, Good Housekeeping, and dozens of other outlets.