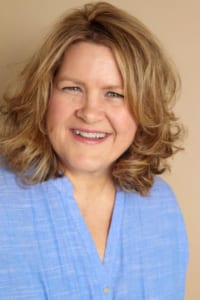 The issue you have in your hands marks my 22nd as the editor of Simply Buckhead.
While that number may not sound all that special, it's meaningful to me, as this issue is my last as editor. I'm moving on to something new, and while change is scary, it's also exhilarating. As I ponder the road ahead, though, I can't help but reflect on the last two and a half years, during which I have been blessed to work with a truly incredible group of people who help put this magazine together. They welcomed me, nurtured me, humored me, inspired me and amazed me. I wish I had room to list them all and all of the many contributions they've made during my tenure.
Thankfully, I'll still be writing for the magazine. And, of course, I'll still be an avid reader. I'll get to page through each issue with fresh eyes and continue reading about all of the people, places and things that make Buckhead so special.
Take, for example, Atlanta Hawks' owners Tony Ressler and Jami Gertz, who, along with 5,000 other volunteers, spent an afternoon packing more than a million meals for local organizations that feed the hungry (see page 18). Or Elaine Sterling, who moved to Atlanta from South Africa and, despite the odds, founded a successful esthetician school and spa that just moved into a snazzy new 25,000-square-foot space at Lenox Square (page 46). Or CryoEvolution owner Tribble Reese and all of the other folks featured in our cover story (page 57) aimed at helping you make your health a priority in 2020.
The new year is marking a new regime at Simply Buckhead, and I, for one, can't wait to see what's next.
Jill Becker
editor@simplybuckhead.com
Photo: The Headshot Truck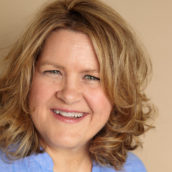 Jill Becker
Award-winning writer and editor who has penned stories for CNN, Woman's Day, Good Housekeeping, and dozens of other outlets.