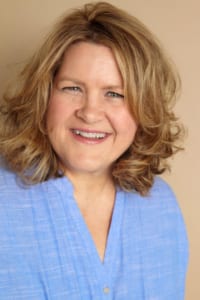 I vividly remember my first concert. I'm vague on the year and exactly how old I was at the time, but I recall the show itself.
It was back in the '70s and involved the legendary Michael Jackson and his brothers performing at the old Texas Stadium in Dallas. From our cheapest-we-could get nosebleed seats, Michael was a mere speck dancing around the stage, but even from that distance, you could sense his immense presence and talent, and we left in awe of what a fantastic performance we had seen.
I had a similar experience last year when I went to see the Luzia Cirque du Soleil show at Atlantic Station. At the time, I posted several short videos of its incredible acrobatics on Instagram and urged people to skip the Starbucks for a week and buy a ticket to Luzia instead.
Such is the transformative power of entertainment. Whether we go to a show to be shocked, soothed or spellbound, we're willing to deal with the often-requisite crowds, traffic jams and pricey concessions simply to be transfixed for a few hours.
The six folks featured in our "Taking Center Stage" cover story (page 55) are doing just that. Some have been around for decades, while others are newer to the local scene, but they're all making a name for themselves with Atlanta audiences.
Elsewhere in the issue, we'll tell you where to go leaf peeping this fall, the proper way to buy a men's shirt, what kind of glass goes with which kind of wine and more. I hope you find the issue as entertaining as I did my first concert way back when. Best of all, the magazine is free, so you don't have to give up your daily decaf grande latte with extra foam.
Jill Becker
editor@simplybuckhead.com
Photo: The Headshot Truck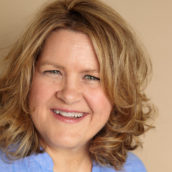 Jill Becker
Award-winning writer and editor who has penned stories for CNN, Woman's Day, Good Housekeeping, and dozens of other outlets.