Atlanta International School headmaster Kevin Glass oversees an educational melting pot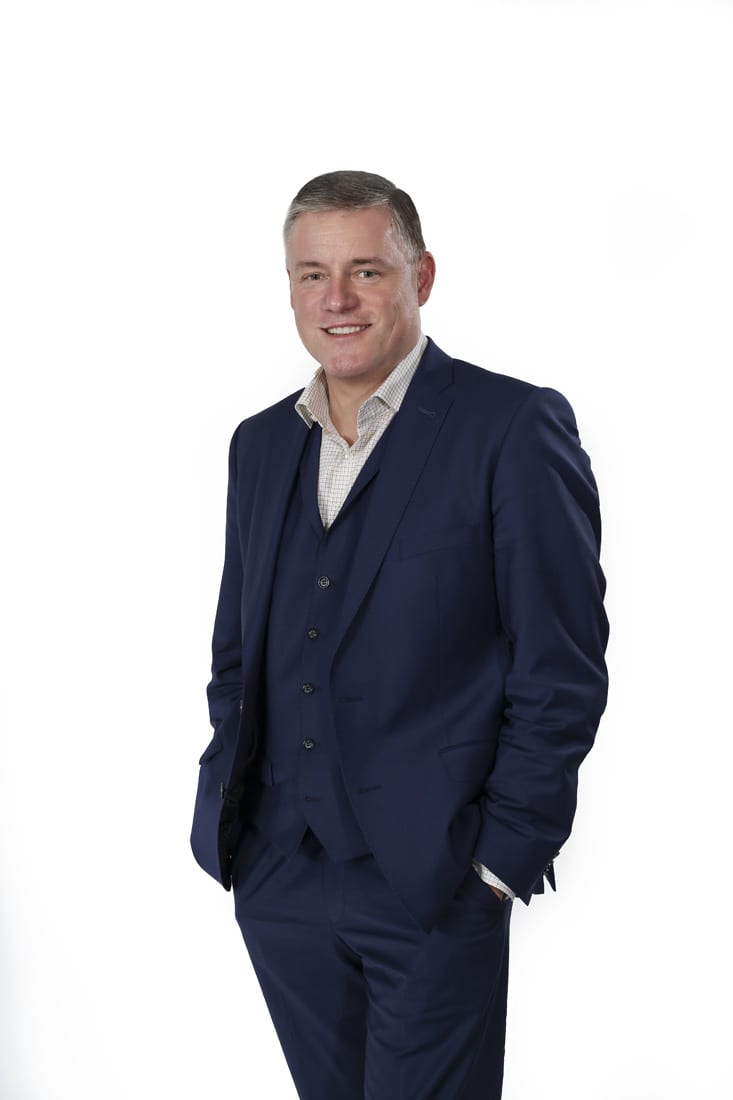 STORY: Ann Hardie
PHOTOS: Sara Hanna
Kevin Glass draws on personal experience as headmaster of the Atlanta International School, nestled in Buckhead's Garden Hills neighborhood. He didn't grow up attending a multicultural, globally oriented school like AIS; he just wishes he had. Glass is from a working-class town in northeast England where people looked alike, talked the same and shared an insular worldview. He even looked forward to the day when he could leave school and join his father in the coal mines. His dad, who eventually died of lung cancer, steered Glass in a different direction, and it was at the University of Manchester that his eyes were opened to the advantages of difference. Today, Glass oversees a school of students and staff of 99 nationalities, a place where 67 languages are spoken. He is convinced that this kind of learning environment is the answer to the world's big problems.
How does AIS differ from other Atlanta schools?
We have faculty, staff, students and families from all over the world. Perhaps the place that may come closest to the atmosphere in the halls of AIS is the foyer of the United Nations. Full immersion programs in French, German, Mandarin and Spanish are taught to 3- and 4-year-olds. From [preschool] to grade 5, dual and partial immersion programs continue in these languages. We are one of the few schools in the United States offering the full International Baccalaureate continuum for our 1,260 students in [preschool] through grade 12. Explain IB to the average Joe. It's a concept and skills-based curriculum that puts the student at the absolute center. A lot of it is designed around this idea of relevance and learning for action and impact. [It's gaining traction because] folks have recognized the world isn't getting any less interconnected, interdependent, blended or complicated.
How does all this cultural difference work at AIS?
I think of it like a bowl of spaghetti Bolognese. When you look at all of the strands of the spaghetti and the sauce, it sometimes looks incredibly messy and complicated. When you take it all together as a whole, it is beautifully delicious.
You came to AIS after stints at schools in west and southern Africa, Costa Rica and Uzbekistan. Is Atlanta boring by comparison?
Atlanta is one of the most diverse, cosmopolitan and interculturally mixed places I've ever lived or worked in. As Atlanta has grown and developed as a global hub, the school has grown and developed with it.
What's the most important quality of a successful headmaster?
To love what you do day in and day out. I have found the thing that makes my heart sing. I think the work I'm doing is having an impact.
Who was your favorite teacher growing up?
Mrs. Watson, my drama teacher. She took kids from different backgrounds and got them into the theater, which ultimately allowed them so many more ways of communicating and engaging in their lives. Your wife, Stefani, is a career diplomat with the German foreign service, although she's currently on unpaid leave while raising your three kids.
Any chance you ever win an argument with her?
She's fiercely intelligent. How best to answer that question and maintain a positive relationship with my wife? I am going to decline.
What was the last book you read?
A brilliant book called Sapiens, by Yuval Noah Harari. He talks about how the last 250 years of human history are utterly unique, how rapidly the world is evolving and how some people struggle with that evolution and respond in culturally biased and bigoted ways.
What keeps you up at night?
Human beings are recognizing they're part of a global society that's going to have to work together to solve the incredibly complicated problems the Earth and our species are facing, such as climate change. My fear is that this idea of culturalism, walling ourselves off and away from other groups, will keep us from solving these problems for the sake of our kids and their kids.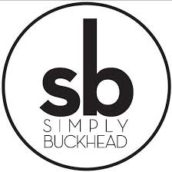 SimplyBuckhead
Simply Buckhead is an upscale lifestyle magazine focused on the best and brightest individuals, businesses and events in Buckhead, Brookhaven, Sandy Springs, Dunwoody and Chamblee. With a commitment to journalistic excellence, the magazine serves as the authority on who to know, what to do and where to go in the community, and its surroundings.