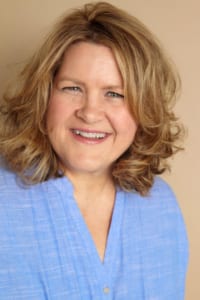 As Dorothy famously said in The Wizard of Oz, there's no place like home—which is why so many of us go to such lengths to make it comfortable, or chic, or cluttered with all of our favorite things, as the case may be.
Whenever I meet someone new and interesting these days, it's inevitable that I'll end up asking them, "Do you live or work in Buckhead, Brookhaven or Sandy Springs?"
That's the criteria for us to consider whether someone, or something, is a fit for being featured in the magazine, and I swear if I had a nickel for every time I've asked that, I could buy my own Buckhead high-rise. Luckily, there are plenty of instances when the person answers yes to my question, because, as hopefully you've learned from reading Simply Buckhead over the years, countless fascinating individuals reside and/or are employed at businesses in our coverage area.
Six of them are featured in this issue's cover story, our annual ode to the area's "Rising Stars." The folks chosen for this year's list include the CEO of a tech firm that was voted one of the 10 most innovative companies in Georgia, the youngest-ever president of the Buckhead Business Association and a woman who saw a void in the children's clothing market and whose line has already been touted in British Vogue. I think you'll enjoy reading their stories and thoughts on what contributed to their successes.
Elsewhere in the issue, we reveal the ins and outs of buying a diamond, get some summer grilling tips and recipes from two of the area's top chefs, share a workout for you to pack for your trip to the beach and meet with a local sommelier to discuss boxed wine. Please check out the issue and let me know what you think. And by all means, if you live or work in either Buckhead, Brookhaven or Sandy Springs and have an interesting or unique story to tell, drop me a line at editor@simplybuckhead.com.
Jill Becker
editor@simplybuckhead.com
Photo: The Headshot Truck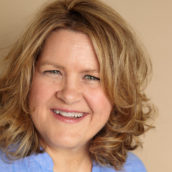 Jill Becker
Award-winning writer and editor who has penned stories for CNN, Woman's Day, Good Housekeeping, and dozens of other outlets.