Winters can be harsh, and sometimes the only consolation to a long, frigid day is the thought of cozying up at home. Start the new year right by creating a warm, welcoming space by adding these simple cold-weather hacks into your life.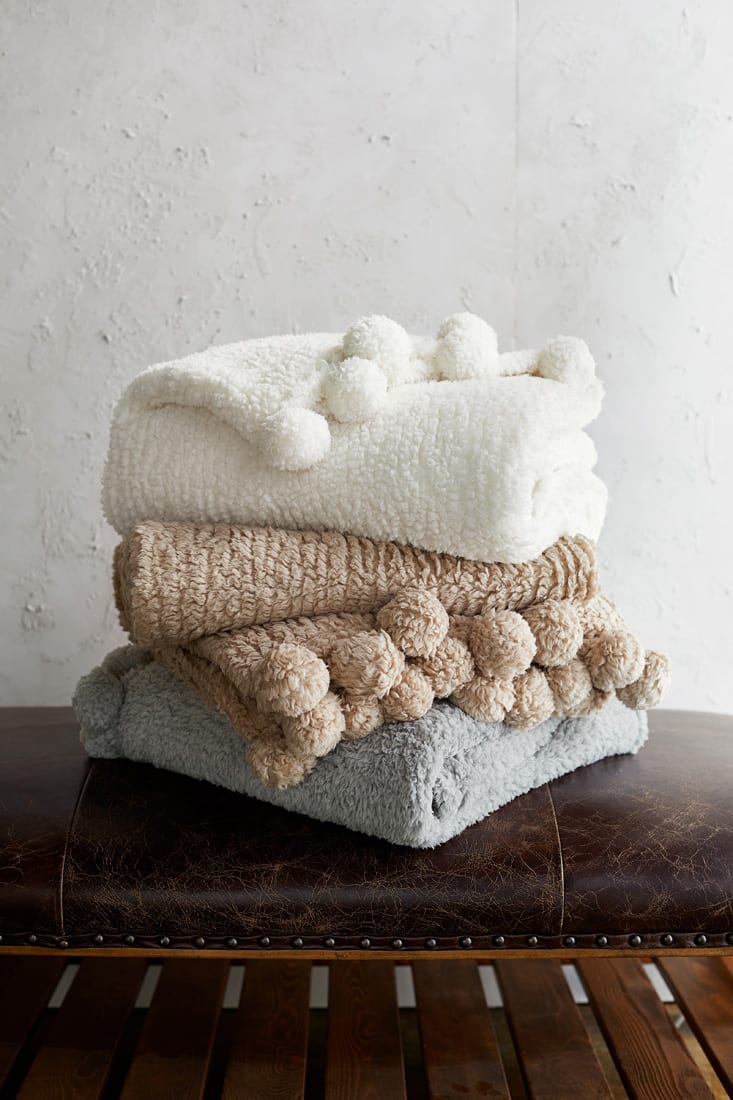 STORY: Jessica Dauler

Hammer Tone Commercial Patio Heater ($499)
Much like the outdoor heaters you see on your favorite Buckhead restaurant patios, Frontgate offers an affordable home version that helps stretch your outdoor time when the temperature starts to drop. A wheeled base makes it easy to maneuver, and the maximum heat output keeps your porch or patio toasty warm even on chilly Southern nights. The sleek, modern appearance keeps it from being an eyesore.
Frontgate
3500 Peachtree Rd N.E.
Atlanta 30326
404.841.7170
frontgate.com
---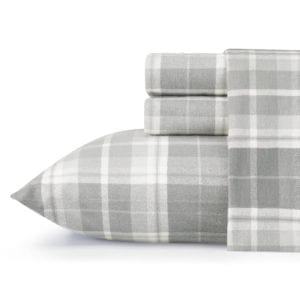 Laura Ashley Mulholland Flannel Sheet Set, Grey ($39.99-$79.99)
You'll love jumping into bed on chilly evenings with these timeless flannel sheets. The fabric is extra soft thanks to brushed cotton flannel, and the chic gray tartan plaid will complement your decor by day (other colors available).
Bed Bath & Beyond
1 Buckhead Loop N.E.
Atlanta 30326
404.869.0457
bedbathandbeyond.com
---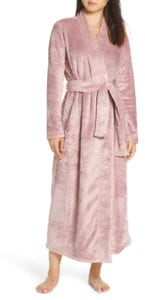 UGG Marlow Double-Face Fleece Robe ($145)
If there was ever a perfect example of a lounging aesthetic, cult favorite UGG has it down. Boasting unbeatable softness, this fluffy fleece robe puts many hotel robes to shame. Wrap up in it and you'll feel like you're wearing a favorite blanket. The pockets warm your hands, and it pairs well with your favorite UGG footwear.
Nordstrom
3500 Peachtree Rd. N.E.
Atlanta 30326
404.442.3000
nordstrom.com
---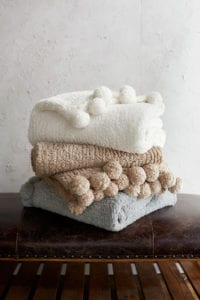 Cozy Pom Pom Throw ($49)
A cozy throw is key for brisk evenings and mornings, and this one gets a playful twist from the cute pom pom fringe. The ultimate in softness, you'll want to snuggle up with it when watching TV or simply lounging. When it's not in use, it doubles as a stylish accessory, elevating the look of any room. Given the price, you might even want to invest in a few colors (there are seven to choose from).
Pottery Barn
3393 Peachtree Rd. N.E.
Atlanta 30326
404.812.9726
potterybarn.com
---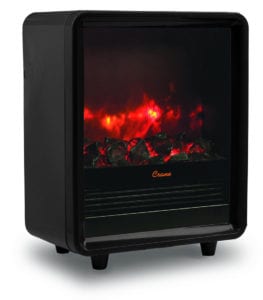 Crane 1500-Watt Mini Fireplace Heater ($84.99)
The appeal of a fireplace isn't only about the heat, but about the ambiance it creates. For homes not outfitted with a proper fireplace, this mini heater is the perfect dupe, producing the ideal atmosphere, aesthetic and mood while emulating the look and glow of burning wood. And it's powerful enough to heat an entire room.
The Home Depot
6400 Peachtree Dunwoody Rd.
Sandy Springs 30328
770.804.8065
homedepot.com