VEHICLE SUBSCRIPTION PROGRAMS LET YOU GET BEHIND THE WHEEL OF A DIFFERENT CAR EACH DAY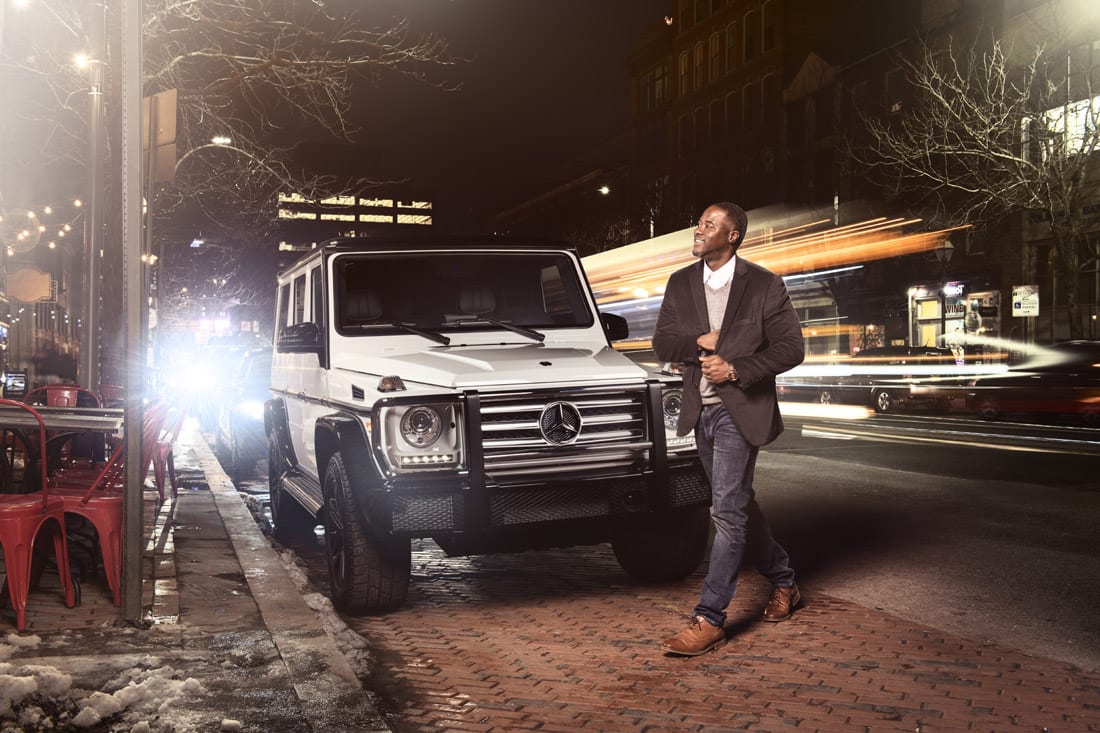 STORY: Jessica Dauler
Ask anyone with a smartphone and chances are they subscribe to something: movies, podcasts or food delivery. These days, even luxury cars are available on demand. Auto subscription programs offer a new alternative to leasing or buying a vehicle. For a flat monthly fee, members gain access to a fleet of luxury cars that can be requested directly from a mobile app and delivered to their homes or offices.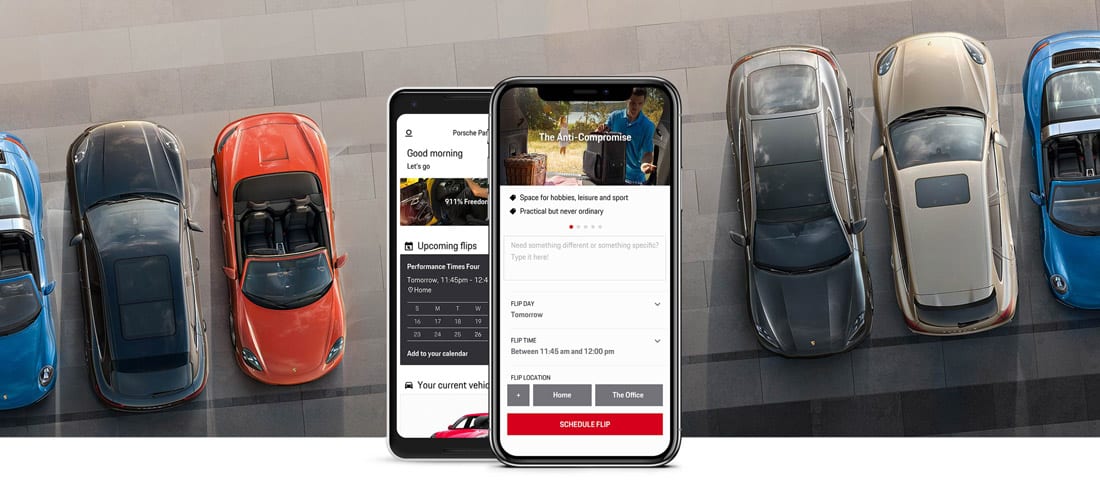 Porsche Passport, for example, offers unlimited Porsche vehicles and is currently only available in Atlanta. Pricing starts at $2,000 per month for the Launch tier, which includes S models of the 718 Cayman, 718 Boxster, Macan and Cayenne. The Accelerate program, at $3,000 per month, offers access to the Launch fleet plus the base and S models for the 911 Carrera, 911 Carrera Cabriolet, Panamera, Macan GTS and Cayenne GTS. Both options charge an initial activation fee of $500, but neither require a long-term commitment. Atlanta resident Steve Barnes, who's used the service since its inception two years ago, says, "It's too good to be true. I have an entire garage of Porsches at my disposal for one all-inclusive fee. I can drive the perfect Porsche for every occasion."
Mercedes-Benz, which, like Porsche, is headquartered in Atlanta, offers a similar ond emand service, the Mercedes Benz Collection, for a one-time activation fee of $495. The monthly tier options start at $1,095 for the Signature plan, which includes models such as the C-Class sedans, coupes and convertibles, as well as the GLC 300 SUV and the SLC 300 Roadster. The Reserve plan, at $1,595 a month, offers midsize E-Class sedans, wagons, coupes and convertibles, as well as the GLE 350 SUV. The final tier, the Premier program, is $2,995 per month and includes Mercedes' flagship SL Roadster, S-Class sedan and G-Class 550 SUV. Both programs include unlimited car swaps, mileage, insurance, maintenance, cleaning and delivery fees. A vehicle to fit your every mood and need? Now that's something worth braving Atlanta traffic for.
Mercedes-Benz Collection
collection.mbusa.com/atlanta
Porsche Passport
porschepassport.com