WHAT YOU SHOULD KNOW AS YOUR TEEN PREPARES TO GET BEHIND THE WHEEL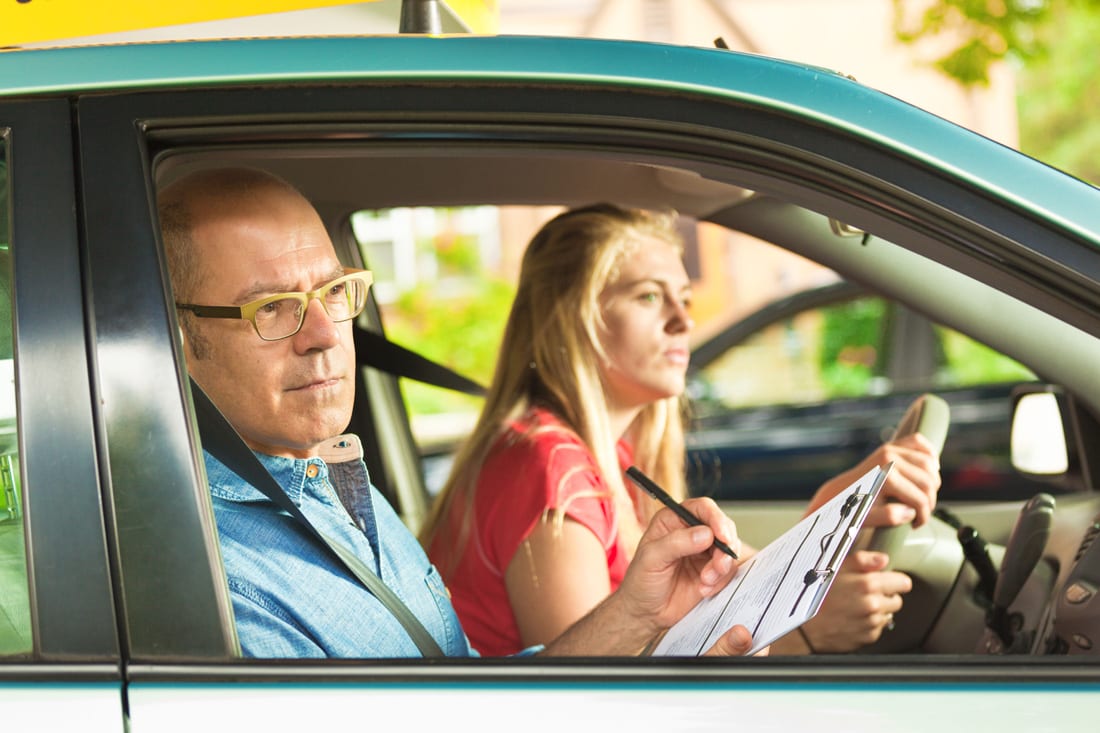 STORY: Karon Warren
Getting a driver's license is a milestone for teenagers that easily ranks at the top of their to-do lists as their Sweet 16 approaches. However, for both teens and their parents, preparing for the big event needs to start well before the birthday candles are blown out. In fact, it begins a year earlier, when teens apply for their learner's permits on their 15th birthdays. Here's a teen driving guide to help ensure you're putting a safe and well-prepared driver out on the road.
Getting their learner's permits.
In Georgia, you must hold a learner's permit for one year and one day before applying for a driver's license. Therefore, if kids want their licenses as soon as they turn 16, they'll need to have a learner's permit on their 15th birthday. They'll then be eligible to apply for their official license two days after they turn 16.
Taking a driver education course.
Under Joshua's Law, all 16-year-olds must complete an approved driver education course to apply for their driver's licenses. This course should include 30 hours of classroom instruction and a minimum of 6 hours of behind-the-wheel training. Teens can sign up for courses at local driving schools or online. For instance, at Nathan's Driving School, which has a location in Chamblee, students can take classes on-site or have instructors bring the lessons to a nearby public school or church. "Getting the experience of an instructor and engaging with peers aids in learning and remembering information better," says Rachel Marie Galotti, vice president of Nathan's Driving School. Plus, learning to drive from an instructor rather than a parent could reduce stress for both the student and the parent.
Get the safest car you can afford.
When buying a car for your teen, you want to make sure he or she is safe on the road. When shopping for a new or used vehicle, look for the following advanced safety features: front and side air bags, antilock brakes, electronic stability control, blind spot detection, adaptive headlights, lane departure warning and a rear-view camera. If possible, also get a Bluetooth-enabled car so, if necessary, teens can make or answer phone calls hands-free.
Make sure your teen is invested.
Owning and driving a car is no easy or cheap task. Teach your teens to take ownership by having them pay for gas or car insurance. "Having a stake in the game certainly helps," says Galotti.
Teach your child basic car maintenance.
Nothing is worse for new drivers than getting stranded on the side of the road. Along with driving instruction, teach your teens the basics of car maintenance, such as how to check the tire pressure, change a tire and check the oil and other fluids. And instruct them to always fill up with gas before the gauge drops below 1/8th of a tank.
Do your homework.
Refer to the helpful links in the box above to educate yourself and your teen as thoroughly as possible on everything from the rules of the road to safe driving tips. Also, look into the various apps that aid teen drivers and allow parents to monitor young drivers. A sample includes DriveSafe. ly, Canary, Life360, TrueMotion Family and LifeSaver.
NATHAN'S DRIVING SCHOOL
nathansdrivingschool.com

HELPFUL LINKS
Georgia Department of Driver Services Basic requirements:
dds.georgia.gov/provisionaldrivers-license-class-d
Joshua's Law requirements:
dds.georgia.gov/joshuaslaw-requirements
National Highway Traffic Safety Administration: Teen Driving
nhtsa.gov/road-safety/teen-driving
Keys2Drive: The AAA Guide to Teen Driver Safety
teendriving.aaa.com/ga
Partners for Safe Teen Driving
safeteendriving.org/resources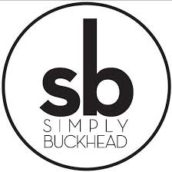 SimplyBuckhead
Simply Buckhead is an upscale lifestyle magazine focused on the best and brightest individuals, businesses and events in Buckhead, Brookhaven, Sandy Springs, Dunwoody and Chamblee. With a commitment to journalistic excellence, the magazine serves as the authority on who to know, what to do and where to go in the community, and its surroundings.