Saving the planet is a huge task, but making the swap to sustainable and naturally derived materials can help make a difference.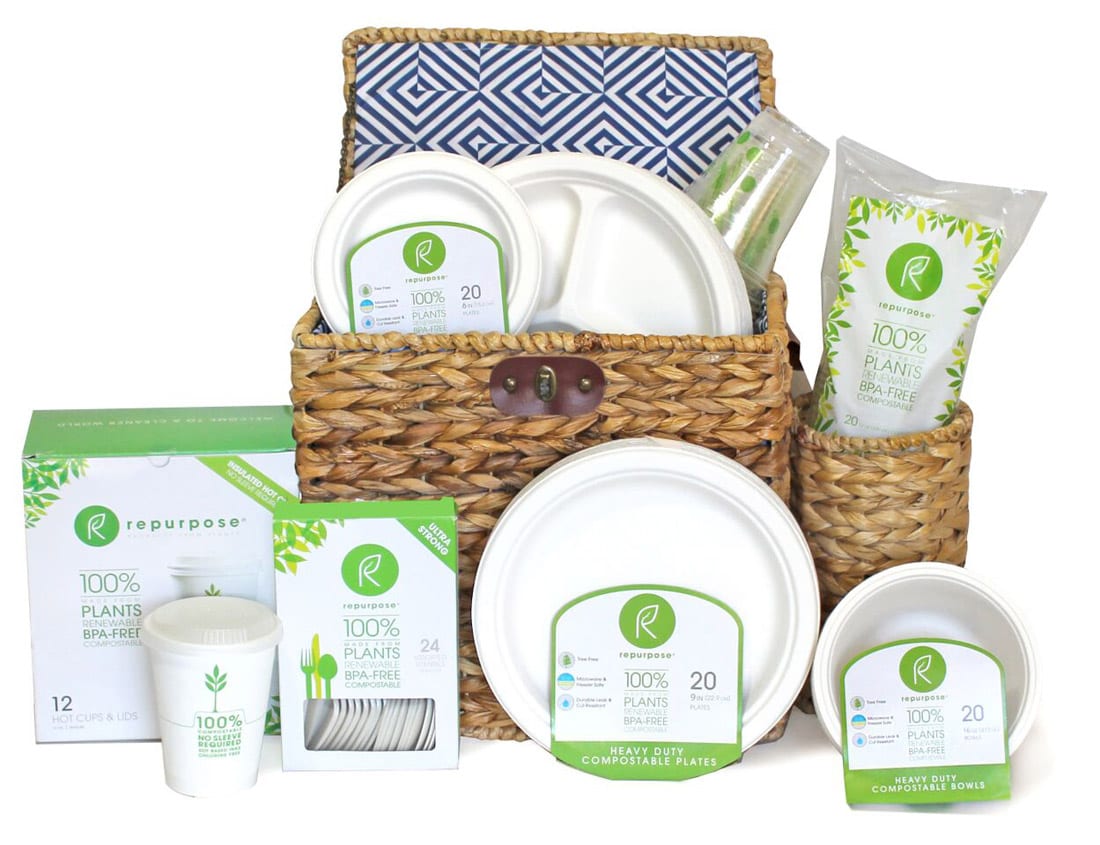 Any day, but particularly Earth Day (April 22), is a great time to explore the benefits of replacing your usual products with eco-friendly versions to help reduce the negative effects they have on the environment. Here are some examples.
STORY: Jessica Dauler
Savi Provisions: Repurpose Compostable Tableware (prices vary)
When you need to use disposable table and picnicware, make sure to opt for the compostable variety. Repurpose makes it the company's mission to replace disposable plastics, traditionally made from petroleum, with these more eco-conscious alternatives. The main difference is in the composition of renewable, non-toxic resources. And unlike some competitor brands, these won't melt when filled with hot foods or crumble under a second helping.
Savi Provisions
1388 Dresden Dr.
Atlanta 30319
404.869.1818
saviprovisions.com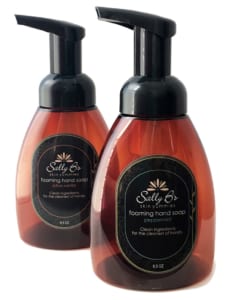 Sally B's Skin Yummies: Foaming Hand Soap ($18)
We all know the importance of regular hand washing, but many of the soaps we use contain toxic chemicals that are bad for us and the planet. Sally B's certified-organic foaming hand soap is made with fewer synthetics, so it's free of harsh ingredients and comes in artificial fragrance- free scents such as lavender, lemongrass and peppermint.
Sally B's Skin Yummies
800 Miami Cir. N.E.
Atlanta 30324
877.344.4537
sallybskinyummies.com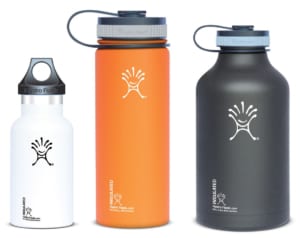 REI: Hydro Flask Wide-Mouth Vacuum Water Bottles ($29.95-$59.95)
Despite nationwide recycling programs, many of the plastic water bottles we use every year wind up in landfills. Break the habit of reaching for plastic H2O containers with these Hydro Flask bottles that come in a variety of sizes and colors. Perfect for all-day hydration, they're easy to refill, are made of bacteria resistant stainless steel and keep water refreshingly cold for up to 24 hours.
REI
1165 Perimeter Ctr. W.
Atlanta 30338
770.901.9200
rei.com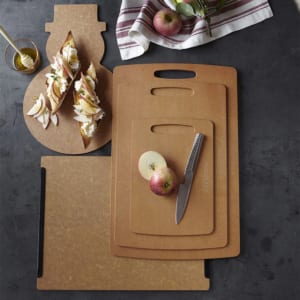 Williams Sonoma: Epicurean Eco and Gripper Cutting Boards ($34.95-$49.95)
Creating a green kitchen doesn't have to mean compromising on performance. As one of the most frequently used kitchen tools, these cutting boards are as practical and sturdy as they are handsome. They're lightweight and are constructed of materials that won't dull your knives or absorb unwanted odors.
Williams Sonoma
3393 Peachtree Rd. N.E.
Atlanta 30326
404.812.1703
williams-sonoma.com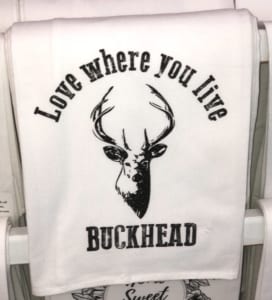 EcoHome Atlanta: "Love Where You Live-Buckhead" Flour Sack Towel ($15)
The year-old EcoHome boutique has an ample selection of products and gifts that are both sustainable and effective. This year, vow to ditch wasteful paper towels in favor of these flour sack towels. Each one is made from earth-friendly, durable materials and can be reused for a number of household tasks, proving to be both versatile and decorative.
EcoHome Atlanta
2385 Peachtree Rd. N.E.
Atlanta 30303
404.948.2901
ecohomeatlanta.com