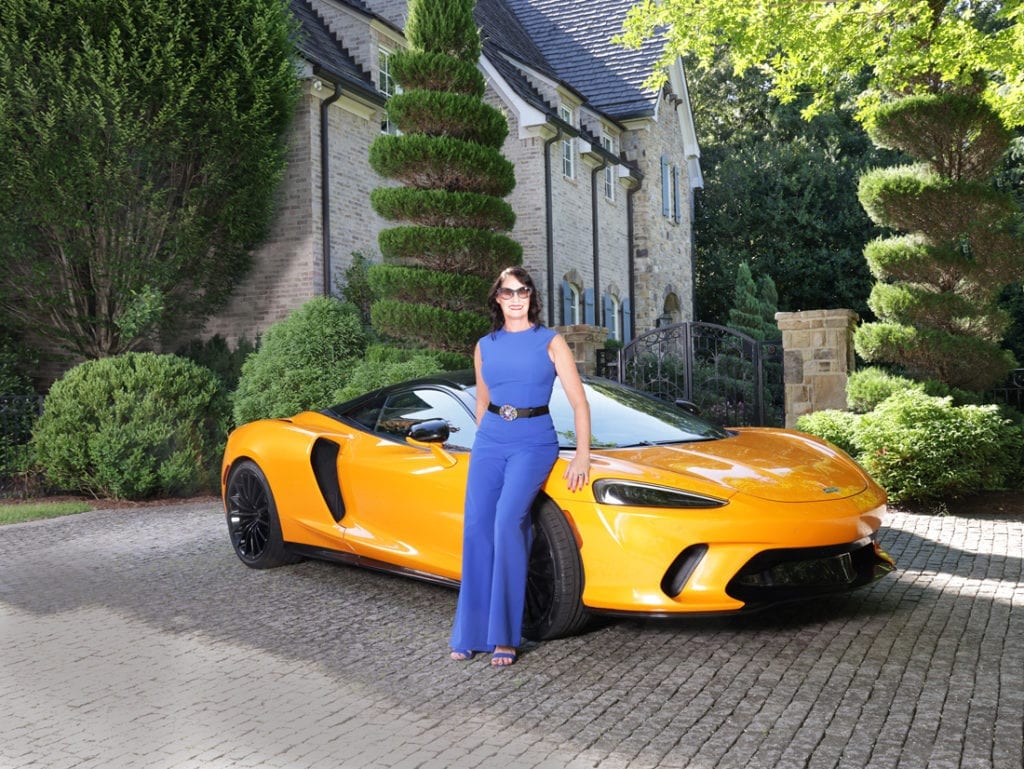 Joanne Hayes, Simply Buckhead's publisher, recently spent three days driving the stunning new McLaren GT. Designed for comfort, it's the first McLaren with room for luggage or golf clubs in the rear trunk, plus additional front storage. It also features automatic push button controls and luxurious leather seating for two.
As shown, the McLaren GT retails at $250,000 and is available for purchase through Motorcars of Atlanta. motorcarsofatlanta.com
Location: 5540 Lake Island Drive, Atlanta 30327, offered for $3,950,000 by Amy Bubes, HOME Real Estate, homegeorgia.com
Hair: Blo Blow Dry Bar, blomedry.com
Makeup: Sarai Mateo, setyourstandardatl.com
PHOTO: Sara Hanna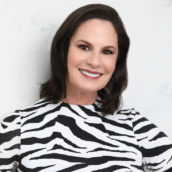 Joanne Hayes
Publisher & Founder
Joanne Hayes is a 26-year veteran of the publishing industry, having worked for 12 years as an Account Executive for an award-winning Journal Register Company newspaper group, Southern Rhode Island Newspapers, and 3 years as the Marketing Director of SO Rhode Island, a publication of the award-winning magazine company Providence Media, prior to her move to Atlanta in 2009.
Simply Buckhead Magazine was conceived by her company, ValueStream Media Group, and began publication in 2010, with Joanne at the helm as Publisher and Founder.  The publication quickly became the "must-read" publication for people who live, work, shop, dine, entertain, travel, have families, homes, and pets and participate in philanthropic efforts, and has literally been read online all over the world. 
ValueStream Media Group is a media partner and sponsor to CURE Childhood Cancer, Bert's Big Adventure, Atlanta Community Food Bank, The nsoro Educational Foundation and Joanne currently serves as a Board Member for the Atlanta Community Food Bank.