Realtors exceed expectations and pay it forward.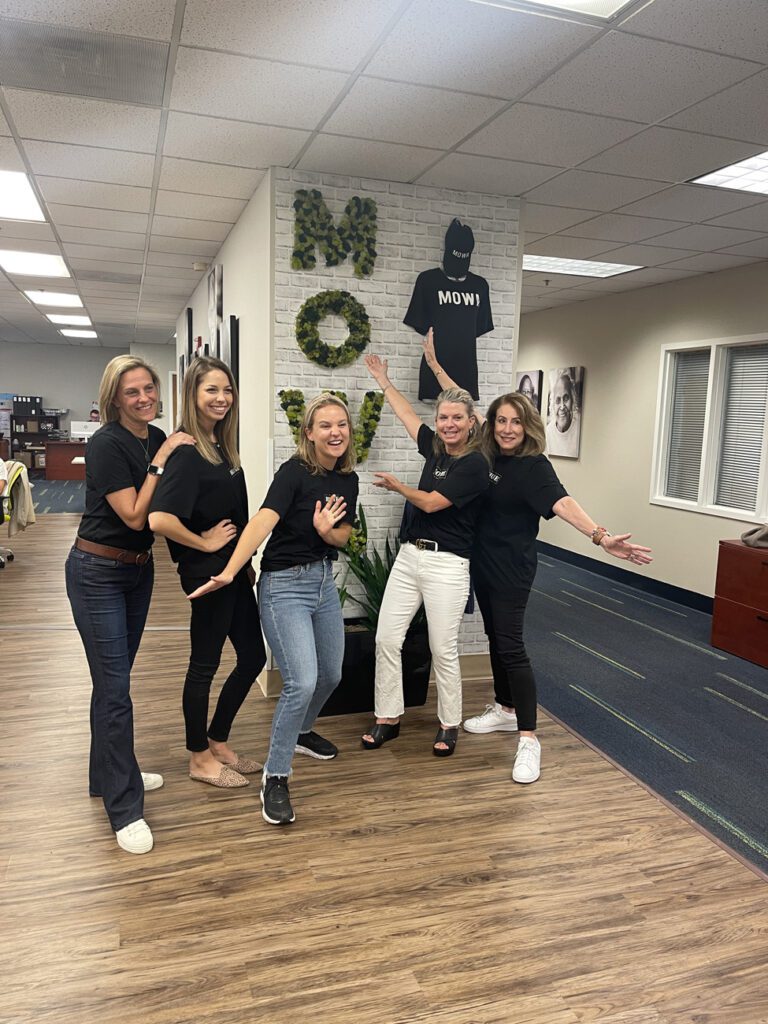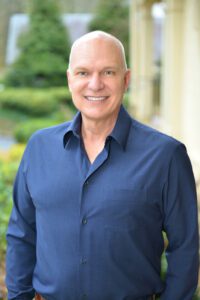 When veteran realtors Travis Reed and Michael Kriethe launched HOME Real Estate in March, they knew that they wanted a significant philanthropic component. "We built it in to the company culture," Reed says. "We are proud that 100% of our realtors committed to donating a percentage of every closed transaction during the first and second quarter to the HOME Fund that's earmarked for specific non-profits. I was astounded when we raised $14,000 during the first three months, far more than many larger companies during the same time period."
The agents have input into which charities will become beneficiaries. They bring ideas to sales meetings that take place in the office's casual living room area and talk about supporting various nonprofits. "There are multiple worthy organizations in Atlanta, but when Amy Bubes suggested Meals on Wheels Atlanta that supports seniors and veterans struggling with food insecurity, we saw the connection," Reed says. "Its focus is on keeping people in their homes, and our business is homes."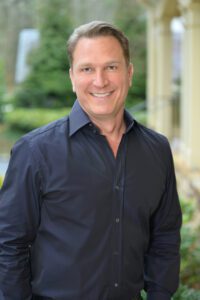 MOWA's primary program is Meal Services. Last year alone, the nonprofit delivered 600,000 meals to 15,000 Fulton County residents. Specific meals are prepared for those with dietary restrictions due to chronic diseases such as diabetes or heart trouble. It also has a food pantry for non-perishables, a pet pantry and home repair services, a good match for the real estate industry. The organization receives no government support and relies solely on monetary donations and contributions of shelf-safe items. An army of volunteers deliver meals every Saturday and interact personally with clients who may not get frequent visitors.
"We are thrilled to collaborate with HOME," says MOWA's Chief Marketing Officer Hillary Baker. "Several years ago we approached another real estate agency and were turned down. It was a huge disappointment. We needed an organization to come in and help fund projects and purchase essential appliances such as refrigerators and microwaves."
Since seniors often have a hard time opening cans, one of HOME's first projects is purchasing electric can openers to be gifted to 45 homebound clients, including those on the "can't wait" list. They receive once-a-month deliveries of shelf-stable goods while they await being added to the meal delivery services program.
Pets are often a senior's only "family," and when volunteers reported that their clients were sharing their own food with their dogs and cats, MOWA established the pet pantry in collaboration with the Humane Society. Pet food is bought in bulk, repackaged in containers that are easy for seniors to handle and delivered by volunteers along with their client's meals.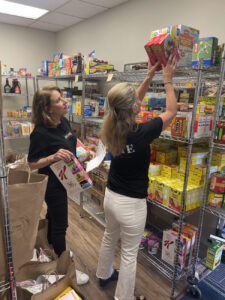 "This is a pet-obsessed office, and the pet pantry quickly became Travis's pet project," Bubes says. "We've become the official sponsor, and it now bears the company's name."
The partnership with MOWA is only a few months old, but agents jumped right in to volunteer on-site, assembling pantry bags that are delivered monthly. HOME is also supporting MOWA's new kitchen that is currently under construction and will triple the organization's meal production capabilities. To be completed in the fourth quarter, it will include a gourmet demonstration kitchen for cooking classes, an organic garden and a community event space.
"Even though the company and the partnership with MOWA have been massively successful, the agents are just getting started," Reed says. "Money continues to be generated from closed transactions as well as from individuals. As HOME grows, we look forward to collaborations with other worthy causes, in addition to the work we are doing with MOWA." n
For more information, visit mowatl.org.
Mickey Goodman
Award-winning Ghostwriter, Journalist, Content Creator.