Bring together delectable dishes from top area chefs, auction items for far-flung vacation destinations and live entertainment, and the result is a gathering destined to raise money for a worthy cause.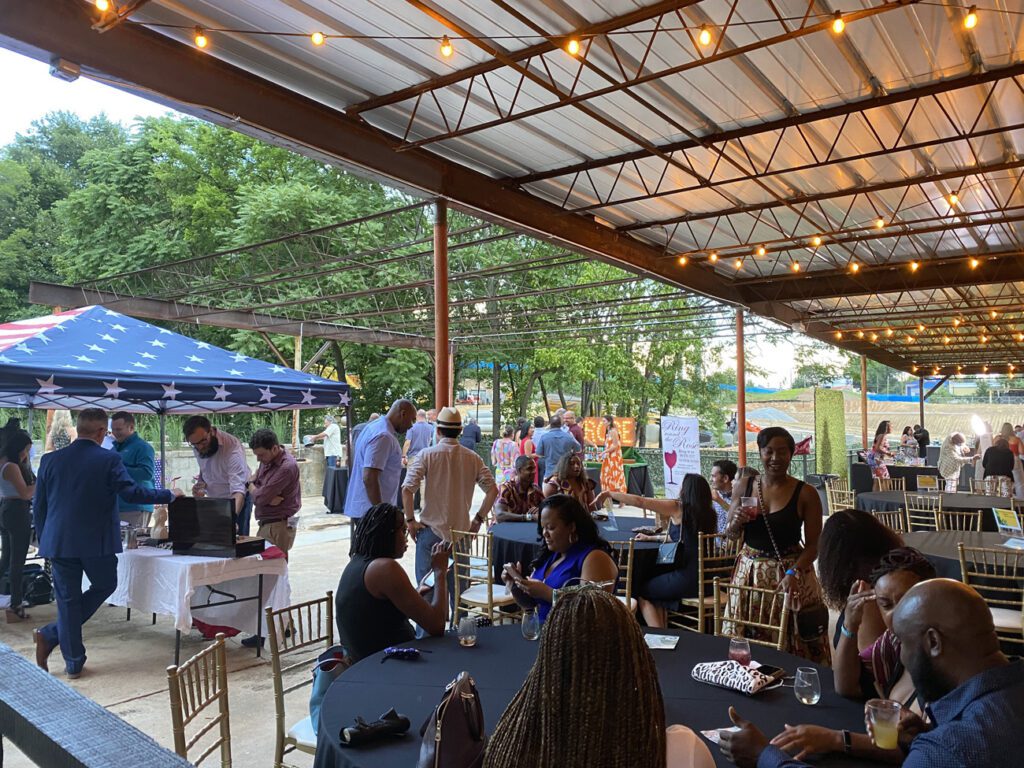 That was the scene at Guardian Works in July when about 600 guests packed the Westside space for Eats and Beats in support of the Children of Conservation, a local nonprofit dedicated to conserving and protecting endangered species in Africa through education, habitat preservation and support for those who do the work.
Food was curated from chefs at Local Three, The Southern Gentleman, Dantanna's and Legendary Events, to name a few. Kevn Kinney from Drivin N Cryin and the Manga African Dance troupe gave live performances. Auction items that added to the more than $70,000 raised included trips to Jamaica, Italy and Lake Tahoe, along with fashion and home accessories from Atlanta designer Kimberly McDonald.
But the most unusual items that drew attention: art works, photographs and paintings made by chimpanzees at Children of Conservation sanctuaries!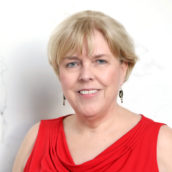 H.M Cauley
Atlanta-based writer and editor contributing to a number of local and state-wide publications. Instructor in Georgia State's Communication department and Emory's Continuing Education division.