Celebrating the past.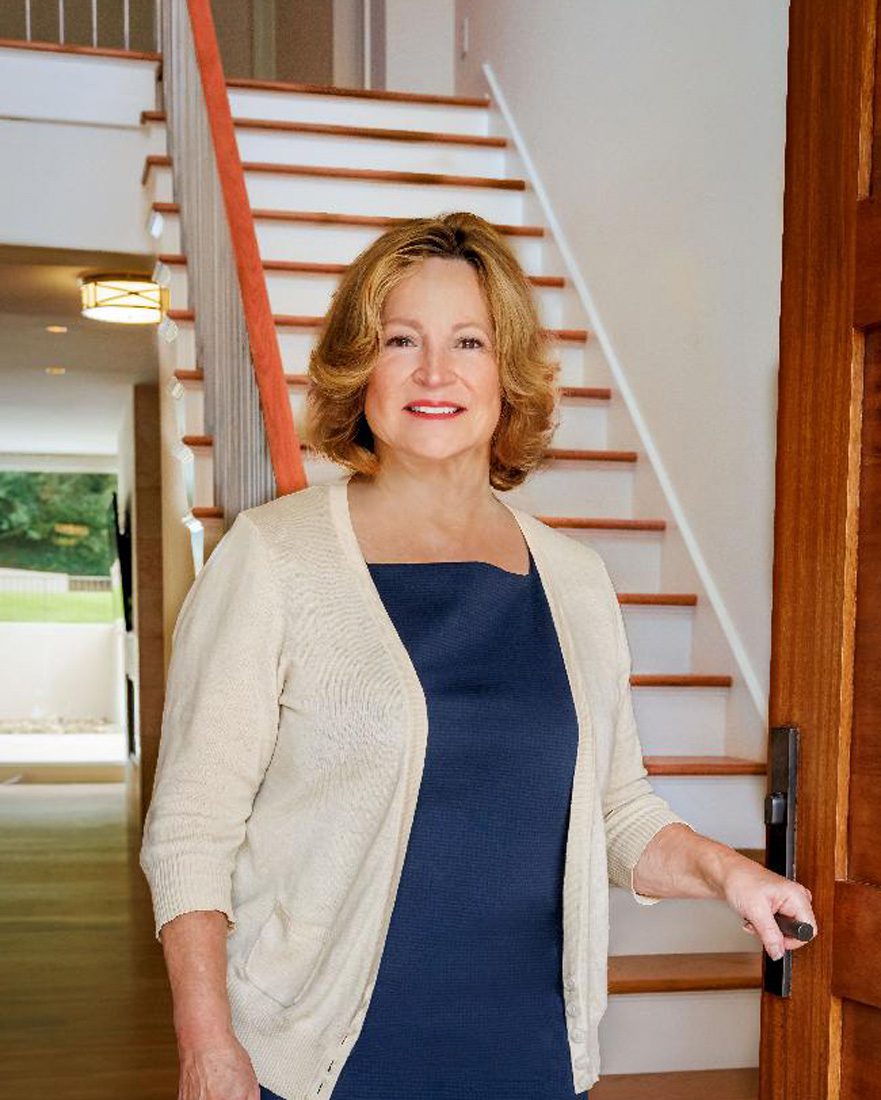 Community involvement is a way of life for Home Real Estate agent Cathy Boston. From underwriting the book Brookhaven (Images of America) to becoming a legacy sponsor for Little Nancy Creek Park and volunteering on numerous civic associations, she is leaving an indelible mark on Historic Brookhaven. The approximately 1,000-home area is listed on the National Registry of National Places and surrounds the Capital City Golf Club, the first planned golf course community in the South.
Boston has immersed herself in the community since 1969. She served as a board member and vice president of the Brookhaven Neighborhood Association, chaired the Zoning Committee for 25 years and was business representative to Atlanta's Neighborhood Planning Unit Buckhead/Brookhaven District.
In 2007, when Atlanta purchased approximately five acres to create Little Nancy Creek Park and save the green space in the area from development, Boston became a founding sponsor.
An award-winning realtor, Boston was a founding member of Buckhead- based Home Real Estate, launched in March 2021 with giving as part of the company's corporate culture. To date, the company has donated $1.2 million to charities such as the Boyce Ansley School, a tuition-free private school for homeless kids, and Meals on Wheels. She's also a long-time supporter of Ronald McDonald House Charities and Children's Healthcare of Atlanta.
HOME REAL ESTATE
homegeorgia.com
@cathyboston
Mickey Goodman
Award-winning Ghostwriter, Journalist, Content Creator.