THE SIMPLY BUCKHEAD TEAM TESTS OUT ANOTHER TRIO OF UNIQUE HEALTH SERVICES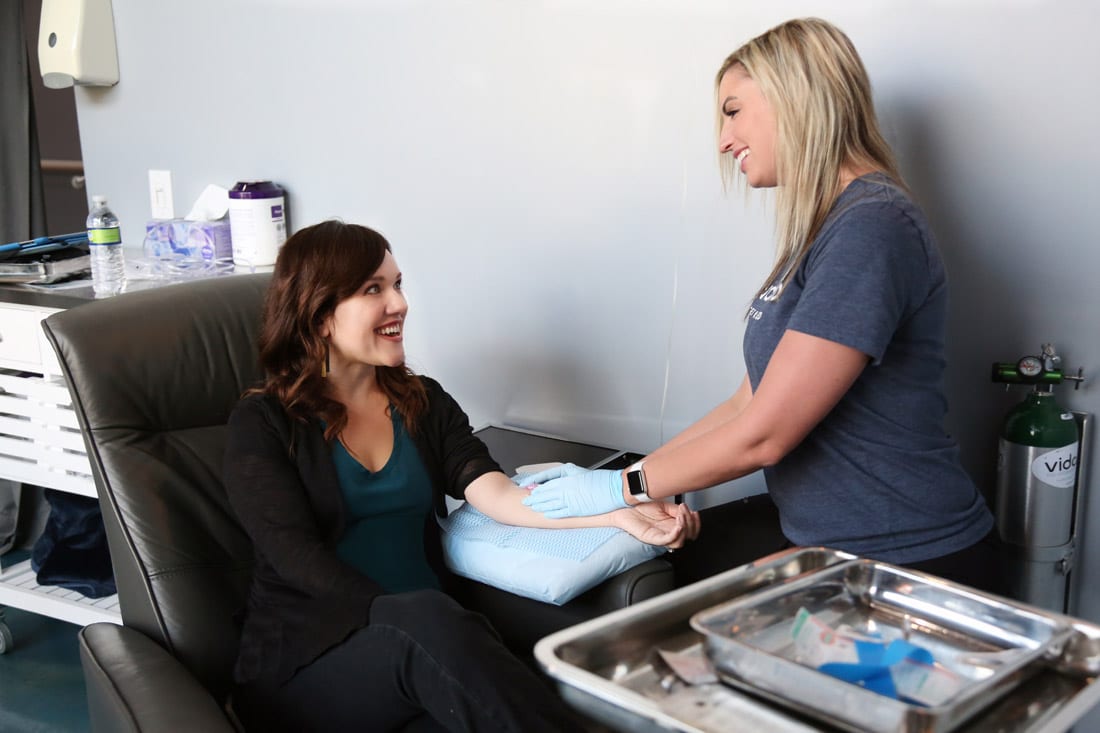 Photos: Sara Hanna
A few years ago, several members of the Simply Buckhead team visited area spas to try out some of the latest services being offered. We recently sent two regular contributors, plus our publisher, back out there to test three unusual treatments you may not have heard much about and report back on their experiences. Here are their findings.
TESTER: Jennifer Bradley Franklin
TRIED: IV hydration therapy (starts at $69)
WHERE: Vida-Flo Brookhaven
THE EXPERIENCE: I'm usually a needle-phobe, but in this season of travel, events and all manner of sickness-inducing bugs seemingly lurking on every surface, I decided to give IV therapy a try. I shouldn't have worried about the needle stick, since the staff at Vida-Flo goes out of its way to make the experience comfortable. I settled into a private room with a cozy leather recliner, and a nurse took a brief health history (you don't need a doctor's referral to use their services). Since I'd been on multiple flights in the last month, we settled on 1000ml of fluids and the Vida-Glow, which includes the youth boosting antioxidant glutathione, vitamin C for skin health and immunity, and zinc, known for fighting colds. I also added a B-complex for a healthy energy boost and system-calming magnesium. The minor discomfort of the needle prick only lasted a moment, and I reclined for about half an hour to let the intense hydration work its magic. This treatment would be a great pick-me-up before or after intense physical activity (think a long run), when you're feeling under the weather or before a special event to boost your skin's radiance.
Vida-Flo Town Brookhaven
205 Town Blvd.
Atlanta 30319
404.500.1831
vidaflobrookhaven.com
---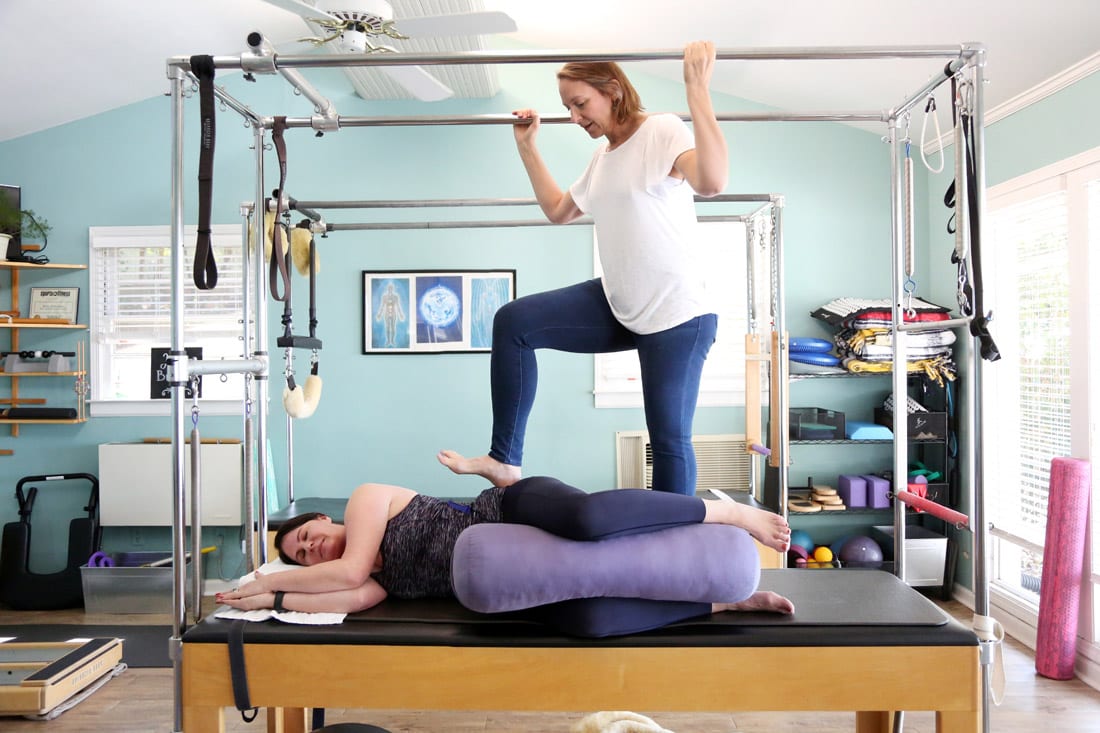 TESTER: Joanne Hayes
TRIED: Mashing ($125)
WHERE: Body Awareness Studio
THE EXPERIENCE: Mashing, also known as Thai MASHiatsu or Ki-Hara, is a form of body work that treats muscles by compressing them using mostly the practitioner's feet. The blend of Thai massage and foot shiatsu, along with breathing techniques, warms the body and flushes it, encouraging blood flow and allowing muscles to stretch more effectively. It's similar to what's been practiced in the East for generations. The deep, intense work creates changes in the body during the session and has lasting effects, while saving the practitioner's arms and hands from the rigors of traditional massage work. I arrived with neck pain and my usual stress points, but the next morning, the knots were gone. The combination of mashing and stretching that Body Awareness owner Leslie Clayton recommended for our session was definitely healing for me.
Body Awareness Studio
5549 Roswell Rd.
Atlanta 30342
678.647.9366
bodyawarenessstudio.com
---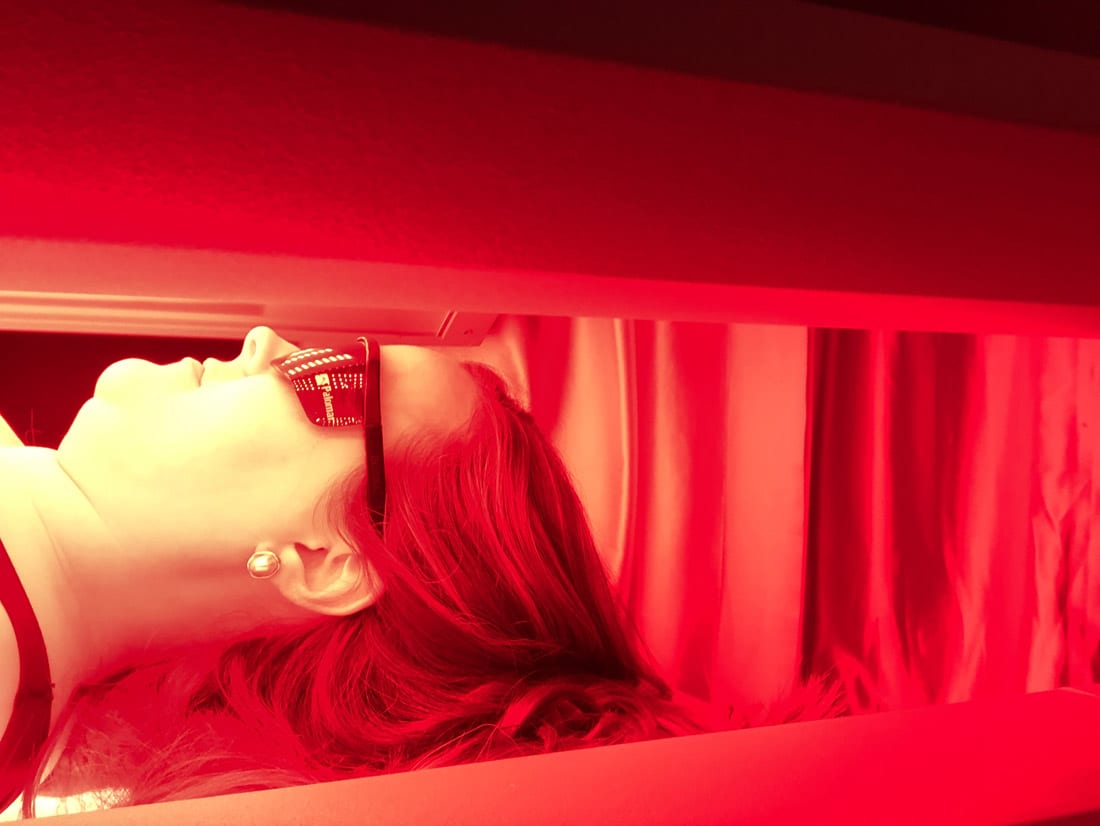 TESTER: Nicole Letts
TRIED: Prism Light Pod Therapy ($45)
WHERE: Southern Stem Cell Institute
THE EXPERIENCE: Through a series of 15-minute sessions, Prism Light Pod Therapy is known to accelerate athletic recovery, manage chronic pain, alleviate joint pressure, tone the body and improve skin conditions. Participants select their primary need and set the pod accordingly. Since I had worked out the night before my session, I decided on the sports recovery setting. After undressing (barring undergarments), I put on the protective goggles, scooted into the pod and pulled the lid down towards my face. (If you don't like enclosed spaces, this isn't the treatment for you.) Once the process begins, the cocoon illuminates with more 14,000 red LED lights. It's warm in the pod, but a fan runs throughout the treatment to help circulate air and keep participants comfortable. Two to three sessions per week are recommended, which explains why I didn't notice any major immediate results, but I nonetheless enjoyed being enveloped in a warm, light-filled hug and being alone with my thoughts for 15 minutes—a rare luxury these days!—and would love to try more sessions to get the full effect.
Southern Stem Cell Institute
240 Pharr Rd. N.E.
Atlanta 30305
678.568.2309
ssci.6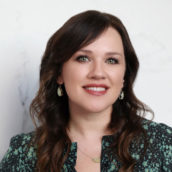 Jennifer Bradley Franklin
Senior Contributing Editor and Beauty Columnist at Simply Buckhead. Travel, Food and Design Writer and Author.