Vino Venue is a hybrid of store, restaurant and classroom under one roof.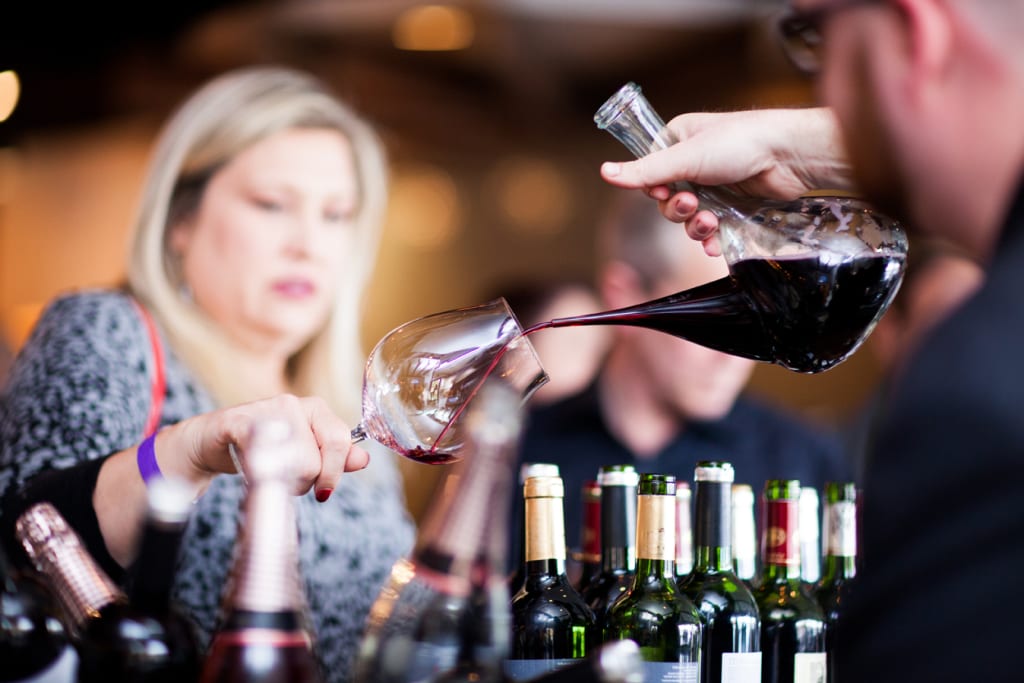 STORY: Kelly Skinner
"Wine is really about sharing," says Vino Venue Managing Partner and Atlanta Wine School Founder Michael Bryan. One look around Vino Venue, and that's obvious. The emporium's architect, Jeffrey Bruce Baker, took this concept and ran with it when designing Vino Venue's 4,000-square-foot space back in 2012. Spacious communal tables crafted from 1850s barn wood center the store, with a handsome bar along one side, a professional kitchen at the back, Enomatic machines strategically placed throughout, and a largely shareable menu (the store serves lunch on Saturday and dinner Monday through Saturday) creating a neighborly ambiance. In a sense, Vino Venue isn't just a store, or a restaurant, or a classroom; it's a hybrid of all three.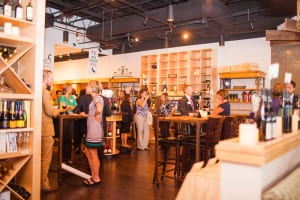 On the shelves, you'll find more than 200 bottles handpicked from the top 10 wine producing regions as well as from more exotic locales (like Lebanon or Hungary). Of these, 32 are available for tasting via the nifty Enomatic machines (you fill a prepared card with cash and insert it into the machine for a pour, half-glass or glass of the wine you want to taste). Twenty-five wines are available by the glass at the bar.
Bryan's love for wine runs deep. You can sense it when he leads a wine class, or when he talks a customer through the wines in his store's Enomatic machines, or when he takes groups through wine regions like Oregon or Tuscany. For Bryan, wine education isn't just a job; it's his calling.
"I really fell in love with wine and Lelia [his wife] at the same time," Bryan says. While vacationing with Lelia 13 years ago in Napa Valley, the former staffing industry guru and budding wine enthusiast was struck by a revelation. "I thought this would be a fantastic way to make a living. Then I asked myself, 'Is taking people through a wine tasting work?' That was the approach that led me to wine, and I'm still as crazy about it today."
He returned to Atlanta, studied wine intensively, earned multiple wine certifications, founded the phenomenally successful Atlanta Wine School in 2003, and then, with the encouragement of customers and the town of Dunwoody, opened Vino Venue in 2012. Situated just a hair outside the Perimeter and a stone's throw from Sandy Springs off I-285, Vino Venue serves as a point of destination for people throughout Atlanta—including Buckhead—for wine classes, wine certifications, cooking classes, wine events and wine purchasing.
Since Atlanta Wine School makes its home base inside Vino Venue (previously, it had a Roswell address), you can sign up for wine or cooking classes, too, that range in difficulty from newbie to restaurant veteran. Atlanta Wine School's Certified Specialist of Wine Training Program and Wine Spirit and Education Trust offerings, for instance, attracts industry people from across the Southeast to hone their craft and build upon their wine knowledge.
Then there are the epicurean driven cooking courses, like the Global Cooking & Wine Pairing Series, which includes in-depth cooking instruction followed by a wine-paired dinner for a specific country (like Spain), recipes to take home, wine to sample while you cook and pairing advice. "One of the things we're doing here is taking the culinary conversation and marrying that with the wine conversation," Bryan says. "That was the real impetus for me of having that demonstration kitchen and classroom. Our approach is to be an education resource not only to consumers, but to industry people, too."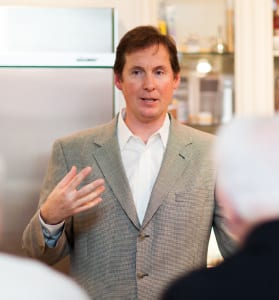 Picnic Picks
2012 Evolúció Furmint, Tokaj, Hungary; $35
2013 AV Vinho Verde, Portugal; $29
NV Loxarel Saniger Brut Nature Cava, Penedes, Spain; $39
VINO VENUE
4478 Chamblee Dunwoody Road
Dunwoody 30338
770.668.0435
atlantawineschool.com
vino-venue.com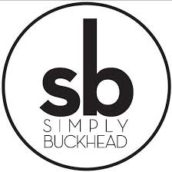 SimplyBuckhead
Simply Buckhead is an upscale lifestyle magazine focused on the best and brightest individuals, businesses and events in Buckhead, Brookhaven, Sandy Springs, Dunwoody and Chamblee. With a commitment to journalistic excellence, the magazine serves as the authority on who to know, what to do and where to go in the community, and its surroundings.