Make 2017 the year you become a beverage expert.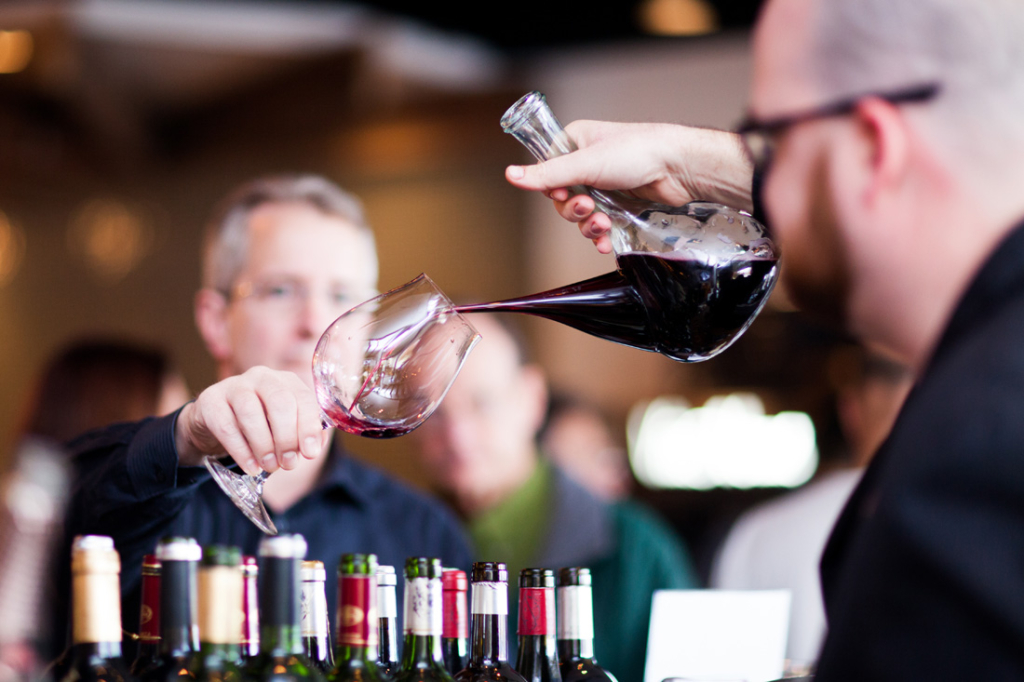 It's a new year, which means new opportunities for enhancing your bartending skills, becoming a homebrewer or learning to talk intelligently about wine and beer. As you polish off this year's self-improvement plan, take note of the myriad options for increasing your beverage knowledge— all within the Buckhead area!
Learn How to Taste
Of course you know how to drink wine, but do you really know how to taste it? Identify its terroir? Describe its mouthfeel? Articulate the nose and how that relates to its country of origin? Wine tastings are a great way to start building your palate and learning how to talk about wine. Eclipse di Luna's Miami Circle location offers wine tastings on the first Tuesday of the month from 6 to 7:30 p.m. that feature wines from various makers and regions. For $10, you'll taste a variety of wines and sample nibbles prepped by Chef Brian Owen. Another option: Beverage Director Michael Kunz will guide you through the tasting experience at Paces & Vine's tastings on Wednesdays at 6:30 p.m. These events fluctuate between sips and snacks and seated wine dinners dedicated to a specific region or producer (prices vary according to event). For a fun freebie, head to Sherlock's Wine Merchant in Buckhead that keeps its calendar stacked with complimentary sipping events. Study the provided tasting notes and speak with producers and distributors from locations around the globe while you taste five to six different vinos before purchasing your favorite bottle to bring home.
DIY Drinks
Many of today's greatest craft brewers got their starts as home-brew addicts. Perhaps this is the year you should roll up your sleeves! Sandy Springs's Beer & Wine Craft is stocked with everything you need to concoct your own. In addition to classes and beer-making equipment (hydrometers, bottle brushes, yeasts, etc.), the shop supplies a range of winemaking equipment (buckets, corkers, wine yeasts and additives). You can even pick up some ingredients for crafting your own cheese.
Hit the Books
Maybe your wine aspirations run deeper, and this will be the year you ditch the boardroom for Bordeaux. A good place to try out your new career journey is at Atlanta Wine School, located within Vino Venue just outside the Perimeter in Dunwoody near Sandy Springs. There, you can take a class for beginners or a one-day immersion class on a specific region such as Tuscany; move to a more serious multi-week class (Introduction to Wine Level II); or partake in one of the facility's regular wine dinners or Saturday tastings. For more in-depth study, sign up for one of the school's intensive programs such as the Certified Specialist of Wine Training Program, the Italian Wine Professional Certification or the Wine & Spirit Education Trust (WSET). These classes are open to both industry professionals and serious wine enthusiasts looking to build upon their knowledge and earn certifications. Advanced students with a strong interest in wine can pursue the internationally recognized WSET Level III certification (Atlanta Wine School is the only location in Georgia that offers this training). Call the store or visit before you enroll.
Run for Brews
Combine two resolutions—run more and learn more about craft beer—by joining a running club for beer aficionados. Running for Brews Buckhead meets at 7 p.m. every Monday at Elbow Room. After running a pre-planned, 3-mile route, runners celebrate with a cold brew (or two) at Elbow Room. It's free to join; just download the waiver from Runningforbrews.com and keep an eye on the group's Facebook page for notices about cancellations or changes.
DETAILS:
Atlanta Wine School
(inside Vino Venue)
4478 Chamblee Dunwoody Road
Dunwoody 30338
770.668.0435
vinovenue.com
Beer & Wine Craft
220 Sandy Springs Circle Suite 109
Sandy Springs 30328
404.252.5606
beerandwinecraft.biz
Eclipse di Luna
764 Miami Circle N.E.
Atlanta 30324
404.846.0449
eclipsediluna.net/miami
Elbow Room
248 Pharr Road N.E.
Atlanta 30305
404.231.3308
elbowroomatlanta.com
Paces & Vine
4300 Paces Ferry Road S.E. Suite 250
Atlanta 30339
404.205.8255
pacesandvine.com
Sherlock's Wine Merchant – Buckhead
3401 Northside Parkway N.W.
Atlanta 30327
404.233.1514
buckheadwineshop.com
STORY: Kelly Jordan
Photo: Tomas Espinoza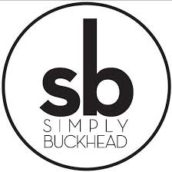 SimplyBuckhead
Simply Buckhead is an upscale lifestyle magazine focused on the best and brightest individuals, businesses and events in Buckhead, Brookhaven, Sandy Springs, Dunwoody and Chamblee. With a commitment to journalistic excellence, the magazine serves as the authority on who to know, what to do and where to go in the community, and its surroundings.