FLORAL VIOGNIER JUST MIGHT BE THE GRAPE YOU FALL IN LOVE WITH THIS SUMMER.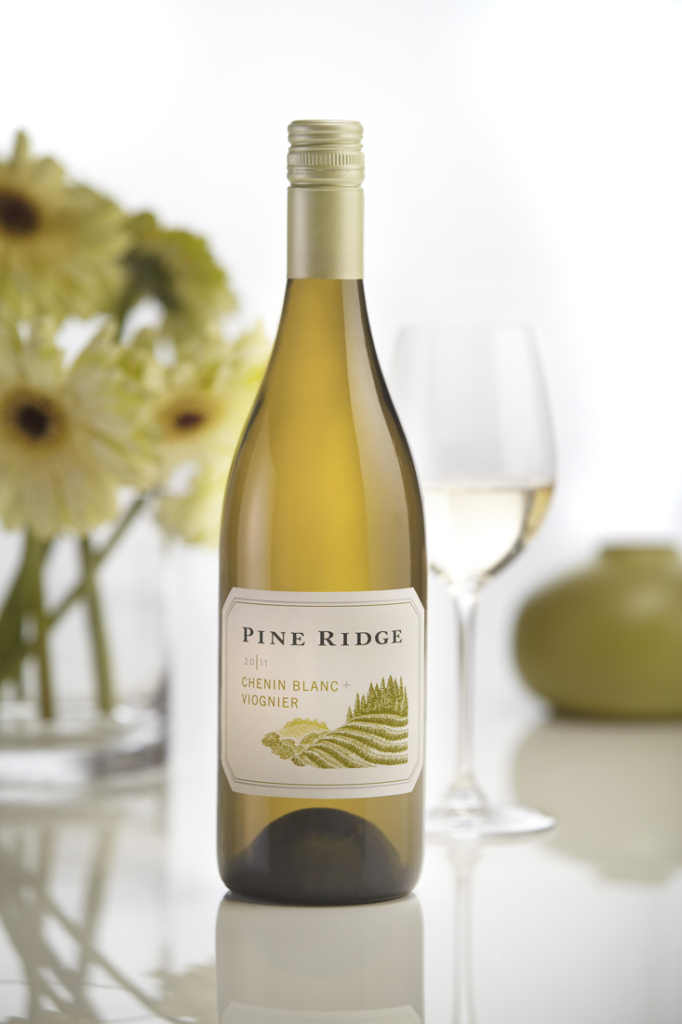 True, it's a heavier white than your typical summery riesling or pinot grigio, yet its incredible nose and lush body earn it a worthy place at your summer supper. Allow us to introduce you to your new favorite white: viognier (pronounced "vee-oh-gnyay").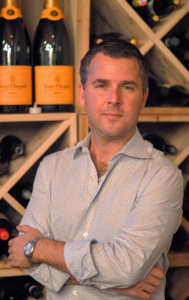 "It's not widely planted, but it's one of the major grapes of the world," says Ian Mendelsohn, owner and sommelier at Buckhead's Vine & Tap. "It's a very difficult grape to grow. It can be too fat with no acid or too thin with too much acid, and it requires a long hang time." When you take this into account, as well as viognier's typically low yield, the wines don't reach the volume of other famous whites, such as sauvignon blanc or chardonnay, for instance. Some of the best growers of the grape are located in France, where ancient viognier vines produce top caliber bottles. The Rhone Valley's Condrieu and Château-Grillet appellations, or wine growing regions, are highly regulated specifically for viognier (think of it as the regulation that goes with the certified organic designation in the U.S., but more expensive). Since the '80s and '90s, when an interest in wines surged, viognier spread its reach with production in other parts of the world, including the U.S.—predominately in Washington, California and Virginia.
Medium-to-full bodied, this aromatic white enchants with a floral nose and a peach and honeysuckle palate that also make viognier a go-to pairing choice. "Paired with duck, it's absolutely delicious," Mendelsohn advises. Also try it with grilled seafood, cheese, poultry or pork with a fruity accompaniment (such as peach compote), or simply enjoy it on its own.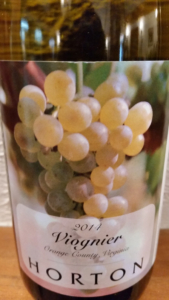 Since viognier is not a household name, it doesn't appear as frequently on restaurant menus. The next time you do see it, try it (Buckhead establishments Gypsy Kitchen, King + Duke and Vine & Tap are all safe bets). Ask your server or bartender if there are any viognier blends you may have overlooked (the wine is a popular blending grape), and always look to local wine stores such as Buckhead's Sherlock's Wine Merchant and H&F Bottle Shop as starting points when shopping for a bottle.
GET SCHOOLED
Interested in learning more about viognier and other wines? Keep a look out for Vine & Tap's upcoming wine classes, starting later this fall. Mendelsohn will offer master classes as well as a more intensive Windows on the World wine session.
DETAILS:
Vine & Tap
2770 Lenox Road N.E.
Atlanta 30324
404.600.5820
vineandtapatl.com
STORY: Kelly Jordan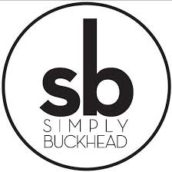 SimplyBuckhead
Simply Buckhead is an upscale lifestyle magazine focused on the best and brightest individuals, businesses and events in Buckhead, Brookhaven, Sandy Springs, Dunwoody and Chamblee. With a commitment to journalistic excellence, the magazine serves as the authority on who to know, what to do and where to go in the community, and its surroundings.