Discover summer's idyllic pairing in a cool bottle of rosé.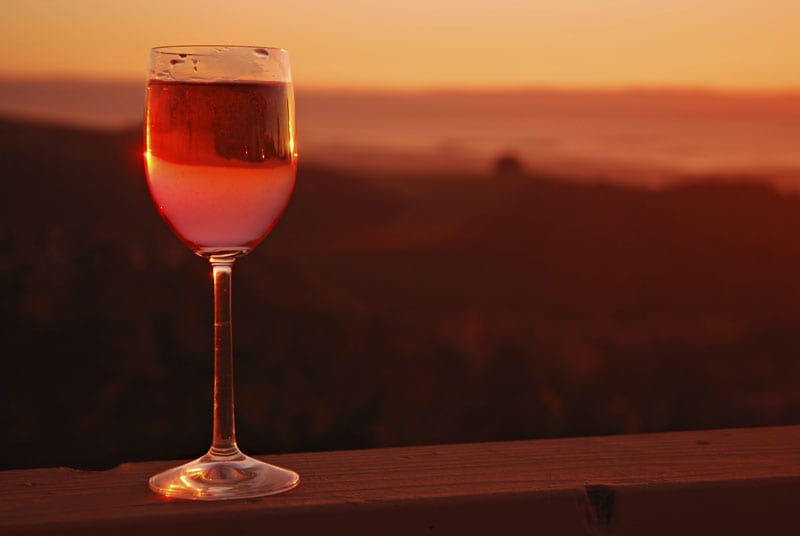 Light, drinkable, floral and best served chilled, the pinkish rosé is a fitting accompaniment to Buckhead's balmy June. Though often dismissed for its feminine hue, the versatile wine stands up to a range of flavors, and is excellent as a complement to a meal or as the star of a summer soirée. Given rosé's ability to pair so well with summer foods, poolside forays and the conversations accompanying both, it's an opportune time to get better acquainted with the pretty pigmented sipper.
Made from a variety of red grapes, rosé can be created in multiple ways: by separating juice from the skins after it has absorbed the desired coloring; by a method called saignée—"bleeding off" some of the juice at an early stage of fermentation of a red wine, then fermenting the removed juice separately to create a rosé in addition to the more concentrated red; or by mixing red and white wines—typically reserved for making sparkling rosé.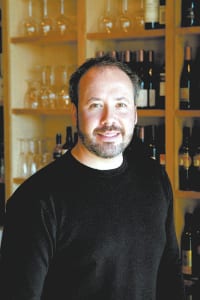 Thanks to the limited time the wine spends with the skins, these flushed sips don't tend to be as tannic, complex, or expensive as their older red cousins. Since they don't undergo barrel aging, rosés are sold and consumed quickly (you'll usually drink bottles produced the previous year), lending themselves to being both approachable and affordable.
Unlike sweet, "blush" wines—those white wine blends that include white zinfandel, white merlot and white shiraz—rosé wines tend to be dry and vary in flavor, hue and sweetness in accordance with their region. "I think people see a rosé today and they're affected by the white zinfandels and spritzers of the '80s and '90s. They automatically think it's going to be sweet, and that it's going to taste like a flat soda," says Vajra Stratigos, director of food and beverage standards for Fifth Group Restaurants. Though that's hardly the case.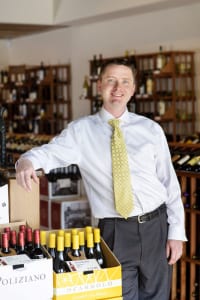 "There's a pretty broad swing of flavors," assures Matt Bradford, wine director at Canoe and owner of Cellar Door in Vinings. "You can have a very light, dry Provençal rosé all the way to fruit-dominant styles. It all depends on where the wine is from." Generally speaking, you can assume a rosé from Provence or the Loire Valley will be light in hue and flavor and very dry, whereas rosés from California, Oregon and some parts of France, Italy and Spain will have larger, more fruit-dominant styles.
At ease as a complement to a burger or side salad, or sipped on its own, these pink drinks lack pretension and exude fun. "Rosés are so wonderful because they don't necessarily command your attention," Stratigos says. "They don't jump out and laugh at you like a big red, instead, they sit on the table. They go with what you're eating—summer fare."
THREE TIPS FOR ENJOYING ROSÉ
To order: If you're not sure which rosé to order from the wine list, ask your server, "Is this a fruity, sweeter rosé or a dry rosé?"
To serve: Serve it cool (40 degrees or so) in a white wine glass.
Pair with: Charcuterie and cheeses, seasonal salads, vegetables, seafood, bright summer dishes, or drink it on its own.
---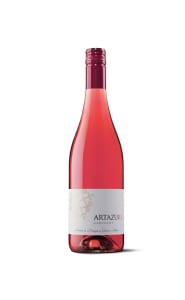 Expert Picks
Bradford and Stratigos weigh in on what to drink now:
Artazuri Garnacha Rosado; Navarra, Spain 2013
Ameztoi 'Rubentis' Rosado; Txakolina, Spain 2014
Cep Vineyards Russian River Valley Rosé; Sonoma County 2014
Château de Lascaux; Languedoc-Roussillon, France 2014
---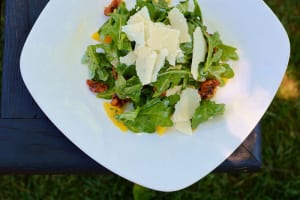 RING AROUND THE ROSÉS
True, there may not be many on restaurant wine lists, but rosés are still represented around Buckhead. Here's what we're drinking and where.
Domaine de Triennes Rosé, Provence (light, flavorful, acidic) Bistro Niko
Château des Annibals Rosé 2014, Provence (fresh, bright, hints of strawberry) Holeman and Finch Public House
Elk Cove Vineyards Pinot Noir Rosé, Willamette Valley 2014 (melon-hued, berry-forward, fuller bodied) King + Duke
Vera Vinho Verde, Portugal 2013 (strawberries, citrus, refreshing minerality) Lusca
Domaine du Pégaü, Pink Pégaü, France (medium-bodied with hints of strawberry, cherry and peach; very dry) Aria
*A few of these restaurants offer additional rosés by the bottle and the glass. Wines are subject to change.
STORY: Kelly Skinner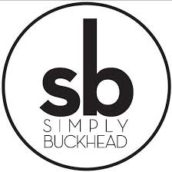 SimplyBuckhead
Simply Buckhead is an upscale lifestyle magazine focused on the best and brightest individuals, businesses and events in Buckhead, Brookhaven, Sandy Springs, Dunwoody and Chamblee. With a commitment to journalistic excellence, the magazine serves as the authority on who to know, what to do and where to go in the community, and its surroundings.