Buckhead Coalition provides free legal forms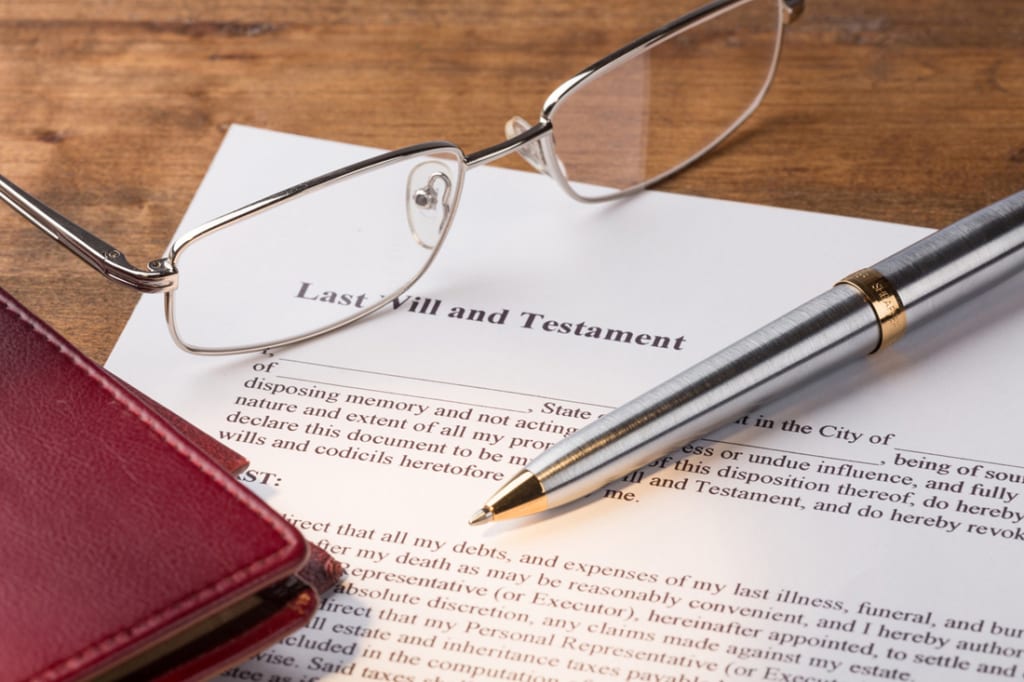 BY: Mickey Goodman
When pop star Prince died back in 2016 without an estate plan, the six potential heirs to his reported $200 million fortune were left in legal limbo. "We didn't want that to happen to anyone over 18 living in Buckhead, and decided to come up with a solution," says Sam Massell, president of the Buckhead Coalition. "So we're offering free will forms drawn up by an attorney that are legal in Georgia." MBA students at Georgia State University's J. Mack Robinson College of Business assist in filling out the forms. "All anyone has to do is call the Coalition office and request a free copy," says Massell.
According to Linda Klein, senior managing shareholder at the Baker Donelson law firm, Prince's situation is not unusual. "Fifty-six percent of Americans die intestate [without a will]," she says. "That leaves all the decisions about wealth management, guardianship of children and more up to the state where they live, not family members."
"Many people procrastinate because they don't want to think about their demise," adds Massell. "Others say they're too young to worry about it or fear it will be too expensive. But regardless of age or circumstances, everyone needs a will."
For more information, call the Buckhead Coalition at 404.233.2228.
Mickey Goodman
Award-winning Ghostwriter, Journalist, Content Creator.