BUCKHEAD'S MOMENT IN BOXING HISTORY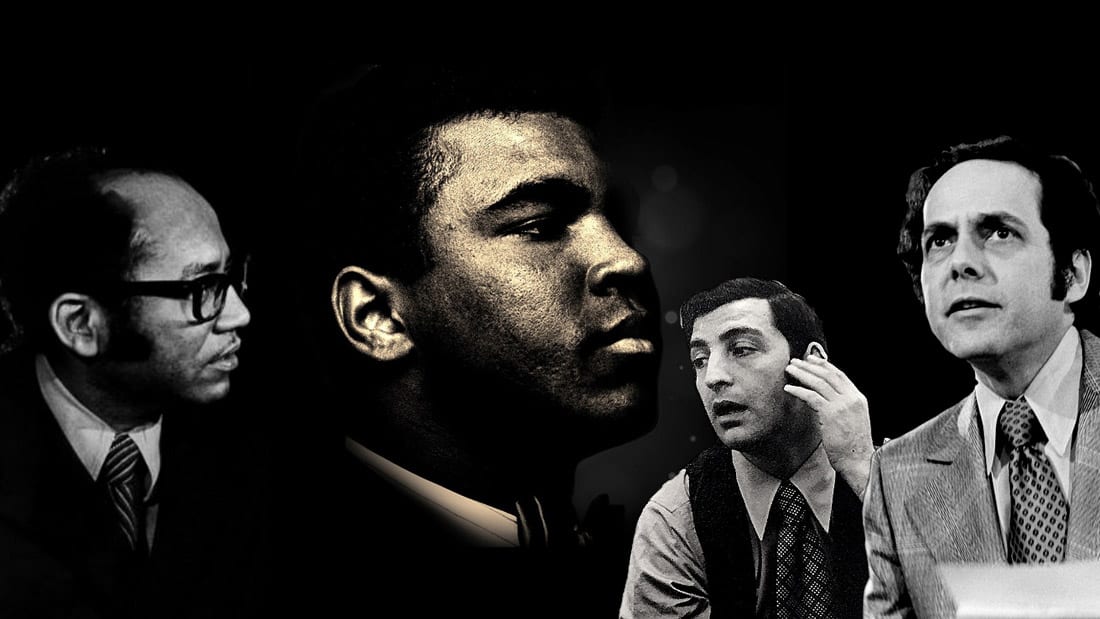 STORY: Art Jones
PHOTO: Sam Massell photo courtesy of Atlanta History Center
One of the most exciting sports events to ever take place in Atlanta occurred on Oct. 26, 1970, when a highly anticipated boxing title bout was waged between Muhammad Ali and Jerry Quarry. It had been more than three years since Ali was stripped of his heavyweight title. Convicted of draft evasion, threatened with imprisonment and banned from boxing in all 50 states, he was unable to work in the field for which he had no equal. But in Atlanta, an astute white businessman, a visionary black senator and a progressive Jewish mayor came together to make it possible for Ali to resume his career.
The astute businessman was Emory University School of Law graduate turned boxing promoter, Robert Kassel, who put up the $600,000 letter of credit to cover the fight. The visionary senator was Leroy Johnson, who lives in Buckhead. The progressive mayor was Sam Massell, a longtime resident of Buckhead and president of the Buckhead Coalition since 1988.
The episode takes us back to when America had a military draft. Upon learning of his reclassification to 1A, meaning fit for duty, Ali defiantly declared, "I'm not going 10,000 miles from home to help murder and burn another poor nation simply to continue the domination of white slave masters of the darker people the world over." As a result, he was stripped of earning a living through what he knew how to do best: box.
Three years later, after more than 60 failed attempts to acquire a license so Ali could return to the ring, an unexpected discovery occurred in Atlanta. Kassel, frustrated after multiple attempts to get Ali a license, phoned his father-in-law, Harry Pett, and asked who might be able to shed light on the state laws governing boxing. Pett said, "I know a senator named Leroy Johnson. He may be able to help." Within 24 hours, Johnson called Pett to let him know he could get Ali a license. What Johnson discovered was that at that time, there was nothing written into state law governing professional boxing. Johnson seized the moment to join with Pett and local mover and shaker Jesse Hill to form Georgia's first boxing commission. The first fight they pledged to promote was a title bout between Ali and then heavyweight champ Joe Frazier. But Frazier's manager resisted.
With Frazier out, they desperately looked for another contender. The number one ranked boxer at the time was Jerry Quarry. Ali himself called Quarry, and with some cajoling from Quarry's wife, the fight was on.
All that was left was to find a location to hold the match. Earlier that year, Massell had become Atlanta's first Jewish mayor. The local Jewish population was roughly 12,000 people, but Johnson helped drive the black vote towards Massell. So when Johnson and Hill needed to secure a municipality that would allow Ali to fight, they made an appointment to speak with the new mayor. By the end of the meeting, they emerged with an agreement to secure Atlanta as the site for the relaunch of Ali's career.
On the night of the fight, the Atlanta Municipal Auditorium was the place to be. Luminaries from the entertainment world and civil rights community, as well as various underworld racketeers, converged on the city for the return of one of the greatest athletes of the 20th century. Both boxers seemed charged and well prepared to go the full 15 rounds, but by the third round, Ali's repeated jabs to Quarry's face opened a gaping hole just above Quarry's left eye, and the ringside doctors stopped the fight. Ali was victorious in what was declared a TKO.
Art Jones is the writer, director and producer of a new documentary about Muhammad Ali's historic 1970 Atlanta fight titled Ali's Comeback: The Untold Story. For more information, including upcoming area screenings, visit aliscomebackllc.com.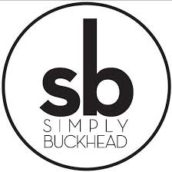 SimplyBuckhead
Simply Buckhead is an upscale lifestyle magazine focused on the best and brightest individuals, businesses and events in Buckhead, Brookhaven, Sandy Springs, Dunwoody and Chamblee. With a commitment to journalistic excellence, the magazine serves as the authority on who to know, what to do and where to go in the community, and its surroundings.