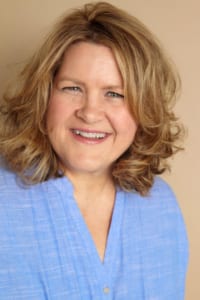 I love kids. Always have.
I was a foster parent for about a year and have mentored young boys and girls through both Big Brothers Big Sisters and Communities in Schools. And I spend oodles of time with the two most adorable nephews in the world. But I've never had children of my own. If I'm honest, I find the idea intimidating. The thought of being responsible for how another human being turns out is downright scary to me. If I had ever been brave enough to take the leap, I would have found an article like our "Bringing Up Baby" cover story quite handy. It's full of pointers for new parents on topics such as choosing a day care and making time for your spouse once baby arrives. We also speak to several local moms and dads about their parenting experiences. One of them is Jesse Itzler, who talks about the four kids under 9 he's raising with his wife, Spanx founder Sara Blakely. He reveals, for instance, that he has quite the competitive streak when it comes to diaper changing. Who knew?
You'll hear from lots of other interesting folks in this issue as well. Sam Massell, the 90-year-old former Atlanta mayor and longtime president of the Buckhead Coalition, chats with writer H.M. Cauley on the eve of a new book coming out about him. Neal Howard hits the mall with style guru E. Vincent Martinez. And Giannina Smith Bedford talks home design with new Buckhead residents Dee and Dan Miller. All in all, it's a great issue—one you'll want to spend some time with once you've put the kids to bed.
Jill Becker
editor@simplybuckhead.com
Photo: The Headshot Truck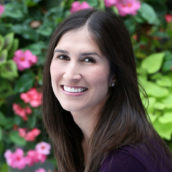 Giannina Bedford
Contributing home editor and design columnist at Simply Buckhead. Travel & Business Writer. Mother of Two.