Buckhead Coalition and partners keep area kids on track.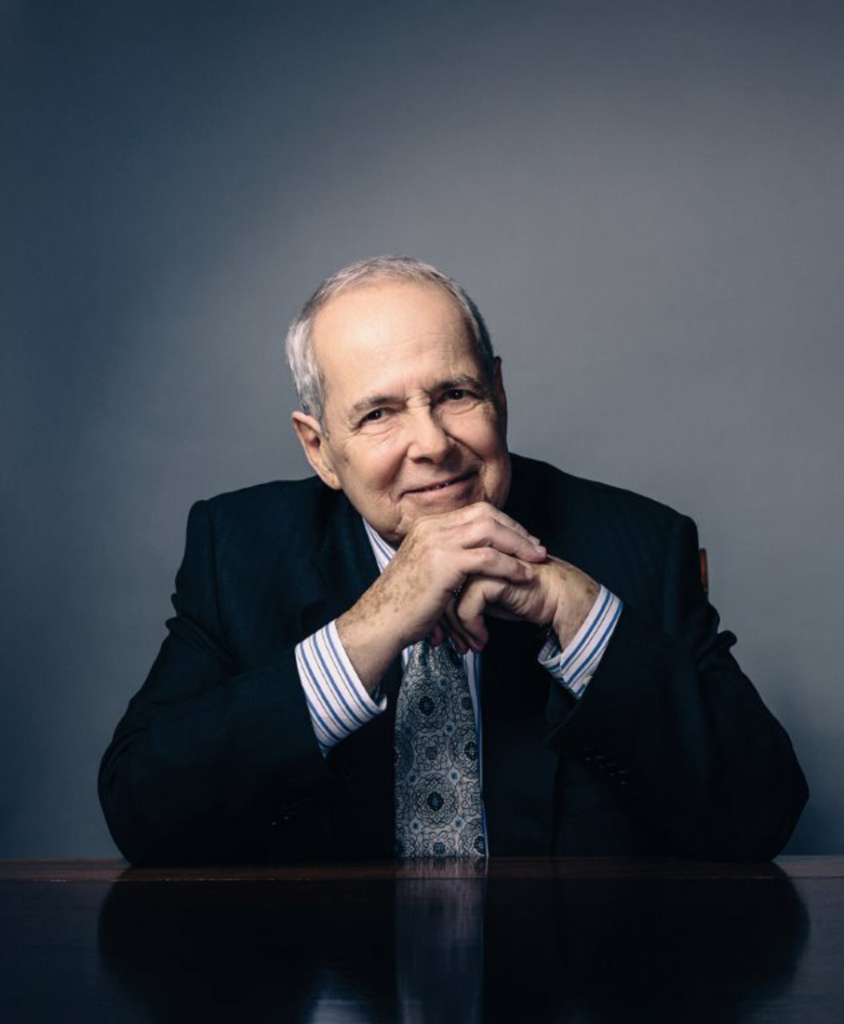 No one has a better pulse on Buckhead than Sam Massell, president of the Buckhead Coalition. "In order to fulfill our mission of nurturing the quality of life for our residents and help coordinate an orderly growth, we must boost the educational levels of all our students," Massell says. "Many children from lower income families have little or no support with their schoolwork. As a result, they continue to fall behind their peers year after year."
To combat the education gap, the Buckhead Coalition, Buckhead Rotary Club and Paul Brown, CEO of Arby's, have partnered with the Atlanta International School (AIS) to assist disadvantaged Buckhead elementary students through a national program called Horizons. The outreach, which combines sports and academics, involves teachers and volunteers from the metro area and is chaired by John Brock, CEO of Coca-Cola Enterprises and a Buckhead Coalition director. During this inaugural year, Horizons has a budget of $100,000, which will serve 45 students, many from Garden Hills Elementary, who have been identified by their principals as falling behind.
Kicked off June 23, the six-week program intends for participants to experience a two- to three month improvement in math and reading, setting them on a path to academic success.
For more information, visit buckhead.net/buckheadcoalition or horizonsatlanta.org.
BY: Mickey Goodman
Photo: Courtesy of Georgia State University Magazine / Ben Rose Photography
Mickey Goodman
Award-winning Ghostwriter, Journalist, Content Creator.