A memoir fondly recalls a first visit overseas.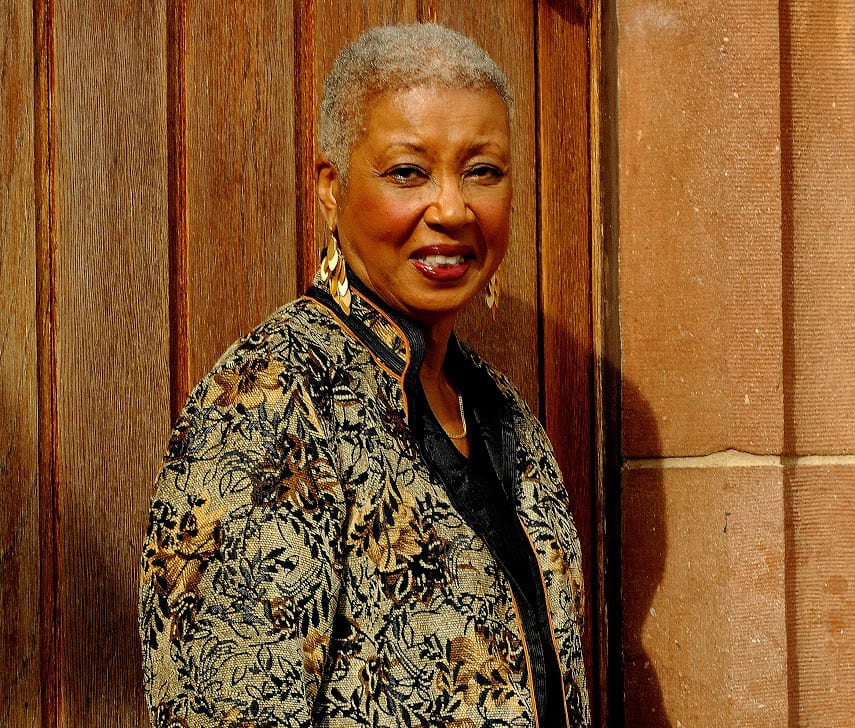 STORY: H.M. Cauley
As long as Jacqueline Clay Chester can recall, she's always had one foot in Georgia and the other in Brooklyn. Though she called New York home, every summer she rode Amtrak to Atlanta, where relatives met the train and drove her 120 miles south to Ellaville, the small town her extended family called home.
But in the summer of 1959, the then 21-year-old Chester ventured in the opposite direction of the Southeast and wound up in Moscow instead. Not only was the Russian capital an unusual choice for her inaugural overseas trip; it was also the city that launched her modeling career.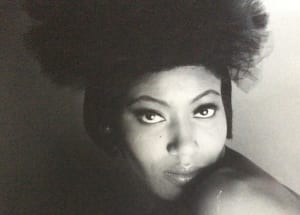 "And it was during the Cold War!" exclaims Chester, now 76 and a Buckhead resident. "It was a special time for me and world history."
Acting on impulse, Chester had auditioned to model for the American Exhibition of the Fashion Industries in New York, which was heading to Moscow. Being selected gave her an introduction to modeling and the chance to spend seven weeks in Russia, touring cities beyond the capital as well. Despite being an American, and one of just three African- Americans in the ensemble, Chester recalls having complete freedom to roam.
"Nobody was following us or saying certain areas were prohibited," she says. "In fact, I found the stories that Russians were very cold and austere not true at all. There were some very warm people there, and I made good friends."
For years, Chester thought of sharing her stories of those weeks as a way of dispelling the myths she uncovered. But life got in the way: Upon returning to New York, she signed with a modeling agency and built a strong portfolio of work that included being the first African-American model to appear in the Sunday magazine of the New York Times. Another highlight was gracing the cover of a jazz album by pianist Red Garland. (Though she only earned $25 for her likeness, Chester got a bigger thrill from finding the CD in a Barnes & Noble a few years ago and buying several copies to send to her family.) She eventually gave up that career to get married and raise three children, but in the 12 years since she relocated to Buckhead's Ardmore Park neighborhood, she's had more time to devote to writing.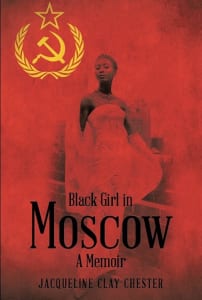 After attending a writers workshop in 2003, she was inspired to pen the play A Conversation between Malcolm X and President Obama that was performed at the 14th Street Playhouse in 2009. She also wrote Ina's Loft that was produced at the Southwest Arts Center to sellout crowds. Finally last September, her memoir Black Girl in Moscow was published through AuthorHouse, marking her debut into a world she never imagined entering.
"I used to write short stories for my kids, but I never thought about publishing," she says. "There was a teacher in the Harlem junior high I attended who told me I could be a writer. I remember that moment, and it made me happy. I just didn't know how to pursue it; I had no role models and didn't know any other writers. It's taken a while, but it was worth doing."
Jacqueline Clay Chester leads a book discussion of her memoir, Black Girl in Moscow, at 2 p.m. on March 28 at the Buckhead Library, 269 Buckhead Avenue. Free admission.
For more information: 404.814.3500
afpls.org/buckhead-branch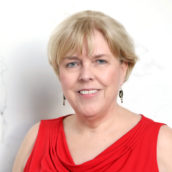 H.M Cauley
Atlanta-based writer and editor contributing to a number of local and state-wide publications. Instructor in Georgia State's Communication department and Emory's Continuing Education division.