THE ACTIVISTS.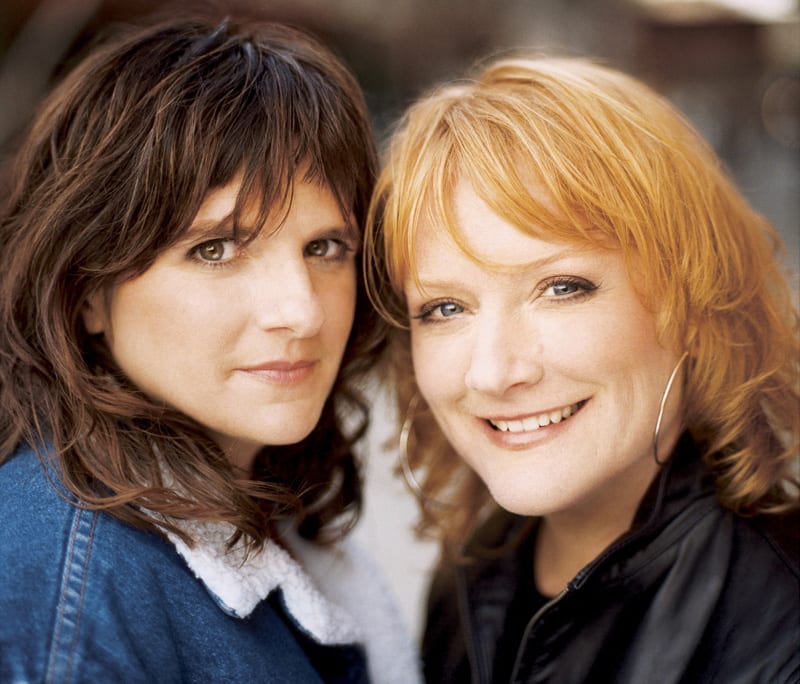 Photo: Frank Ockenfels
Socio-political activism has always been at the core of the Indigo Girls' ethos. Over the past 30 years the Decatur-bred duo has used their musical success as a platform from which to support a cornucopia of causes, ranging from civil rights for women and the LGBT community to environmental protection and gun control.
In the process, they also helped pave the way for a litany of female singer-songwriters who followed in their wake, from Lilith Fair staples like Sarah McLachlan and Jewel to modern-day heirs such as Brandi Carlile and Regina Spektor.
Amy Ray and Emily Saliers, who live in Dahlonega and Decatur respectively, have always had their yin-yang differences, with Ray cast as the punk-influenced indie-rocker and Saliers as the more emotional, spiritual folkie. But Ray suggests that this balance is precisely what makes their sound so unique.
"We made our weaknesses into strengths. I wasn't great at writing harmonies early on," she recalls, "so I had to think of them as melodies, which created the way we weave our voices in and out. I couldn't play all the guitar chords, so I'd use different ways of playing them that were simpler. We just got lucky, because we're such a good blend and we respect one another and are fans of each other."
They've also been united by their beliefs, including their desire to support the human rights of America's indigenous peoples through Honor the Earth, an indigenous environmental group they co-founded with activist Winona LaDuke.
"We work throughout the year on fundraising and spreading the word about the groups that receive Honor the Earth grants," says Ray of the nonprofit's focus. "Along with that, we delve into activism as we discover worthy projects we want to get behind. Our most recent fundraising effort was really successful and fun. Through individual donors and an Indiegogo campaign, we raised over $68,000 for The Fugees Academy, a metro Atlanta school that serves refugee kids specifically. It's an amazing place that started out as a soccer program and expanded to serve the unique educational and socialization needs of children fleeing unbelievable circumstances of war, starvation or persecution."
Additionally, Ray's Daemon Records label works tirelessly to promote local bands such as Girlyman, Michelle Malone and Magnapop. And now, thanks to ongoing changes in the music industry, the Indigo Girls are back on their own independent label (IG Recordings), crafting their eagerly awaited follow-up to 2011's Beauty Queen Sister.
Ray, for her part, seems excited about the project. "We always keep it interesting, and are always playing with new people," she says of keeping things fresh after nearly 30 years. "I love producer Jordan Brooke Hamlin's approach to producing albums. We need someone like her to challenge us and get us to focus on harmony and playing our guitars. The more records you make, the more you move away from your thing. You need to be reminded occasionally that this is something you still need to be working on."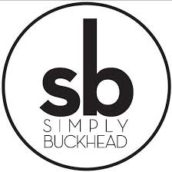 SimplyBuckhead
Simply Buckhead is an upscale lifestyle magazine focused on the best and brightest individuals, businesses and events in Buckhead, Brookhaven, Sandy Springs, Dunwoody and Chamblee. With a commitment to journalistic excellence, the magazine serves as the authority on who to know, what to do and where to go in the community, and its surroundings.