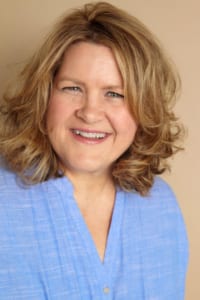 As Dorothy famously said in The Wizard of Oz, there's no place like home—which is why so many of us go to such lengths to make it comfortable, or chic, or cluttered with all of our favorite things, as the case may be.
Of course, the Buckhead area has more than its fair share of breathtaking homes. Just drive down any of its streets and you'll see everything from cute Craftsmans to regal ranches to cool contemporaries lining the block. The five rooms in the houses Giannina Smith Bedford reports on in our "Spaces With Style" cover story are standouts among them—not necessarily because they're crazy big or blinged out with golden fixtures or other over-the-top features. Each of them is certainly gorgeous to look at, it's true, but what makes them special is that they reflect the varied lifestyles and interests of their owners. And isn't that what makes a house a home anyway? Turn to page 48 and judge for yourself.
In an accompanying article on page 51, Karina Antenucci picks the brain of noted local interior designer Steve McKenzie for helpful tips on how the rest of us can make our home decor sing. And in our Approved column on page 26, Jessica Dauler reveals some high-tech gadgets for turning your simple abode into a smart home.
For when you're ready to leave home for a spell, H.M. Cauley reports on the latest enhancements to an Atlanta weekend getaway favorite, the bucolic Barnsley Resort in Adairsville (see page 24). And Wendell Brock writes about castle stays in Spain (page 22).
There's much more of interest within the issue as well. So plop down in your favorite chair in your favorite room with your favorite beverage and give us a read.
Jill Becker
editor@simplybuckhead.com
Photo: The Headshot Truck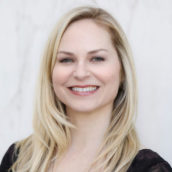 Karina Antenucci
Managing Editor and Wellness Columnist at Simply Buckhead. Blogger at Badass + Healthy.