Former Chamber leader takes corporate leadership to town.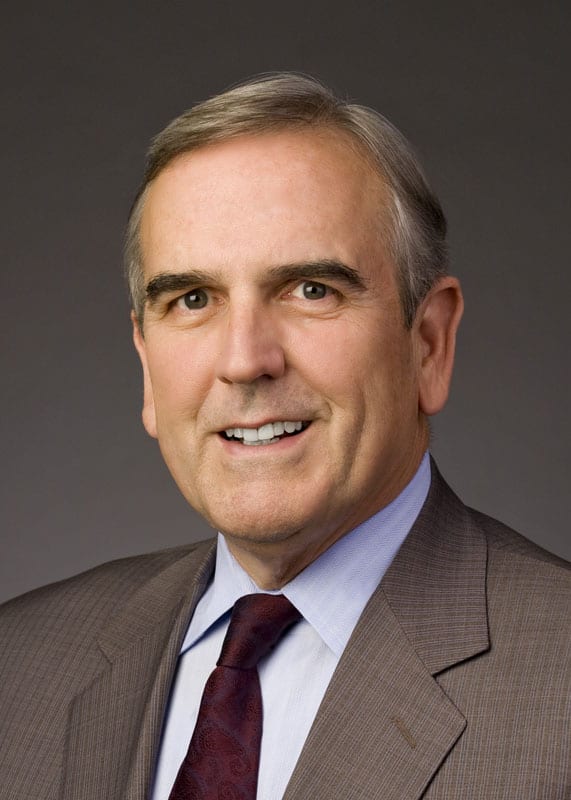 For more than 40 years, Sam Williams compiled a stellar resume that included being a partner in the world-renowned John Portman architectural firm, leading the efforts of downtown's Central Atlanta Progress and serving as president of the Metro Atlanta Chamber of Commerce. Though he retired in 2013, the Chastain Park resident remains active on the boards of Emory Healthcare and Grady Hospital. Last fall, he began teaching at Georgia State University, and in December, he published his first book, The CEO as Urban Statesman, with Mercer University Press. In between classes, he's been on a book tour.
Instead of taking it easy in retirement, Williams, 70, is lending his years of expertise to the next generation. That's part of the motivation behind the book, a study of how CEOs have stepped into controversial public issues and made successful changes. The idea grew out of a talk he gave about corporate leaders who came to the rescue of a failing Grady Hospital.
"It wasn't just Grady in Atlanta; I found the same thing happening in more than a dozen cities, but I wound up only writing about five," he says. "The premise is the same: Our metro cities are the drivers of our nation's economy, and these cities are very complex political, social and economic entities that often get bogged down in the decision-making process. But I've seen patterns where business leaders have stepped up and taken a leadership role to change things."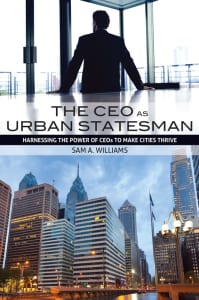 In his research, Williams uncovered examples of cities facing a crisis but finding direction from a corporate leader. "It happened in Columbus (Georgia), a city that was losing its young people until they decided to act and came up with solutions. It happened in Houston in the aftermath of Hurricane Ike, when Mae Jemison, the first female African-American astronaut, stepped in and insisted they come up with a disaster recovery plan that involved both the city and suburbs that became a model for other cities. It's also happened in Oklahoma City and Salt Lake City, where there's a tipping point that demands action."
In explaining the phenomenon, Williams points out that CEOs are particularly adept at making action happen because they're trained to be sensitive to the long-term view. "Many elected officials are only looking at reelection two or four years ahead and are unwilling to put their careers at risk. But a CEO with a very thick skin who can deal with the politics and the media can make things happen. They're not there to replace government, but to give it a different dimension."
The book's premise has made Williams a popular speaker with cities and organizations that want to learn more. He recently spoke at George Mason University and the U.S. Chamber of Commerce, and has been asked to give the keynote address to the Urban Land Institute's national convention this summer. He's working on a webinar around his idea and preparing to go to the Harvard Business School later this year.
So far, the only thing Williams doesn't have on his calendar is anything that resembles slowing down. "My wife says I flunked retirement," he says with a laugh.
THE CEO AS URBAN STATESMAN is available through Mercer University Press and amazon.com.
STORY: H.M. Cauley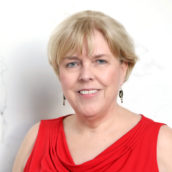 H.M Cauley
Atlanta-based writer and editor contributing to a number of local and state-wide publications. Instructor in Georgia State's Communication department and Emory's Continuing Education division.