Head south for water sports, golf and more…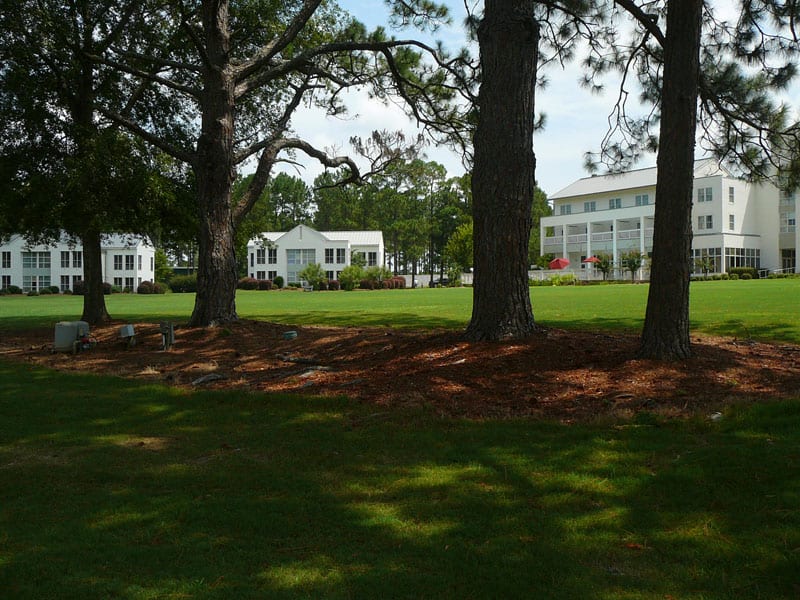 Before the crisp autumn nights set in for good, the days still provide enough warmth to invite a few more lake outings. Instead of heading north to see trees change colors, head about 155 miles south for a spin on the Jet Ski or a dip in the indoor pool at Lake Blackshear.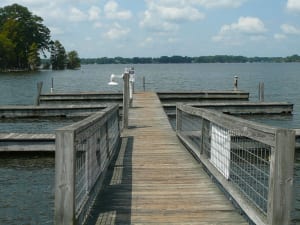 Swimming, boating, sunning and paddling can be even more enjoyable when the temperatures aren't in the triple digits—a fact that makes Lake Blackshear in Cordele, Georgia a year-round draw for those who want to be on the water. The 8,700-acre lake is the jewel of Georgia Veterans State Park, a nature retreat that includes an 18-hole golf course, beach, marina, fishing piers and trails that wind under towering trees, dripping with swaying Spanish moss.
Visitors get their first glimpse of the lake's size as they drive over it on their way into the park. But before they go very far, they're invited to stop at the park's museum that houses memorabilia from conflicts as far back as the Revolutionary War. The biggest artifacts are just outside the building—a collection of military tanks and planes, including a giant Boeing B-29A.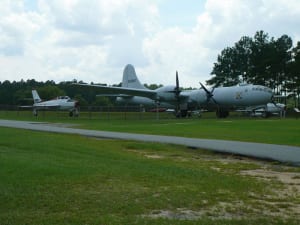 Throughout the year, park rangers schedule programs that invite visitors to explore the park's 1,300 acres with nature hikes along 3 miles of trails, bird-watching expeditions and twilight kayak and canoe rides. Bikes, boats and picnic shelters can be reserved. At the heart of the park is Lake Blackshear Resort, a hotel and conference center that accommodates guests with 78 rooms in the main lodge and its adjacent villas, with balconies facing the water. Another 10 rustic cottages line the water's edge. Two restaurants, a fitness center and indoor and outdoor swimming pools are available to guests. For those who prefer to commune with nature, 77 campsites can be booked as well.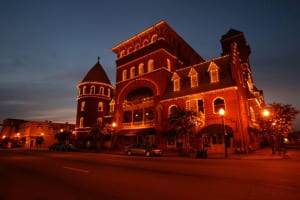 Along with the on-site activities, Blackshear is conveniently situated to be a base for exploring the surrounding area. One of the easiest—and most unusual—ways to roam the countryside is to take a ride on the SAM Shortline, a set of antique rail cars that, depending on the day, allows travelers to hop off and on at stops between Cordele and Plains, the home of former President Jimmy Carter. During the layover there, visitors can grab lunch, wander through the museum in old Plains High School and see Carter's boyhood farm. Halfway along the route is Americus, the birthplace of Habitat for Humanity that features the Global Village and Discovery Center showcasing homes the organization has built around the world. One of the most stunning buildings in town is the 1892 Windsor Hotel, a restored Victorian edifice of turrets, balconies, gables and a 3-story open atrium of carved railings and pillars. Inside, visitors will find an ice cream and crepe parlor, a pub and the elegant Rosemary and Thyme restaurant that specializes in upscale Southern cuisine.
From Blackshear, it's also a short drive to the Georgia Rural Telephone Museum, said to house the largest collection of antique phones and memorabilia in the world. Another notable attraction is Andersonville National Historic Site where 150 years ago, 45,000 Federal soldiers were imprisoned during the Civil War.
Though the park and surrounding areas offer plenty to do, the best way to say adieu to the season may be with one last Indian summer day on the lake—a memory to revisit in a few weeks when it's time to light the fireplace.
If you go…
Andersonville National Historic Site
229.924.0343
nps.gov/ande
Georgia Rural Telephone Museum
229.874.4786
grtm.org
Habitat for Humanity
229.924.6935
habitat.org
Lake Blackshear Resort and Golf Club
229.276.1004
lakeblackshearresort.com
SAM Shortline Railroad
229.276.0755
samshortline.com
Windsor Hotel
229.924.1555
windsor-americus.com
STORY: H.M. Cauley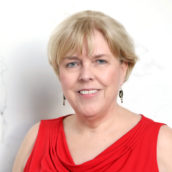 H.M Cauley
Atlanta-based writer and editor contributing to a number of local and state-wide publications. Instructor in Georgia State's Communication department and Emory's Continuing Education division.