This Sandy Springs resident combines her love of sports with journalism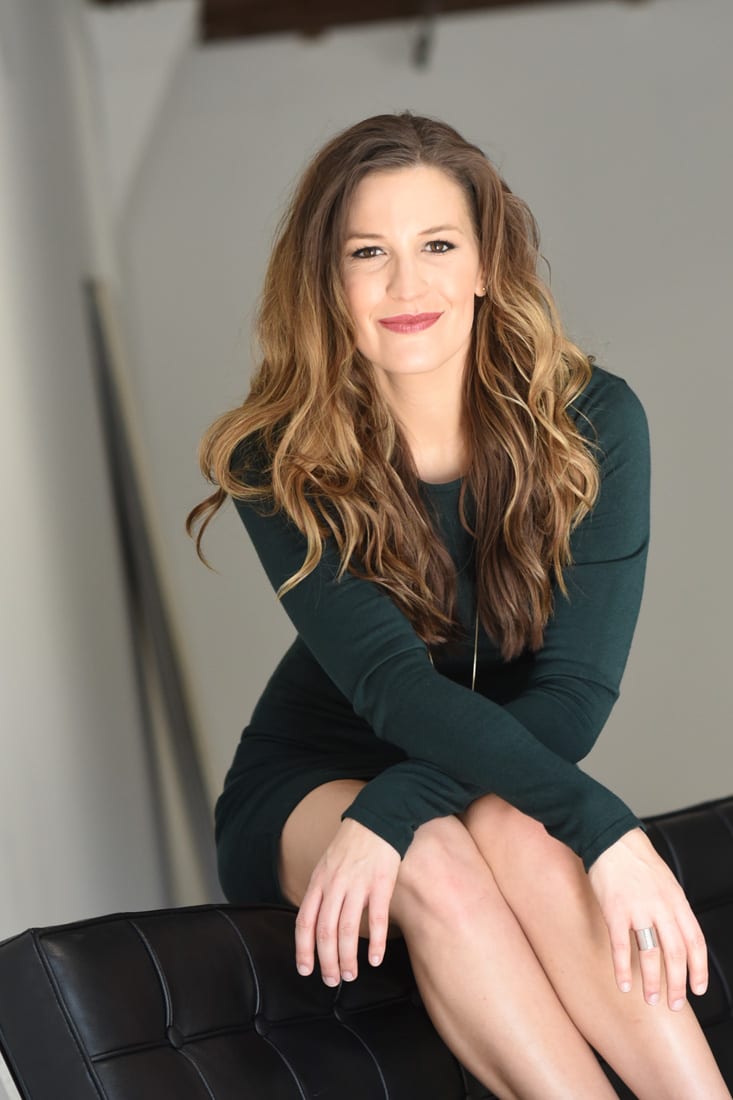 These days, Greer Howard knows more about the Atlanta Braves and the goings-on at SunTrust Park than virtually anyone else around her. That's because Howard handles on-camera hosting duties for the hometown baseball team.
Although she long wanted to get into journalism, it was only during college that she pursued it. When she was growing up in Orlando, her parents wanted her to get into sports, but she never excelled at them. At Clemson University, she majored in communication studies and took internships during the summers. One was a gig on the weekend version of "The Today Show" and another was with CNN's Headline News, where Brooke Anderson, currently a correspondent for "Entertainment Tonight," was her producer.
After graduating in 2003, Howard moved to Atlanta with some friends and started working at Turner Studios as a freelance production coordinator. Eventually she left, aiming for work in front of the camera, starting with some duties with "Atlanta Tonight" on UPN.
Although she has never looked at herself as an actress, Howard, 35, is a successful commercial performer and spokesperson. She currently has an agent and has been seen in more than 100 local and national commercials. Yet her splashiest job has been working with the Atlanta Braves. She was hired four years ago to do on-deck interviews with fans and special guests at home games. "I consider myself the inside the park reporter," she says. "I am part of the pregame show, and I do things all over the park. There's always something going on." She also accompanies the team to outside events, such as a recent visit to the Boys & Girls Clubs of Metro Atlanta.
During her first year, the Braves announced they were building a new stadium. It was an exciting time. "Turner Field was wonderful and always will be, but it was fun to be part of the opening of the new park," she says. "SunTrust Park was designed the way they wanted it to be. People come early and stay late."
Both before and during the games, Howard does interviews with fans, special guests and players. She prepares as much as she can for on-air questions, but sometimes interviews pop up without much notice and she has to roll with the punches. Howard has mastered the art, though, by being as prepared and knowledgeable as possible. "I have had to find out all about the [Braves] brand and what they want me to communicate," she says. "I never thought I would know so much about the players and the history, but a lot is ingrained in me now."
In her spare time, Howard enjoys spending time with her 3-year-old son, Harrison, at their Sandy Springs home, and carving out time with her girlfriends and finding new things to enjoy in Buckhead. She also oversees The Local Lense, a blog covering local entertainment, especially during the off-season.
Later this year, Greer will bite her nails and, like the athletes she covers, wait to see if her Braves contract is renewed again.
STORY: Jim Farmer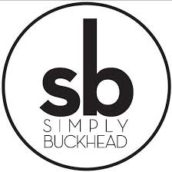 SimplyBuckhead
Simply Buckhead is an upscale lifestyle magazine focused on the best and brightest individuals, businesses and events in Buckhead, Brookhaven, Sandy Springs, Dunwoody and Chamblee. With a commitment to journalistic excellence, the magazine serves as the authority on who to know, what to do and where to go in the community, and its surroundings.