Greg Picciano turned a radio career into a stint behind the turntables.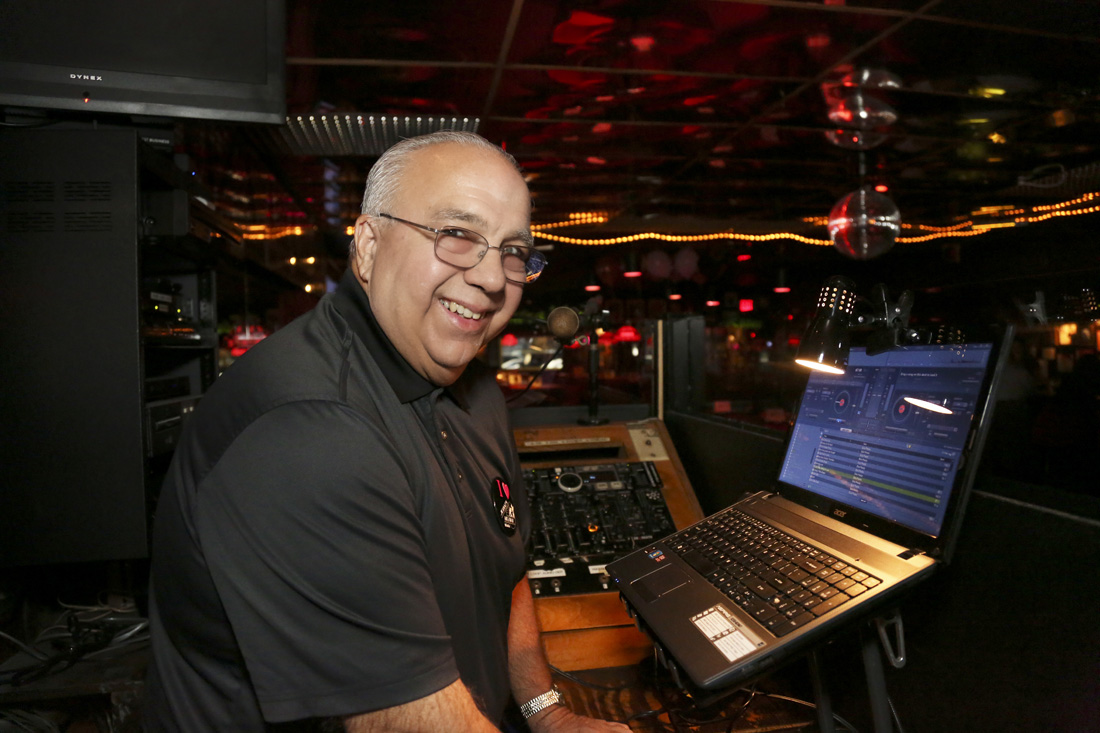 There was no midcareer epiphany, no sudden realization that he was in the wrong profession, for Greg Picciano. For as long as he's known, he's always been interested in the music industry and has spent the past 40-plus years in the field, including a steady gig at Buckhead's popular Johnny's Hideaway nightclub.
Growing up in Cincinnati, he was part of a musical family. Both parents were Catholic church organists and directors. Picciano was interested in AM radio, and in high school, he had a reel-to-reel machine on which he laid voice down on tape as a disc jockey.
While at Xavier University, where he graduated in 1975 with a degree in communications arts, he began working at News Radio 700WLW. He started as an intern and after a year, joined the staff full-time. "It was the number one station in Cincinnati, the voice of the Reds and the Bengals, and I got my feet wet there," he recalls. "I did an overnight show for a while and was the music director. I was the utility person for the station."
Picciano stayed there until 1981. Looking for a bigger market, he came to Atlanta that year to work for WSB AM 750, where he spent his early years as a music director and then segued into becoming a disc jockey with his own midday show. He left in 1987 and has been all over Atlanta radio since: Star 94.1 and Talk Radio 640 WGST, where he did traffic reporting; Kicks 101.5 and Atlanta's Greatest Hits 106.7 FM, as the morning and afternoon traffic guy; and News Radio 106.7, where he ended his radio career last year as the station's afternoon drive-time traffic reporter.
These days, he's content being an independent mobile DJ, traveling all over the city and state to play music for events such as weddings, class reunions and corporate events. He has also worked at Johnny's Hideaway for the last four years as a DJ, mostly on Thursday and Friday nights. Many patrons come specifically to hear his music arrangements. "Johnny's Hideaway has been around since 1979 and attracts a wide array of people. It's been a great experience," acknowledges Picciano. He compares it to Sardi's restaurant in New York City. Typically, the early happy-hour show attracts an older crowd with a penchant for shag music, while the latter show features more high-energy beats. Picciano typically handles the earlier shift.
In his spare time, Picciano sings with the symphonic chorus The Michael O'Neal Singers and loves movies and traveling. He also values time with his large family, which includes five children and six grandchildren.
Picciano says his job is never boring. Finding the right kind of music for each occasion is fun, but weddings can be challenging. "They are like snowflakes, no two are alike," he says. "Everyone wants the music customized in a different way."
GREG PICCIANO
gregsevents.com
STORY: Jim Farmer
PHOTO: Sara Hanna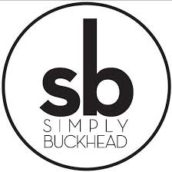 SimplyBuckhead
Simply Buckhead is an upscale lifestyle magazine focused on the best and brightest individuals, businesses and events in Buckhead, Brookhaven, Sandy Springs, Dunwoody and Chamblee. With a commitment to journalistic excellence, the magazine serves as the authority on who to know, what to do and where to go in the community, and its surroundings.