PITCHER, ATLANTA BRAVES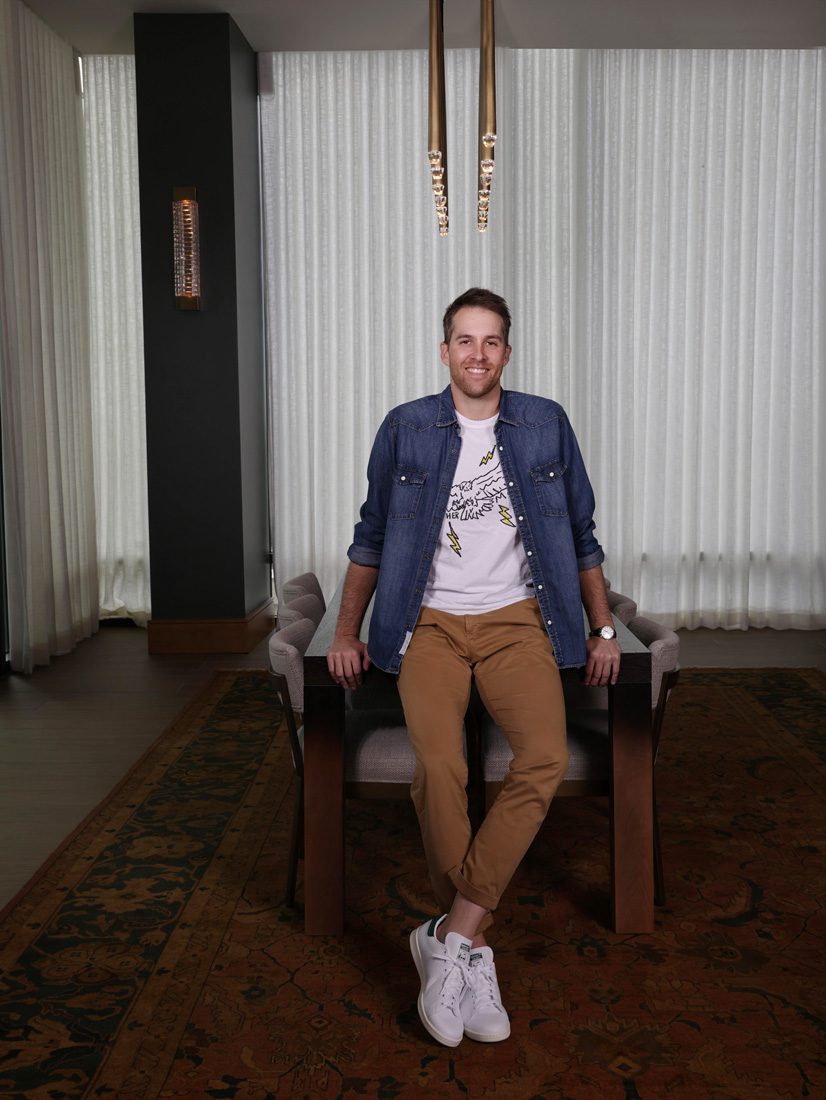 Growing up in Atlanta, McHugh says he watched every Braves game since he was 8 years old. His extensive baseball career includes playing for the New York Mets, Colorado Rockies, Houston Astros and Tampa Bay Rays before bringing his talent home to pitch for the Braves this year. He also enjoys interviewing baseball players, coaches, writers and more on The Twelve Six Podcast that he launched in 2018. Here, McHugh divulges some of his preferred eateries, shopping destinations and a lesson he lives by.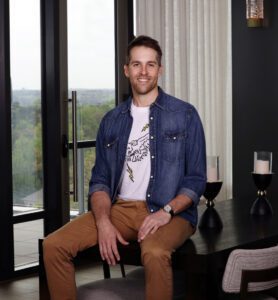 Life Lesson
"When the going gets tough, I just rely on the experiences that I've had and learn from my mistakes. And that helps me get better each day."
SHOPPING SESSION
When McHugh isn't in athletic wear, you can usually find him looking sharp in a sport coat for travels with the team or a suit for date nights with his wife. "I like getting dressed up," he says. "It's built into how I think of my wardrobe."
Here are a few of his go-to spots for shopping:
1. Sid Mashburn in the Westside Provisions District
2. Suitsupply at the Shops Around Lenox
3. Phipps Plaza
Top Eats
McHugh's favorite Upper Westside hangouts:
Marcel and The Optimist "Both are Ford Fry restaurants and two of my favorites for a night out in Atlanta. They both have distinct vibes: Marcel is dark, broody with fantastic steaks and good cocktails. The Optimist is bright, airy and offers seafood. I'm a big oyster guy, and this place never misses. It's good every time."
Hankook Taqueria "My hidden gem on the westside for Korean BBQ tacos. Their lunch special is one of my favorites in Atlanta."
mlb.com
@cmchugh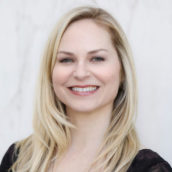 Karina Antenucci
Managing Editor and Wellness Columnist at Simply Buckhead. Blogger at Badass + Healthy.