How Elizabeth Bein turned a health trauma into a business triumph.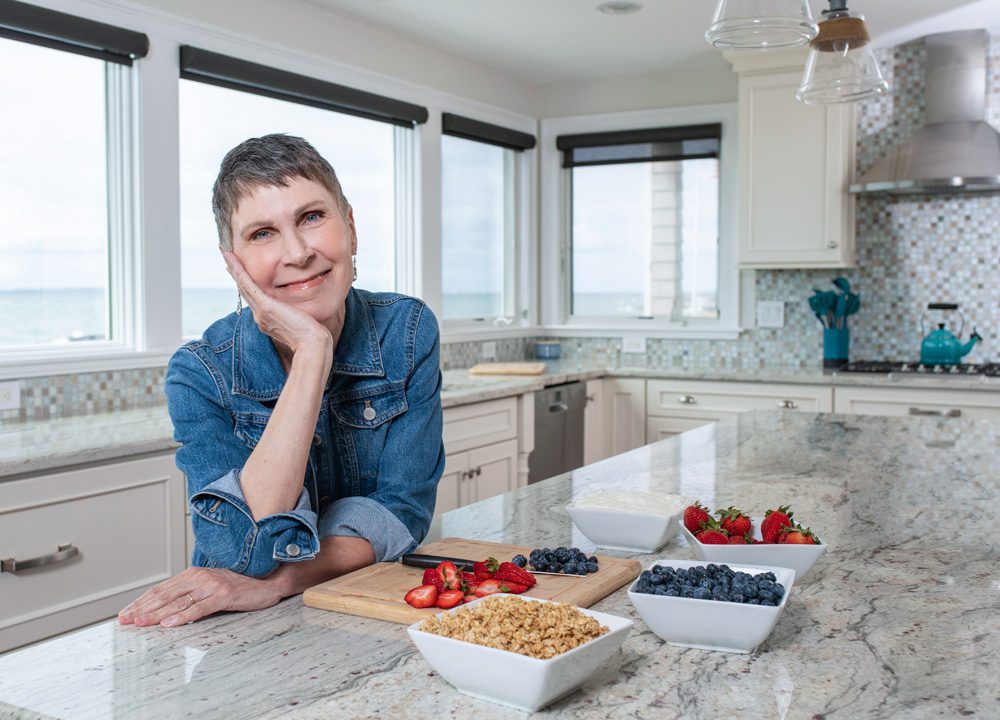 Sandy Springs resident Elizabeth Bein is the first to admit hers has not been an obvious path to the granola business. With a psychology degree from the University of Pennsylvania, a master's in art therapy from Pratt Institute and years of teaching as an art therapist, Bein's recent career pivot was a crisis-meets-opportunity moment after her recovery from cancer— for the third time. "I decided it was time to shift my focus to food," Bein says. "It was personal at first. I had to learn what and how to eat to gain strength. Once I was strong, baking—especially our granola—became a joy that I wanted to share with others."
Strong is an understatement. Up before dawn and at the ovens by 6 a.m. most mornings, expert baker Bein is the epitome of energy and nose-to-the-grindstone determination. Lucky for us. Her vegan and gluten-free granolas are made with the highest quality ingredients, and the long lines of farmers market customers waiting to pay $12.75 for an 11-ounce bag before the supply runs out is testament to both a product and a life choice made with passion, purpose and integrity.
We spoke with her about business, family and farmers markets.
Tell us about We Three Girls.
This is a women-operated company made up of a small group of chefs, vendors and social media managers spanning ages 20-87. We work together with a common mission: to produce fun-to-eat, wholesome granola that brings joy.
What inspired you to start a granola business?
My interest in healthy eating is lifelong, but the passion to turn it into a business arose from several places. As a cancer survivor, I focus on doing what I enjoy and surrounding myself with like-minded people who love what they do. Love, support and good-tasting food were all components of recovery for me, but they are just as important in my life today.
Who are the "girls" of We Three Girls?
The company was started by me; my daughter, Eva; and my mom, Audrey. Eva has a master's in public health and has been interested in the slow food movement and environmental health since college. I have a background in art and the healing arts. My mom is an entrepreneur with small business experience. The three of us began baking granola in my kitchen in 2018 and testing our recipes with friends, work associates and family. From there, we began selling at farmers markets around Atlanta, our first being in Sandy Springs in 2018.
What's it like to be a farmers market vendor?
We have so much fun at our Atlanta farmers markets. We currently sell at the Peachtree Road, Suwanee, Sandy Springs and Grant Park markets. We love being out in the community, meeting our customers and other vendors, and getting to be a part of the markets' vibrant energy. Our customers are no longer strangers! We also sell through local delivery services such as Garnish and Gather and the zero-waste delivery service, The Rounds.
What's on offer currently, and will you expand into other products?
We believe our current line of granolas offers something for everyone. We've got classics like Maple Walnut and Coconut Almond as well as more adventurous flavors like Cocoa and Lavender, Coffee Crunch and Ginger and Turmeric. And we just added Cherry Matcha! On the horizon are seasonal granola flavors, granolas that highlight super foods and granola bars.
WE THREE GIRLS GRANOLA
wethreegirls.com
@wethreegirlsgranola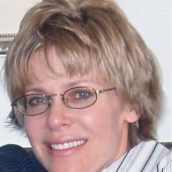 Rebecca Cha
Food, beauty and interiors writer at Simply Buckhead. Linguist, teacher, chef, parent.