Peabo Bryson keeps a steady rhythm in a changing world.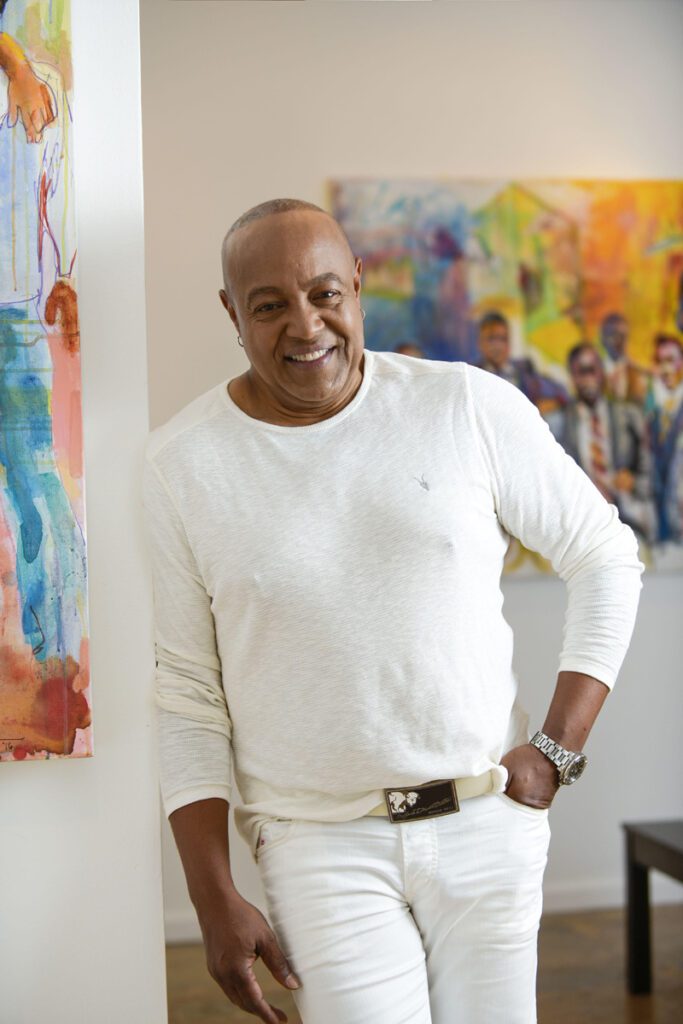 Peabo Bryson loves his life. At 71, the R&B singer still loves writing, performing and recording. After 12 years of marriage, he loves being a husband, father and grandparent. He loves Atlanta, where the South Carolina native has lived since 1971, mostly in Buckhead. And he loves love.
"Love is the only true commodity worth anybody's salt," says Bryson, who has performed professionally since age 15. "Love has never been so unpopular, and I'm still writing about it."
Many of Bryson's biggest successes have been love duets, including "Tonight, I Celebrate My Love" with Roberta Flack, "Beauty and the Beast" with Celine Dion and "A Whole New World" with Regina Belle. The latter two, both from Disney films, won him Grammys in 1992 and 1993. "So many things have to align for it to happen," B
ryson says. "Being the best has nothing to do with it." Bryson credits Jeffrey Katzenberg, who was Disney's No. 2 executive. He says Katzenberg recused himself when Bryson's name came up among possible singers for the Beauty and the Beast soundtrack. "He said he couldn't be objective because he considered me the greatest male vocalist of our time."
The people who worked for Katzenberg got the message.
Bryson says talent doesn't seem to matter anymore. "We're moving into an age of 'I am who I say I am,'" he says. "People equate popularity with substance."
Still, he says the truth in his songs appeals across generations, even to young fans shocked that his guitar playing is real and not a TikTok prank.
"People have come to expect a high level of sincerity, objectivity and honesty from me and my music. I've kept that standard," Bryson says.
He waited 11 years between studio albums before releasing 2018's Stand for Love, but lead single "Love Like Yours and Mine" hit No. 3 on the U.S. adult R&B chart.
Stand for Love producers Jimmy Jam and Terry Lewis are working with Bryson on another album. It includes a song about people preferring hookups to relationships, Bryson says, with the line "one more TikTok pretender swipes right for love on Tinder."
Despite a heart attack in 2019, Bryson keeps up a steady concert schedule, tailoring each show to the audience. He hopes to return to Chastain Park, a favorite venue.
He's also busy at home. His son, Robert, will be 5 in January, has perfect pitch and reads on a sixthgrade level, Bryson says. His wife, Tanya Boniface Bryson, 30 years his junior, has reunited with her early-2000s British girl group, The 411. The family has a Rottweiler, Kirby. Bryson also is a grandfather through his grown daughter.
He's a foodie who loves to cook, is known as the pasta king and keeps drawers full of exotic spices. He enjoys "everything and anything Atlanta has" in restaurants, including Buckhead Life and the Iberian Pig, though he regrets the absence of Mr Chow, the London-New York-Los Angeles institution that is his favorite.
Bryson also casually speaks of UFOs, alien technology, ghosts, multiple dimensions, nonlinear time, human free will and the higher power above everything. "Experiences have taught me not to go crazy when I see the unbelievable," he says. "Not that everything is true, but I believe in the possibility of everything." He says life has brought him a continual series of life-changing epiphanies, not least of which is the value of love. "I don't do evil for the sake of being evil,"
Bryson says, "I'm trying to bring understanding and make the world better. Otherwise, what's the point?"
peabobryson2.com 
@peabobryson2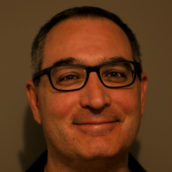 Michael Jacobs
Jack-of-all-trades writer covering almost anything but beauty and fashion at Simply Buckhead; fond of flamingos and sloths.