GEORGIA ORGANICS INTRODUCES AN INITIATIVE FOR ATLANTA FOODIES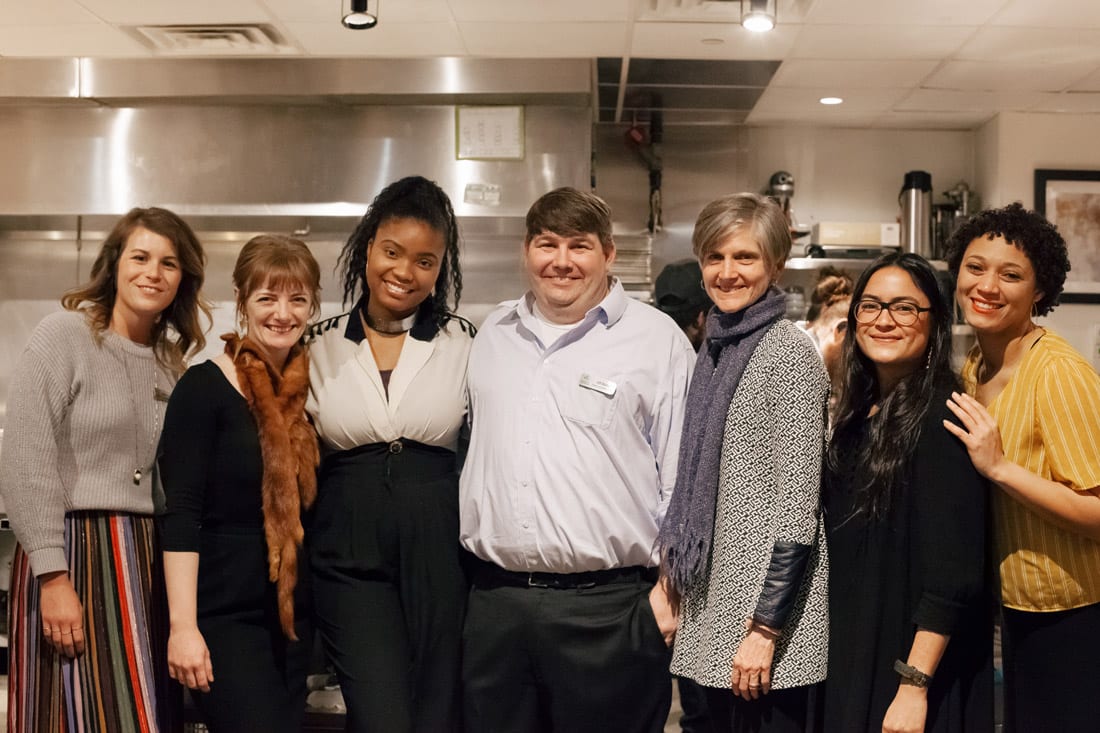 BY: Lia Picard
Georgia Organics, the Buckhead based nonprofit focused on empowering farmers, has launched a new initiative, the Cast Iron & Collards Society. While most of its programs are geared towards farmers and workers in the food service industry, the organization is intended for all food enthusiasts.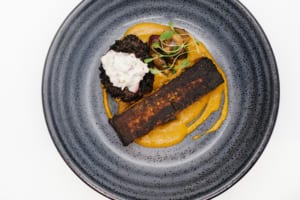 Georgia Organics director of development Jeff Romig explains, "We created Cast Iron & Collards to ensure that food enthusiasts of Atlanta have the opportunity to engage with the people who grow and prepare their food, specifically through curated events created by Georgia Organics." Those events have included a talk with chef Todd Richards about his new cookbook, Soul, at the ASW Distillery and a dinner at Gunshow, where Chris McCord was announced as the new chef de cuisine. Cast Iron & Collards members are given first access and discounts to the events. Other perks are in the works, too, such as a calendar that compiles restaurant soft openings and popups throughout town and a monthly happy hour.
Members of the society aren't just having fun; they're also doing good, as proceeds from the membership fees support Georgia Organics' efforts to provides farmers with funding for organic certification, health insurance and disaster relief.
The society is for anyone, but Romig says it's particularly for those who want fresh, local, organic food; shop at farmers markets; and are looking for restaurants that share similar values.
Lia Picard
Freelance writer covering food, travel, and interior design.