Nitrolicious brings liquid nitrogen ice cream to Buckhead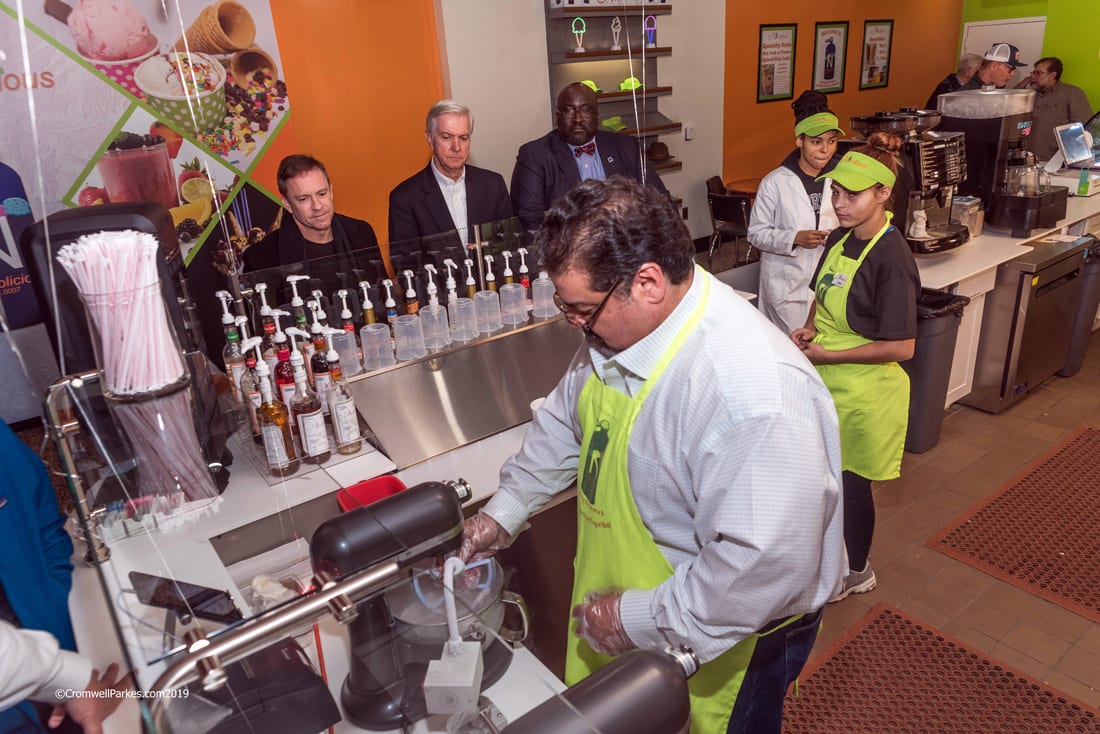 BY: Lia Picard
Photos: cromwellparkes.com
Don't let the cold outside keep you from a cool treat. After owning a Häagen-Dazs franchise, Ken Mansfield and his business partners, Tanja McPeters and Natasha Mann, recently opened their own ice cream shop, Nitrolicious. But it's not your typical ice cream parlor, as the ice cream is made instantly in front of you with liquid nitrogen.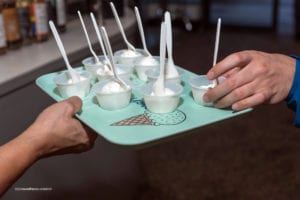 Here's how it works: An ice cream base is blended with flavor combinations of your choice (Mansfield's favorites are chocolate habanero and peach pie). A computer system adds liquid nitrogen to the bowl, which instantly freezes the base. Once the liquid nitrogen burns off, you're left with a creamy, delicious treat. In addition to the dairy option, there are vegan and frozen yogurt options. Nitrolicious also sells cheesecakes, smoothies and coffee drinks.
Nitrolicious
2900 Peachtree Rd. N.W.
Atlanta 30305
404.228.6880
nitrocreameryllc.wixsite.com/mysite
Lia Picard
Freelance writer covering food, travel, and interior design.