Clothing boutique founder Dana Spinola adds author to her resume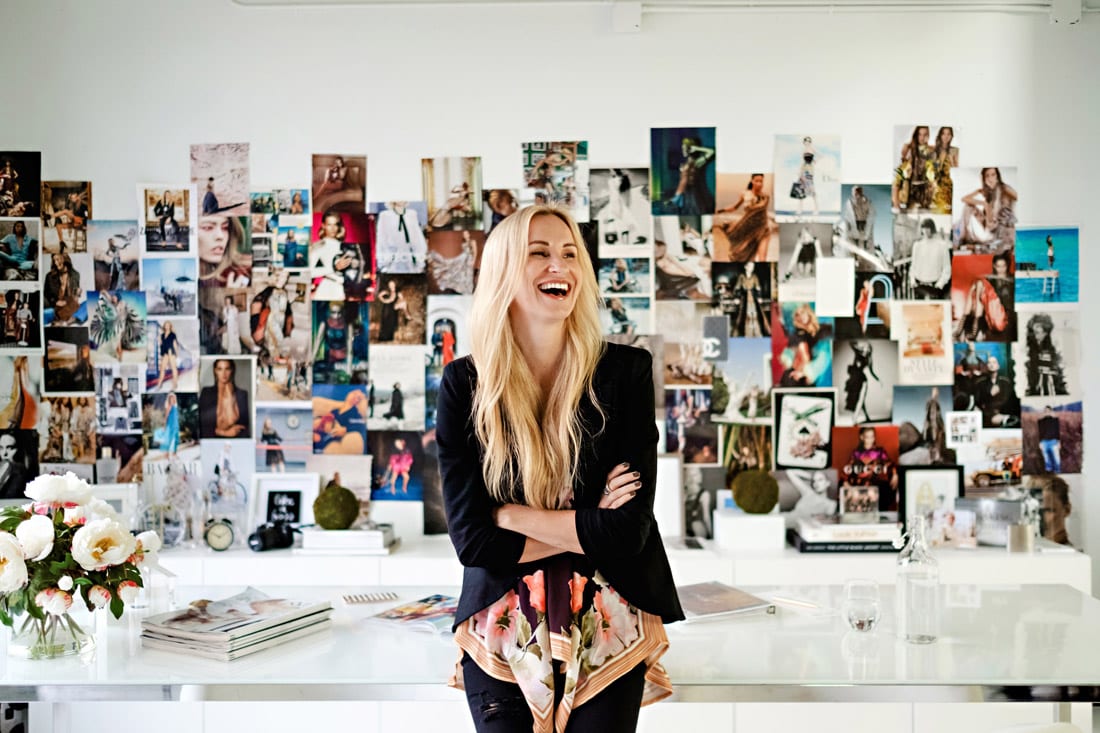 STORY: H.M. Cauley
Call it a life crisis; call it a crossroads. Whatever it was, it hit Dana Spinola hard last year. After 16 years, the founder of the Fab'rik clothing stores and the mom of four was wiped out.
"I was living at 1 percent battery life," says the 44-year-old. "When my team told me to take a break, I was devastated. I thought I had it together, but I didn't. So I took a sabbatical."
Going from being a full-speed business executive to taking an introspective stop wasn't easy but critical, she admits. "I was going to refuel, reflect on the company and my family, and figure out what was next. I was supposed to be digging into where I needed to be next, but everyone kept asking me when I was going to write a book."
The Buckhead resident was intrigued by the idea but wanted to do more than merely recount her journey. "When someone tells me a story, I want to figure out why it matters and how it applies to my life," she says. "I don't want to read about someone else. So I made my book a guide to creating a life for yourself."
The result is Love What You Do, which debuted last December. Drawing on her own experience, Spinola unfurls a roadmap toward finding a dream and making it a reality.
"Each chapter starts with dreaming, because some people have no idea what they want or what questions to ask," she says of the book, which is subtitled A Plan For Creating a Life You Love Filled With Passion and Purpose. "I ask, 'What was your dream job as a little kid, when everything was possible?' From there, I talk through figuring out not only what your passion is, but also what makes your heart beat and what makes it break, too."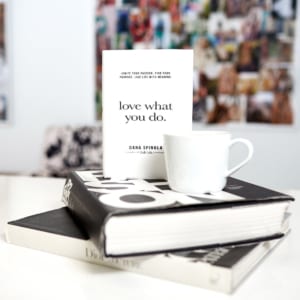 Interwoven with the provocative questions are Spinola's tales about the pitfalls and pleasures of being both a business exec and a mom who oversees not just kids but a dozen chickens, two dogs and "a million fish" in her Peachtree Battle home.
"I talk about the things that really helped me build what I call a dream job," she says. "It was not without pain, but it's what I'm supposed to be doing on this planet. That's what I want share: how to build purpose in your life and love what you do in the limited amount of time we have. Loving what you do is the fuel that keeps us going."
Spinola doesn't regret getting the nudge to step outside her routine since it's led her to see what matters most. "My team pushed me out of the nest so I can do bigger, more beautiful things," she says. "Being overwhelmed, when everything feels like a burden instead of a blessing— we've all been in that space. This book lets me talk through how to clean out your life."
LOVE WHAT YOU DO is available on Amazon and fabrikstyle.com. Proceeds from sales go to Free Fab'rik, a nonprofit that supports victims of sex trafficking.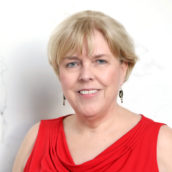 H.M Cauley
Atlanta-based writer and editor contributing to a number of local and state-wide publications. Instructor in Georgia State's Communication department and Emory's Continuing Education division.