Jeff Romig shares his battle with mental health to help others.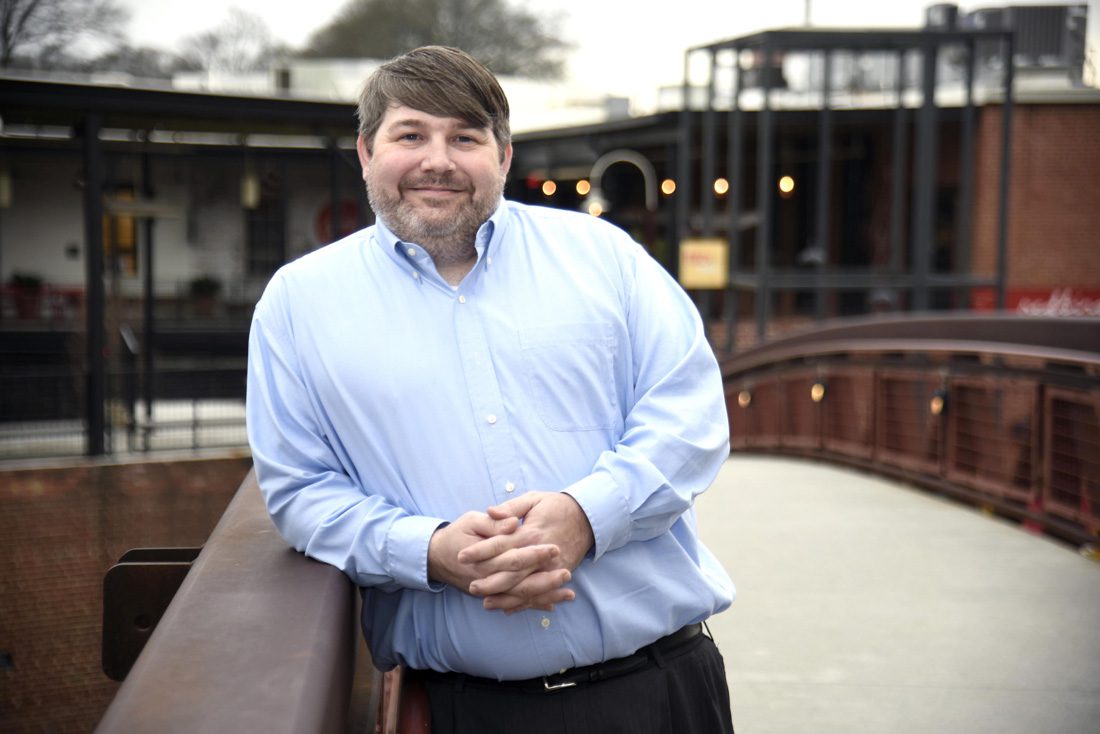 Journalist, political strategist, nonprofit fundraiser and volunteer Jeff Romig was 18 when his father died by suicide, an event that sent his life spiraling into deep depression, suicidal thoughts and alcoholism.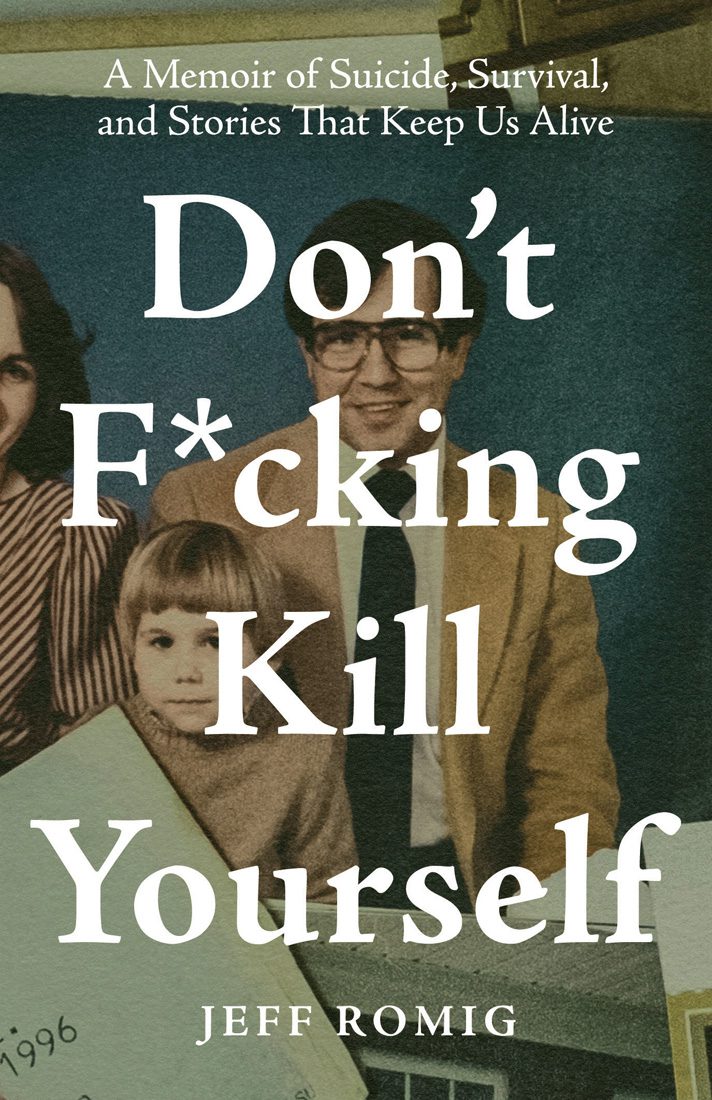 When he was at his most vulnerable, a friend asked him, "If you had had a chance, what would you have said to him?"
"I'd have told him, 'Don't f*cking kill yourself,'" says Romig. This terse remark became the title to his book that was written to observe the 25th anniversary of his father's death and to tell his own story.
"I didn't intend the title to be sensational," says the Upper Westside resident. "Those are the words I say to myself in dark moments. In sharing my story, I wanted to change the conversation about suicide ideation. Writing helped me get self-destructive ideas out of my head and gave them less power. I want others to experience that same relief."
Romig's memoir, subtitled: A Memoir of Suicide, Survival and Stories That Keep Us Alive, doesn't follow a linear path. Instead, it darts back and forth through various periods of his life, telling stories tied to dates and anniversaries. "I don't think our minds work chronologically," he says. "Memories jump around." One of the threads that ran throughout was the letter his father left behind that both haunted and angered him.
Though not intended as a selfhelp book, Romig shares the tools that helped him survive his own demons. "First, tell your story to give those suicidal thoughts less power. Second, connect with people and focus on the past experiences that gave you joy in the hope that others can relate. And third, don't kill yourself in a moment of desperation."
To help cope with the painful loss of his father, Romig began to drink socially. It worked until it didn't, he says. After he had been fired from a position he loved, ended his marriage, acted inappropriately under the influence and reached the very precipice of dark days, a friend convinced him to go to an Alcoholics Anonymous meeting in 2019.
"I chose life," he says. "Staying alive has allowed me to heal in ways I never imagined were possible."
Romig has helped raise millions of dollars for VOX Teen Communications as executive director and for Georgia Organics, where he was the fundraising director. In early 2021, he launched his own crowdfunding campaign to publish his book. On Nov. 2, it debuted as a Best Seller in five categories on Amazon.
To encourage others to share their stories, Romig has created Suicide Survival Stories, a nonprofit website and podcast to encourage people to share their stories of survival. In 2022, he'll launch a second podcast entitled "Legacy Lost," based on the unscripted format of National Public Radio's "StoryCorps," where two people talk about their lives. A portion of the proceeds from the book sales goes to fund these efforts.
@jeffromig
PHOTO: Joann Vitelli
Mickey Goodman
Award-winning Ghostwriter, Journalist, Content Creator.