Loudermilk family impacts community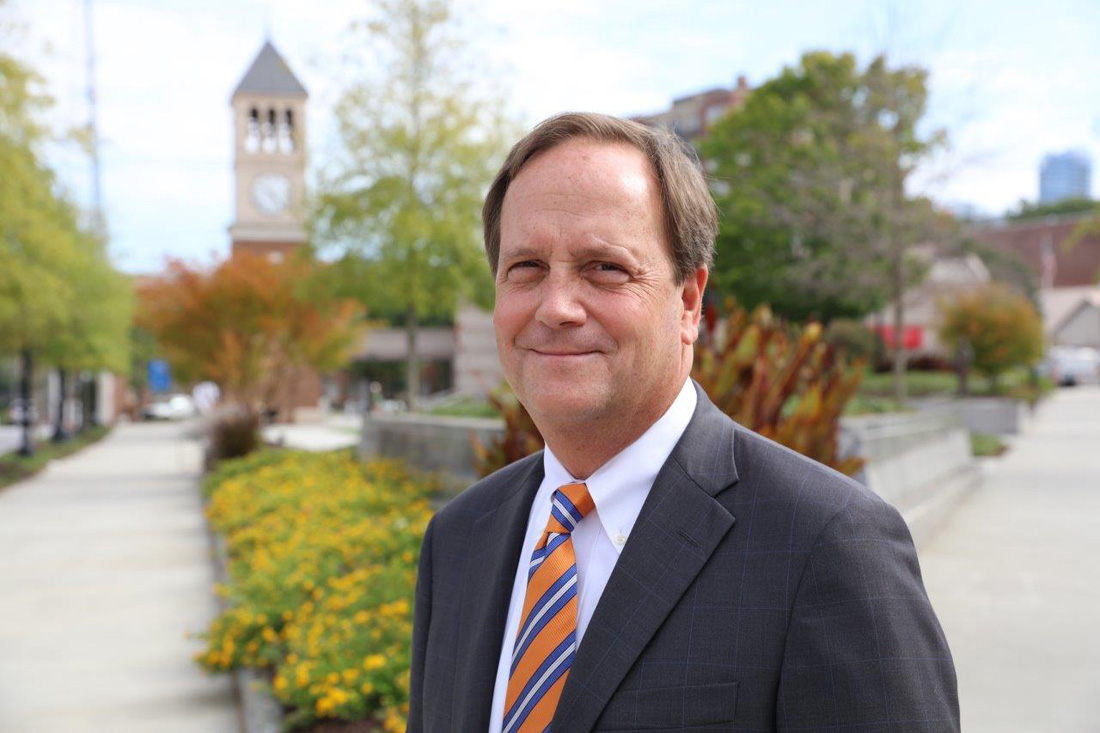 Few names stand out more in Buckhead's storied history than Charlie Loudermilk, who founded Aaron's, the rent-to-own furniture giant, and used its success to benefit the community. His son, Robin, is no less involved. As president and CEO of The Loudermilk Companies, he is transforming the area, including the buildings surrounding Loudermilk Park, a welcoming green space at the triangle of Peachtree Road, Roswell Road and Sardis Way.
The younger Loudermilk is also deeply immersed in organizations that improve the quality of life for residents. He serves on the board of the Community Improvement District and is chairman of the Atlanta Police Foundation. "We've installed 10,000 cameras and license plate readers citywide that have helped reduce crime," he says.
Another project Loudermilk is involved with is the new At-Promise Youth Center in South Atlanta that mentors kids who have committed misdemeanors. "We want to teach life skills that will prevent them from becoming adult offenders," says Loudermilk.
"Robin is a true visionary and inspires others to share his big dreams of what is possible in Buckhead," says Greg Howard, chief financial officer at The Loudermilk Companies. "He dedicates considerable time and resources to the betterment of the community."
For more information, visit loudermilkco.com.
BY: Mickey Goodman
Mickey Goodman
Award-winning Ghostwriter, Journalist, Content Creator.