Swim event raises funds for CHOA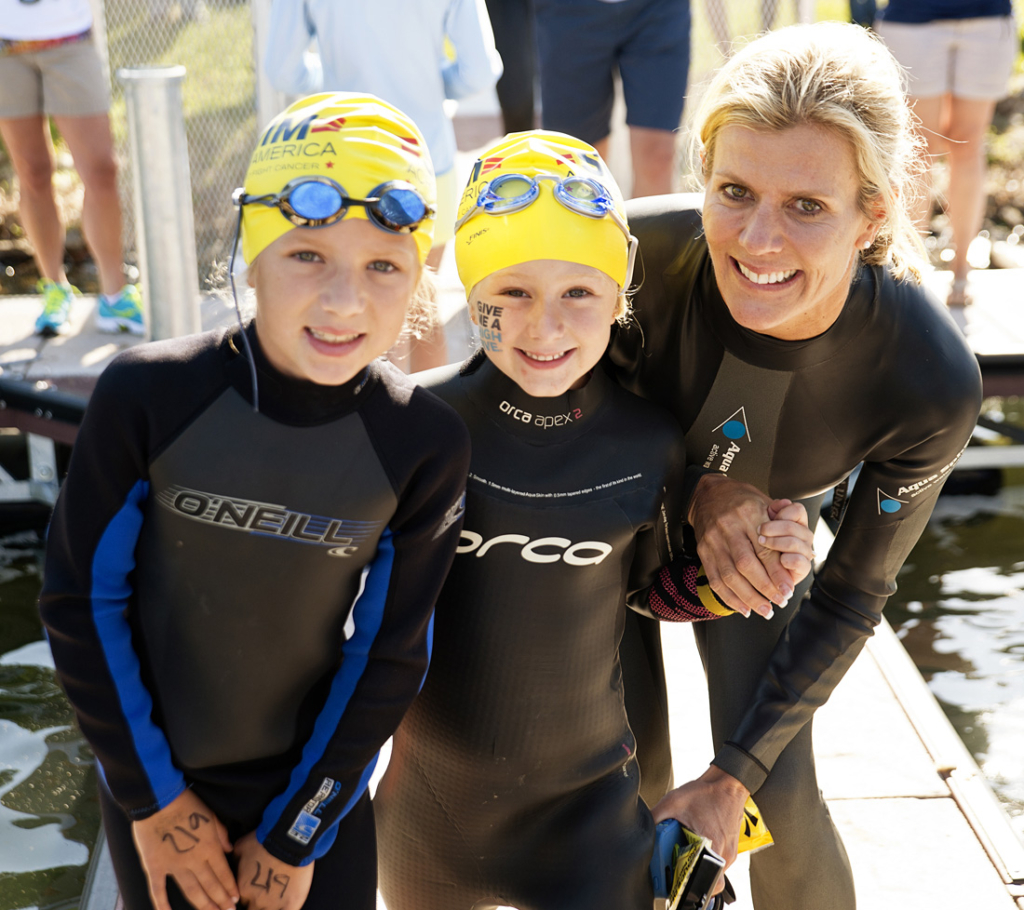 Sheri Hart, a Buckhead resident, is equally comfortable in and out of the water. A top-level competitive swimmer at the University of Southern California, she retired her racing swimsuit for a while but never wandered far from the sport she loves.
In 1988, Olympian Daniel Watters founded Swim Across America in Dallas to raise money for cancer research and years later, asked Hart to clone the event in Atlanta, which she has done for the last three years. "When he told me that all the donations would stay locally, I immediately chose Aflac Cancer Center at Children's Healthcare of Atlanta," Hart says.
"Sheri's enthusiasm and commitment toward raising funds for childhood cancer research is contagious, which is why Swim Across America has been such a remarkable success in a short period of time," says Diane Vaughan, senior development director at Aflac Cancer and Blood Disorders Center. Approximately 100 adults and 50 children will participate in this year's open water event at Lake Lanier on Sept. 17. "We hope to cross over the $1 million mark this year, adding to $70 million raised nationwide for cancer research at 17 centers," Hart says.
Each swimmer raises funds, and those who raise $2,500 have an opportunity to dine with former Olympians the night before the swim. "We call [the Olympians] our Angel Swimmers, and they visit with kids at Aflac and swim alongside people who are nervous," Hart says.
The entire Hart family takes part in Swim Across America—Sheri, her husband Kevin, Kelsi (8), Kaleigh (10) and Kennedy (13). "The sport teaches perseverance and discipline, lifelong traits," Hart says.
For more information, visit swimacrossamerica.org.
BY: Mickey Goodman
Mickey Goodman
Award-winning Ghostwriter, Journalist, Content Creator.