Funding the arts aids both recipients and the community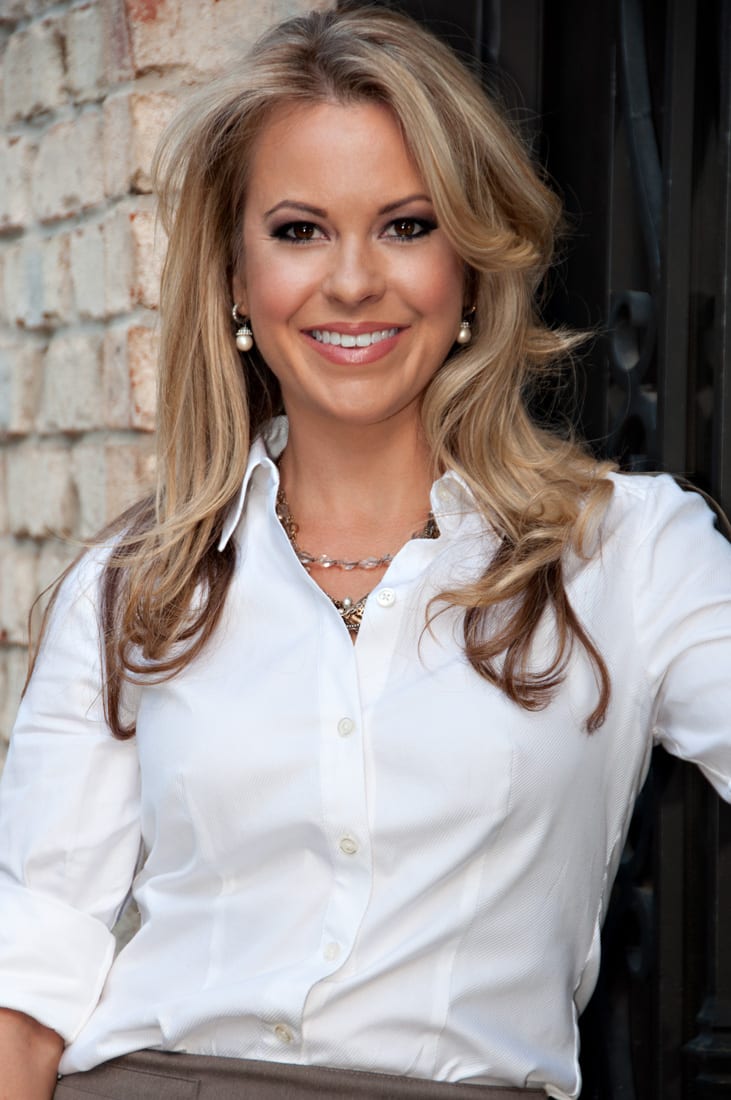 Buckhead resident and luxury real estate broker Stacy Galan Shailendra is passionate about giving back to her adopted city by funding the local arts. She recently created an annual scholarship in her name with the Atlanta Ballet and awarded grants to three talented students.
"Dance was always a creative outlet for me, and being exposed to the performing arts has enhanced my life," she says.
Following in her father's footsteps, Shailendra became a Realtor, and over the last 12 years she has built a thriving business as a top producer and is currently with Atlanta Fine Homes. "I wanted to give back in a way that was more personal than giving a monetary donation to any philanthropic organization, so I chose the Atlanta Ballet," says Shailendra. "I observed classes on several occasions, looking for students with extraordinary talent, technique, a commitment to dance and financial need. I ended up selecting three standouts: Grace Brawn, Emily Barrows and Julia Pareto. They are not only dedicated to a career in the performing arts, they also volunteer to help younger dancers."
For more information, visit stacyshailendra.atlantafinehomes.com.
BY: Mickey Goodman
Mickey Goodman
Award-winning Ghostwriter, Journalist, Content Creator.