Owen family honors son.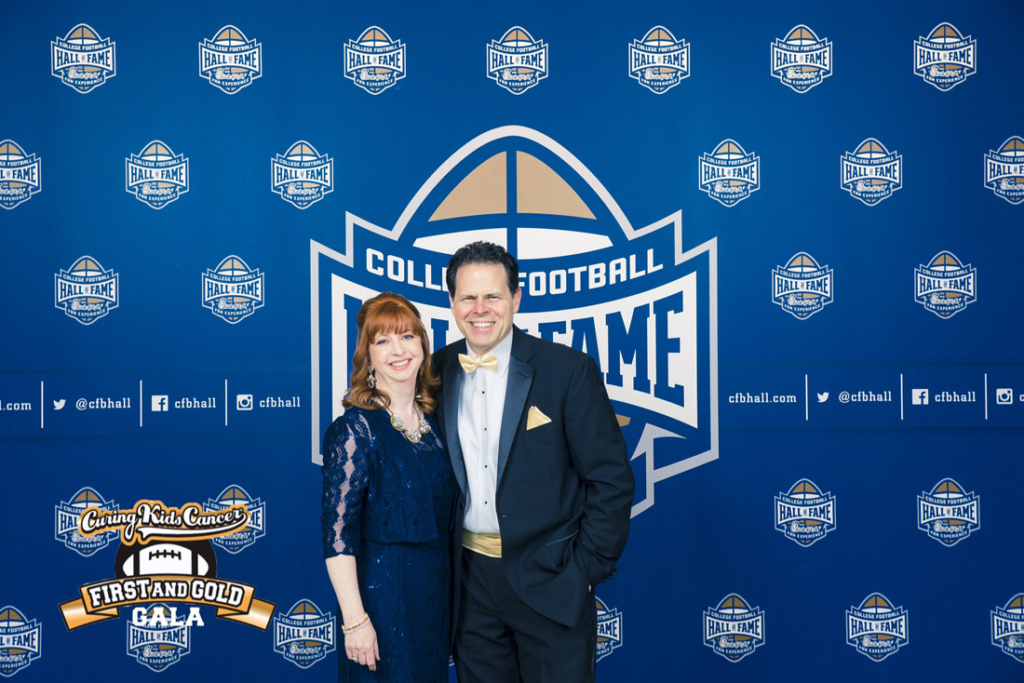 Sandy Springs residents Grainne and Clay Owen experienced something no parent ever should. They lost their 9-year-old son, Killian, to acute lymphocytic leukemia.
Just after the one-year anniversary of his death in 2003, and knowledgeable about the lack of research dollars earmarked for pediatric cancers, the couple founded the nonprofit Curing Kids Cancer in Killian's memory.
Since Killian loved sports, they asked league parents to donate money instead of buying coaches gifts. Corporate donors provided certificates and T-shirts imprinted with "Coaches Curing Kids Cancer." Youth teams embraced the idea.
"Our initial goal was $5,000, but we raised $45,000," says Grainne, who became director of the organization and ensures 100 percent of the net proceeds go to research. Clay, who works at AT&T in Buckhead, spearheaded the company's Curing Kid's Cancer Golf Tournament held annually in May at the Manor Golf and Country Club in Alpharetta to raise funds. In addition, Mecum Car Auctions, selected the organization as its "charity of choice" and to date have donated more than $2 million.
As a result of community and corporate support, Curing Kids Cancer has donated $8 million to cutting-edge therapies. In 2013, they completed a $1.5 million endowment for The Killian Owen Curing Kids Cancer Clinical Research Office at the AFLAC Cancer Center at Children's Healthcare of Atlanta.
To learn more or to donate, visit curingkidscancer.org.
BY: Mickey Goodman
Mickey Goodman
Award-winning Ghostwriter, Journalist, Content Creator.