Spend warm summer days outside at the newly renovated Chastain Park Playground.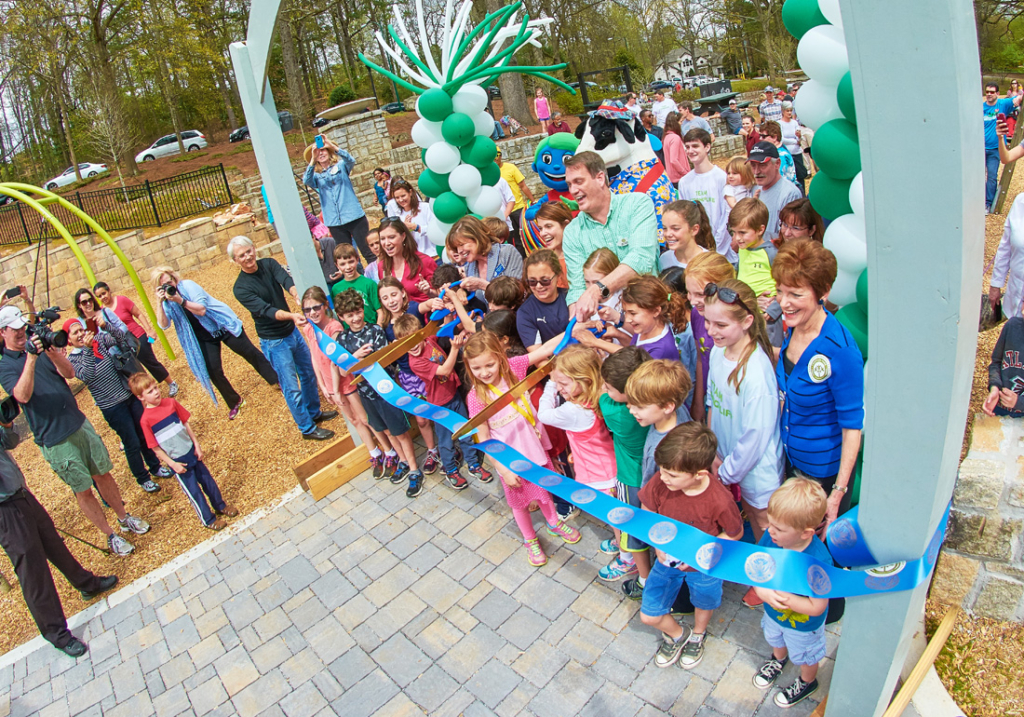 Reopened for families on March 19, the play zone features two long and bumpy slides, three giant 'oodle' swings, a climbing wall and a place for making music on drums and chimes. While the new playground replaces an outdated facility, pieces of the original space were salvaged, refurbished and retained. Chastain Park Conservancy's Communications Director Randee Kelly says, "Just like art, play is never wrong, and the playground was designed to encourage kids to play however their sweet little imaginations desire. An Oh the Places You'll Go kind of playground, if you will." More plans for the playground are on the horizon as well. "We also want to offer a variety of play experiences for children ranging in age from toddlers to teens," Kelly says. "Once we have paid for the first phase of the playground, we hope to begin a secondary smaller campaign to add a zip line, climbing tower and toddler-play area."
CHASTAIN PARK PLAYGROUND
4001 Powers Ferry Road N.W.
Atlanta 30342
404.237.2177
chastainparkconservancy.org
---
NEWS BITES
LOCAL BUSINESSES PICK UP PARK
From 1 to 4 p.m. on June 12, members of the Brookhaven community are invited to come together to clear fallen tree limbs, debris and invasive plants during a cleanup day at Murphey Candler Park. This year, area resident Steve Peters is asking local businesses to sponsor specific locations around the park and "take custody" of an individual area for both regular upkeep and cleanup days as well. Through Peters' initiative, along with regular volunteer cleanup days throughout the year, the park will stay beautiful for all to enjoy. Also mark your calendar for Sept. 24 at the same time for another cleanup day.
Murphey Candler Park
1551 West Nancy Creek Drive
Brookhaven 30319
404.313.4348
murpheycandlerpark.org
STRIKE A POSE AT LENOX SQUARE
See celebrities, fashion designers and models caught on camera at the recent art installation, Striking Poses by Atlanta photographer Ben Rose, at Lenox Square. The exhibit offers guests a front-row seat to some of the city's signature fashion events, including the Corps de Ballet Kick-off Luncheon, Jeffrey Fashion Cares Atlanta and more. A native Atlantan, Rose has worked with icons such as Oprah Winfrey, Oscar de la Renta, Manolo Blahnik and Lady Gaga. Find the exhibit near the center's new Gallery entrance between Cartier and Escada in the Neiman Marcus wing.
Lenox Square
3393 Peachtree Road
Atlanta 30326
404.233.6767
simon.com/mall/lenox-square
A TRUCK WORTH THE CHASE
CityDog Market is zipping around the city this summer on a new set of wheels: the Street Treats truck. Bringing its message of healthy and happy dog treats and chews to the Brookhaven and Buckhead communities, the truck serves more than 50 treats and chews out of its window, including bison rings, bacon in a blanket and turkey sausage. Fur-parents and their pups can find it at Atlanta area events this season by tracking the truck on its StreetTreatsATL Facebook page.
CityDog Market
4244 Peachtree Road
Atlanta 30319
404.816.8050
facebook.com/streettreatsatldogcitymarket.com
STORY: Nicole Letts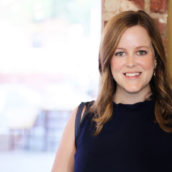 Nicole Letts
Wellness columnist at Simply Buckhead and dog columnist at Atlanta Pet Life. Lifestyle writer specializing in women's interests, travel, people and interiors.