DECATUR'S POPULAR IBERIAN PIG SET TO OPEN NEW BUCKHEAD LOCATION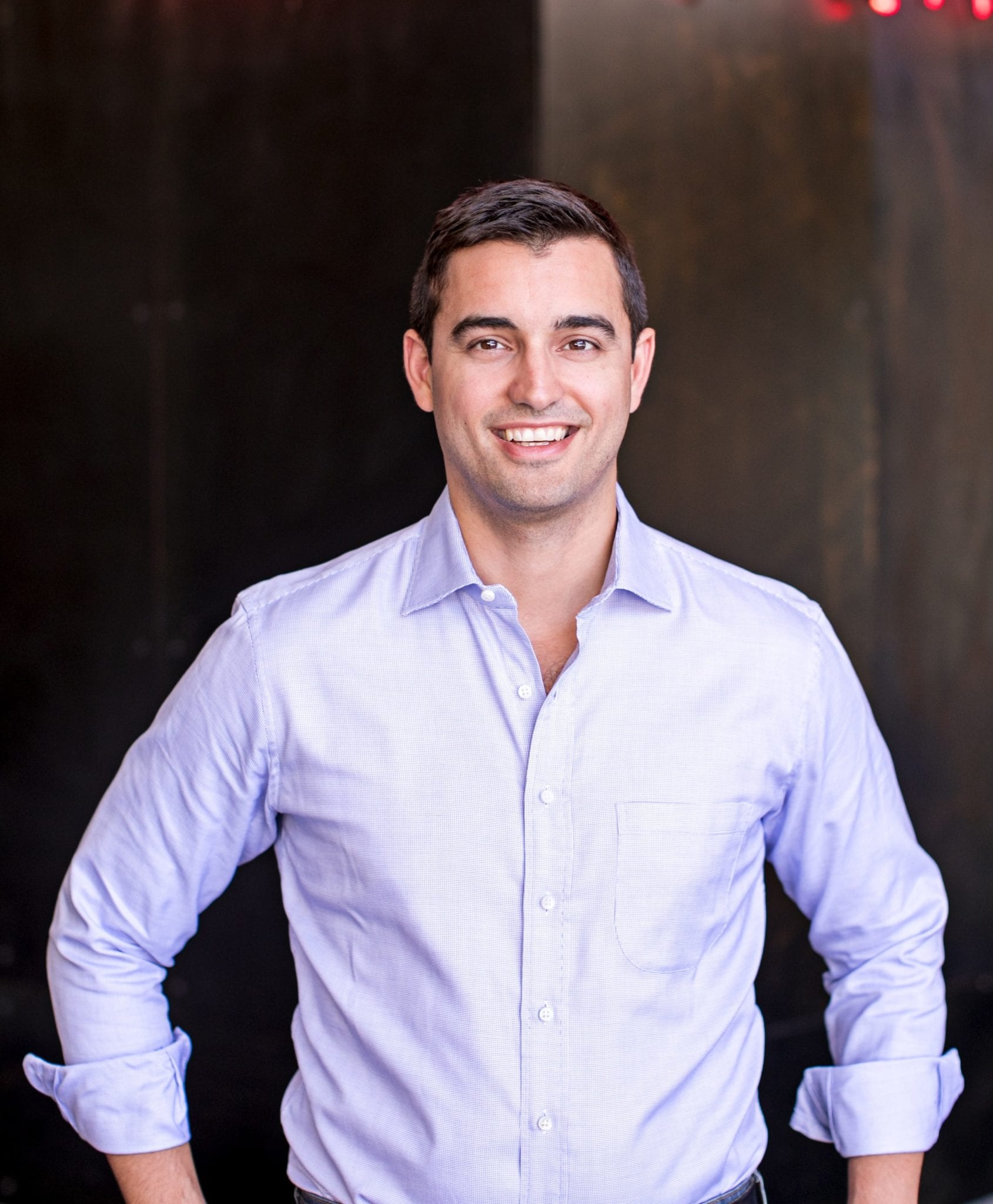 BY: Lia Picard
Photos: Heidi Geldhauser
When the owners of the Castellucci Hospitality Group (CHG) opened The Iberian Pig in Decatur in 2009, they knew they had a winner on their hands. The Spanish-inspired restaurant has won people over with its creative takes on tapas and cocktails. CHG is opening a second outpost this winter in the Hanover Buckhead development. We chatted with CHG president Fred Castellucci in anticipation of the new location.
How did you know the time was right for a second location of The Iberian Pig?
A lot of thought, time and effort go into this stuff. Iberian Pig still has this incredible following and great guest response, and we felt it was mature enough that we were ready to think about doing a second one. Everything we've done up until this point has been unique, individual concepts, which is fun for me to create something from scratch. But there's also something valuable and enjoyable about bringing something that people already love to a different neighborhood and seeing how it interacts with the people and what's happening in the neighborhood.
How would you describe the food to someone who hasn't been to the Decatur location?
Iberian Pig is really all about this framework of Spanish cuisine, but we don't stick strictly to the authentic, classic dishes of Spain. We're a bit more creative and whimsical with it and try to just create fantastic dishes that people are going to love in a small tapas format. We still stay true to some of the important pieces of that concept, like the charcuterie program with all the Iberico meats and cured meats from Spain.
Will any dishes be unique to the Buckhead location?
Yeah. The original menu has evolved a lot over time, and the same thing will happen in Buckhead. So we'll open with a menu that's mostly the same, and then as the restaurant [begins to] fit into the community and what's going on there, we'll start to create new and different things, and the menus will diverge over time.
Tell us about the cocktail program.
It has always been a key piece of what we do at Iberian Pig. When we opened in 2009, it was literally one of the few classic upscale cocktail programs in the city. It was really Holeman and Finch, us and a couple others. Since then, the movement has exploded. Now if you open a restaurant without a great cocktail program, you're not really even trying. We'll certainly have a good representation of well-done classic cocktails, but then we'll also have some stuff that's a bit more creative. Of course, we'll have the Iberian Old-Fashioned, our most popular drink, which features bacon-infused rye whiskey.
The Iberian Pig
3150 Roswell Road N.W.
Atlanta 30305
theiberianpigatl.com
Lia Picard
Freelance writer covering food, travel, and interior design.