Play Talent agency founder Trina Allen-Abt has a knack for finding the right actors for the right roles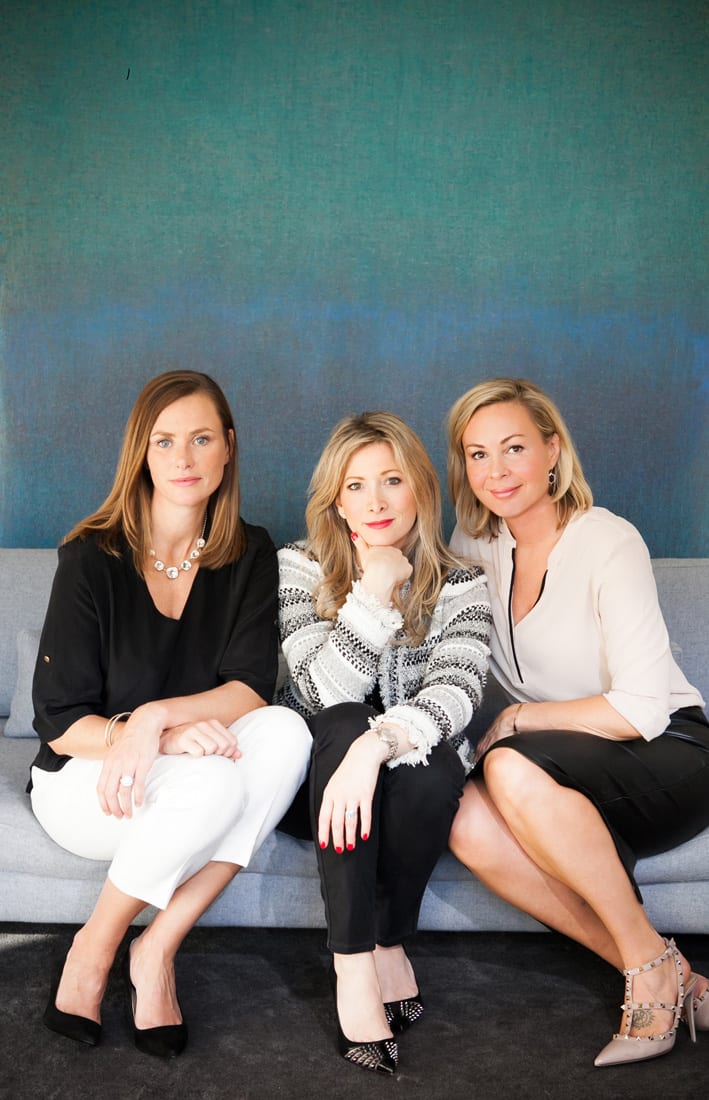 STORY: Mark Woolsey
It's a long way from a small-town Canadian childhood to the booming Georgia film and TV industry, but talent agent Trina Allen-Abt made the jump—actually a series of jumps— with aplomb.
Allen-Abt says it was hard work and a few "aha" moments that turned a once-aspiring biologist into a high-powered representative of TV, film, commercial and voice over talent. "I was always highly motivated in the service industry," says Allen-Abt, founding partner of Play Management of Canada and the Play Talent agency here in Brookhaven.
Allen-Abt grew up in Manitoba with entrepreneur parents who operated hotels, which was good training for a public-facing job like talent-repping. "I became an extrovert and met all kinds of people and could talk to them, even as a child," she says.
After graduating from college with a degree in biology, she realized she didn't want a career in science. The search for a new trade followed. A pharmaceutical sales job took her to Vancouver, where the first "aha" moment occurred during an interview for another gig. "The interviewer asked me what I'd do if money was no object," says Allen-Abt. "I thought about it and realized I liked working with artists and creative types."
The second epiphany surfaced at roughly the same time, when she reconnected with an actor friend from her university days who'd heard her express those career leanings and hooked her up with a talent agency. "I knew nothing about the film industry, but I gave the office a call," she says. "It just so happened that the woman who answered the phone became one of my partners in Play."
Allen-Abt was offered an unpaid internship. "Within three days, I knew I was made for this," she says. She rose through the ranks, taking charge of the commercial and voiceover departments and jumping full-bore into signing and developing acting talent. "Trina was a terrible assistant," jokes Vickie Petronio-King, her current partner who was at the other end of that phone call. "But she was incredible at agenting."
The collaboration hummed along so nicely that Allen-Abt, Petronio-King and third partner Lena Lees-Heidt formed Play Management of Canada in 2006. Dubbing their plan "representation by collaboration," they consciously eschewed turning a quick buck in favor of working with the cream of the crop. "It takes time to find and develop that kind of talent," says Allen-Abt. "I've had some clients for years before they've ever booked anything, but I believe there's something special in them, so we work hard to help them grow. Something will eventually click for them."
Allen-Abt spearheaded the development of Play Talent in Georgia in 2012, sensing opportunity as "Y'allywood" began to blossom. The American branch has had particular success representing child actors such as Atlanta native Owen Vaccaro, star of the recent Harry-Potterish film The House with a Clock in Its Walls. Adults are well-represented as well, including actress and producer Danielle Deadwyler, whose credits include the series Atlanta.
Her line of work is stressful but rewarding, says Allen-Abt. Her day starts around 9 a.m. with catching up on e-mails and industry news, segueing into matching clients to available work, arranging and following up on auditions, reading scripts and otherwise navigating the world of actors, directors and casting agents. Dealing with West Coast developments can sometimes keep her busy until 10 or 11 p.m.
Then there's her husband, twin 6-year-old daughters and three dogs. And squeezing in her fitness routine and studying Spanish. Allen- Abt says that what keeps her going is "knowing that I can help find someone that career-changing or dream role, and that for all the rejection in this business, opportunities like that really can happen."
PLAY TALENT
playtalentagency.com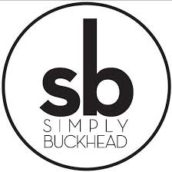 SimplyBuckhead
Simply Buckhead is an upscale lifestyle magazine focused on the best and brightest individuals, businesses and events in Buckhead, Brookhaven, Sandy Springs, Dunwoody and Chamblee. With a commitment to journalistic excellence, the magazine serves as the authority on who to know, what to do and where to go in the community, and its surroundings.