Buckhead native Danielle Bernstein makes a name as a documentarian.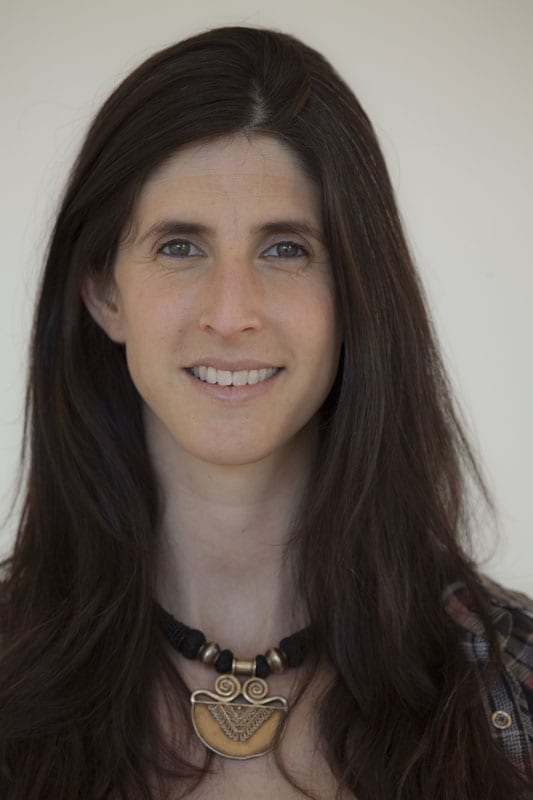 She didn't value her school days as much as she could have, but she looks back at them now with a particular fondness. Filmmaker Danielle Bernstein attended Buckhead's The Lovett School from kindergarten through high school, 14 years total. It's rare to do something like that. "While I was going through it, like most kids, I did not appreciate the experience of being in one place for so long," she admits. "Looking back, it's a unique experience to have friends and teachers that have known you that long."
The support Lovett puts behind the arts paved the way for Bernstein's career. Several teachers encouraged her to explore the creative arts, and she got hooked. Post-Lovett, she attended the School of the Museum of Fine Arts in Boston where she graduated in 2006 with a degree in fine arts. Initially, she started off studying photography but later transitioned into film.
When Bernstein and her friend, fellow Lovett alum and NYU student Anne Slick, were both near the end of their college stints, they raised money to visit Ecuador, a country Slick had been to before, but Bernstein had not. After graduation, the goal was to make a movie about an Ecuadorian community's resistance to a copper mine that threatened its rainforest and way of life. But once the two were in the area, they realized the severity of the situation—and knew it needed to be told as a documentary.
Yet doing so brought additional challenges. "It was the first time I documented peoples' lives and lived with them," Bernstein says. "I didn't realize the responsibility you take on as a documentary filmmaker." Over the next two years, they worked on the project, and the finished documentary, When Clouds Clear, played in more than 30 film festivals around the world in 2008.
Bernstein's follow-up film—this year's Imba Means Sings—follows two children in the African Children's Choir and their journey to America and back. It had its world premiere at the Atlanta Film Festival in the spring, selling out the 800-seat Rialto Center for the Arts. The producer, Erin Bernhardt, had met members of the choir several years ago and was blown away by the kids. Bernhardt asked Bernstein to direct, and they followed two kids from the choir for two years. It was a particular treat for the filmmaker to be able to bring the project to Lovett in October for a special screening.
Bernstein, who does freelance photography as well, never envisioned she would come back to her hometown, but in 2012 she did, after living in Ecuador; Santa Fe, New Mexico; and New York. Her mother lives in Buckhead, and Bernstein, 31, is busy with her own Midtown family— husband, Jason, and 1-year-old daughter Penelope. The move back to Atlanta has suited her. "It feels really good to be in a community of people who are excited and supportive about what I am doing, and that is because I grew up in Buckhead," she says. "It feels good to not be the anonymous filmmaker in a city trying to make it."
STORY: Jim Farmer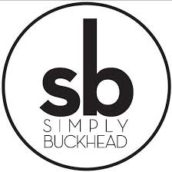 SimplyBuckhead
Simply Buckhead is an upscale lifestyle magazine focused on the best and brightest individuals, businesses and events in Buckhead, Brookhaven, Sandy Springs, Dunwoody and Chamblee. With a commitment to journalistic excellence, the magazine serves as the authority on who to know, what to do and where to go in the community, and its surroundings.